The Daily Whistle Stops, Issue #565. (10/03/19)
~~~~~~~~~~~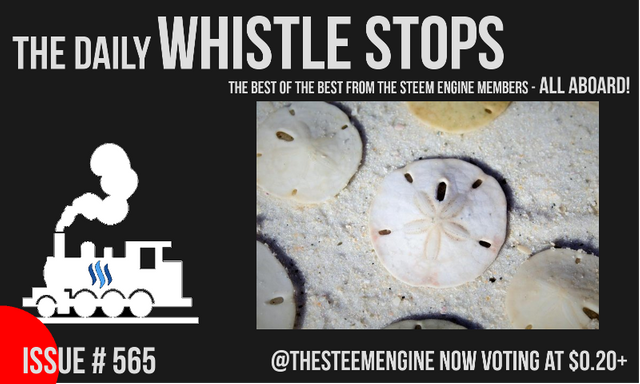 The Daily Whistle Stops is a curation post brought to you by @thesteemengine! This post features the best posts from our members!
All of these posts were submitted in our Discord server's post-promotion channel, and have been hand picked to receive a nice upvote from our group account!

The Curator's Choices

Bozzlife
Beer Saturday
@bozz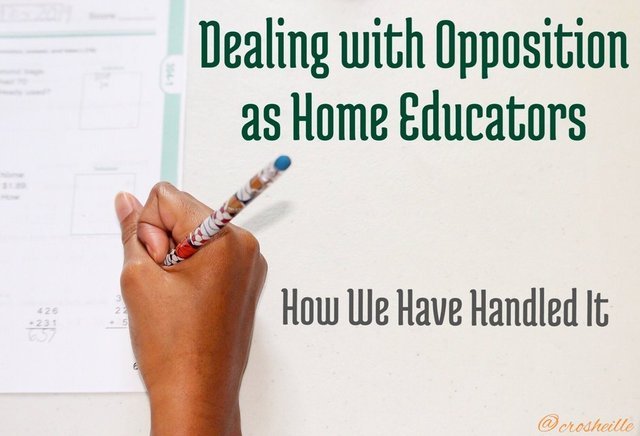 Dealing with Opposition as Home Educators
@HomeEdders Challenge
@crosheille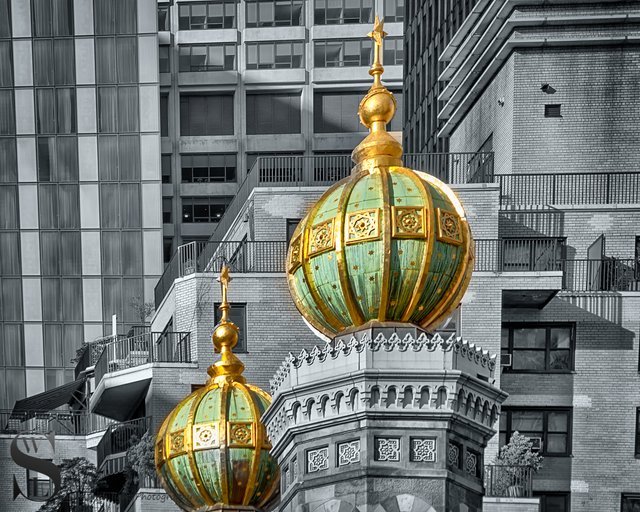 My Actifit Report Card
October 1 2019
@tattoodjay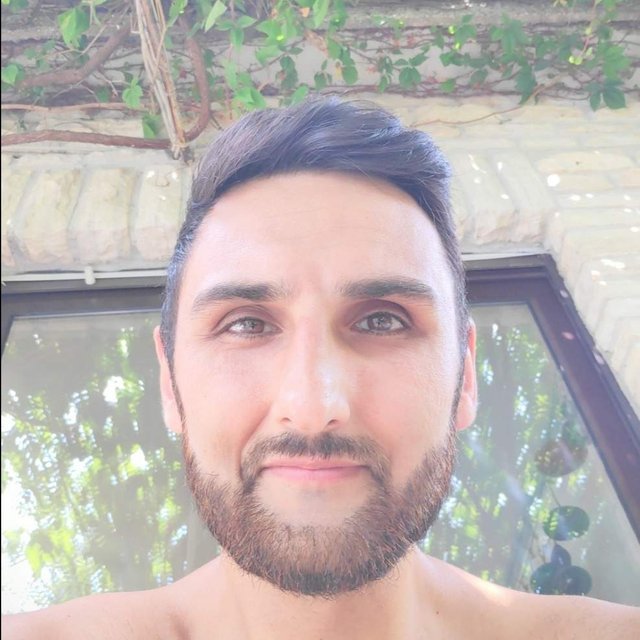 Speaking My Mind 1
Eyes Are A Window To The Soul.
@awakentolife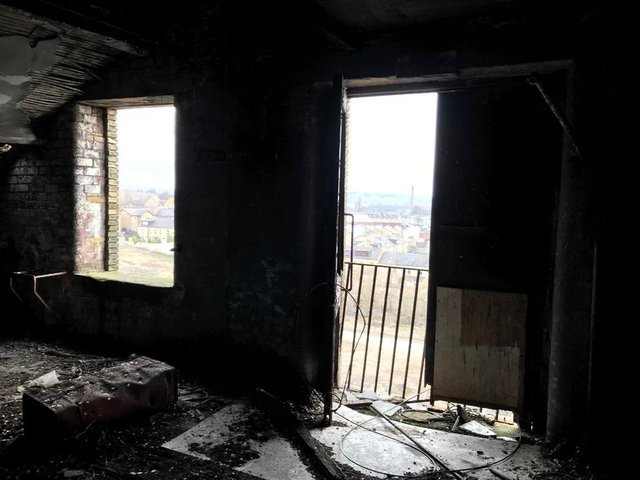 True Stories
Trapped in the Barn
(Part Two)
@slobberchops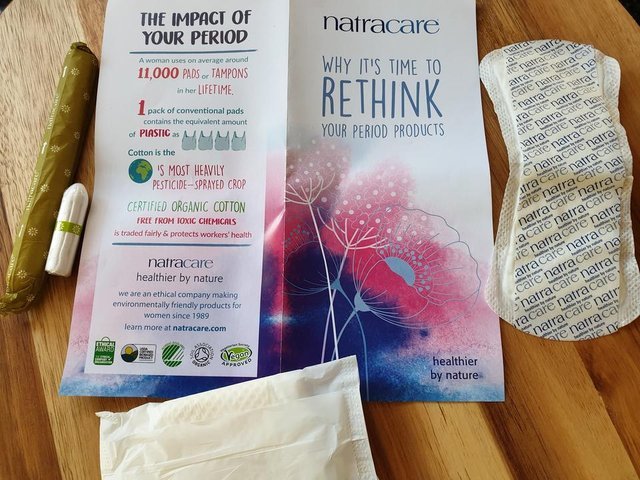 Eleven thousand chemical laden tampons?
@lizelle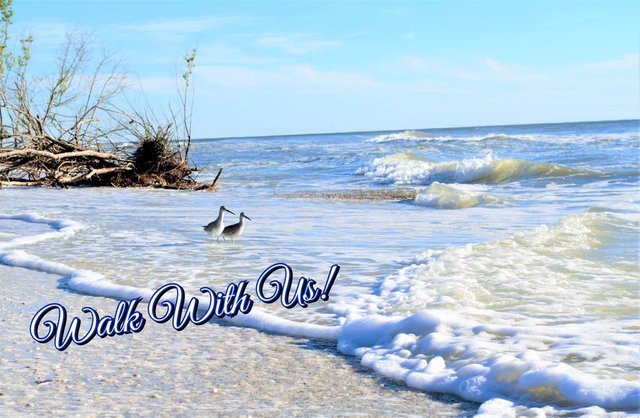 Two Birds in Paradise on Tigertail Beach!
@birdsinparadise