~~~~~~~~~~~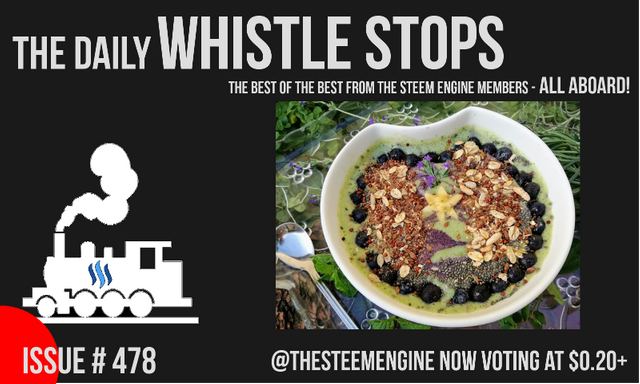 The Daily Whistle Stops is a curation post brought to you by @thesteemengine! This post features the best posts from our members!
All of these posts were submitted in our Discord server's post-promotion channel, and have been hand picked to receive a nice upvote from our group account!

The Curator's Choices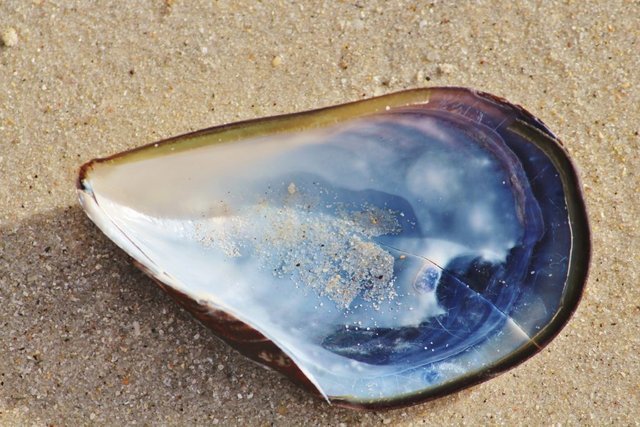 The World is Our Oyster
@shadowspub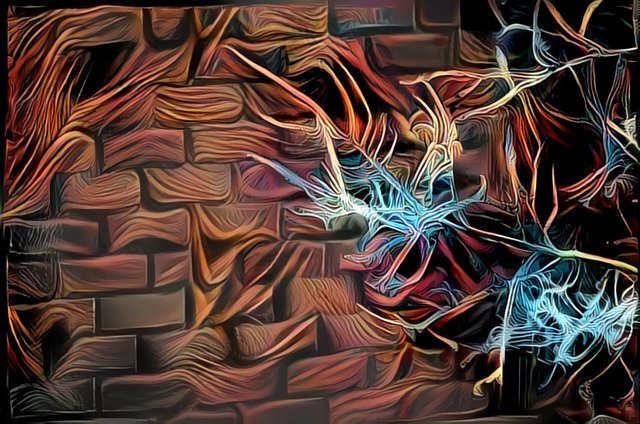 When Life happens to you ... 2
@lymepoet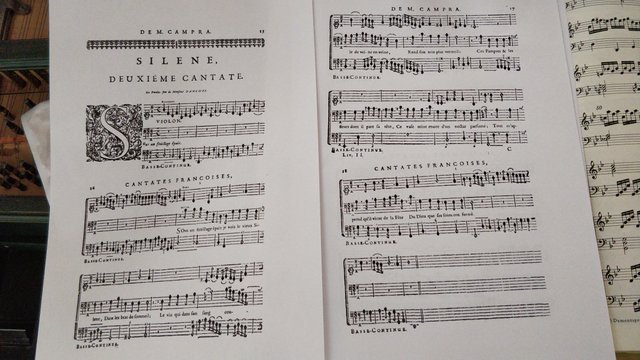 Censured music from the Baroque
(aka: It's the little things)
@bengy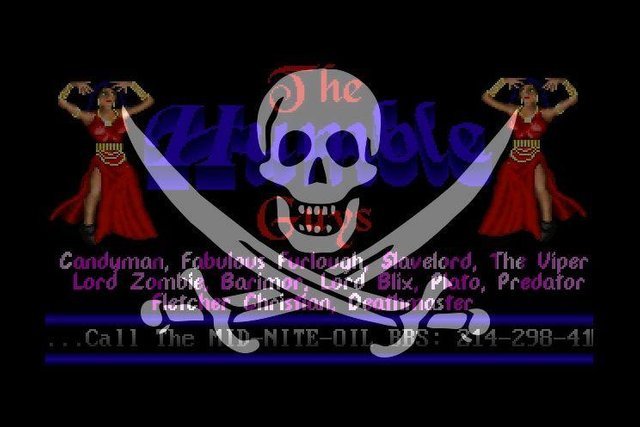 The Software Piracy Chronicles
of Slobberchops (The THG Years)
Part Eight
@slobberchops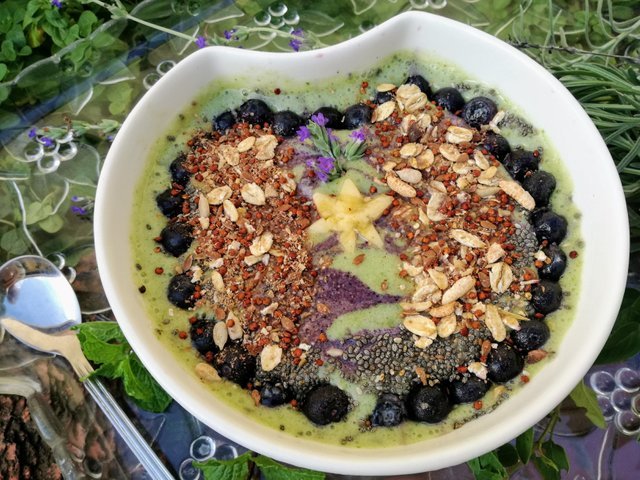 Fruits and Veggies Monday
Blueberry and Banana & Kale Smoothie Bowl
@lizelle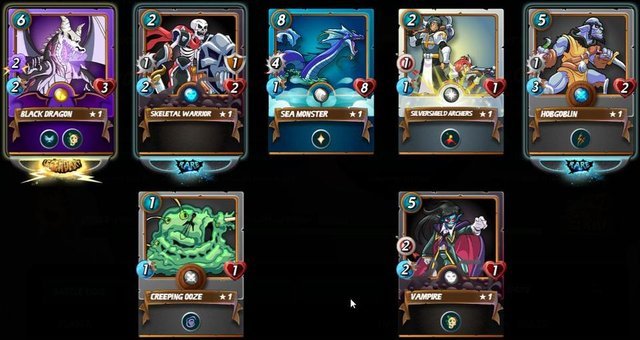 Last Day of the Season Luck!
@bozz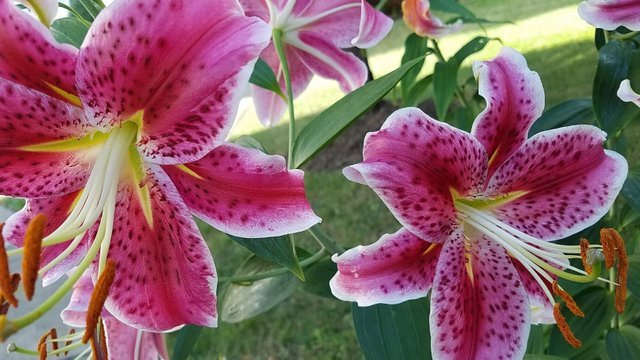 Wednesday Walk in Living Color
@dswigle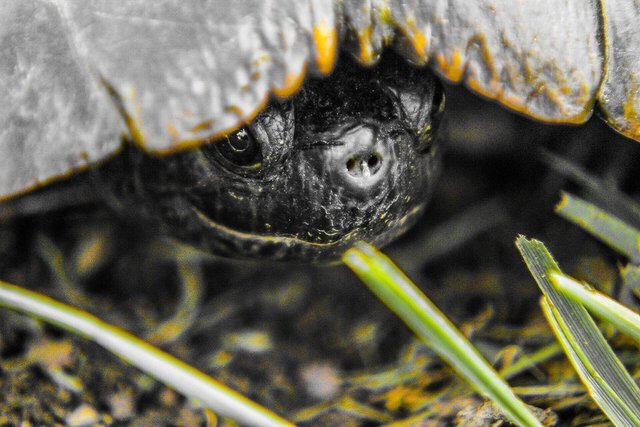 Journey Home
A Nature Adventure
@crosheille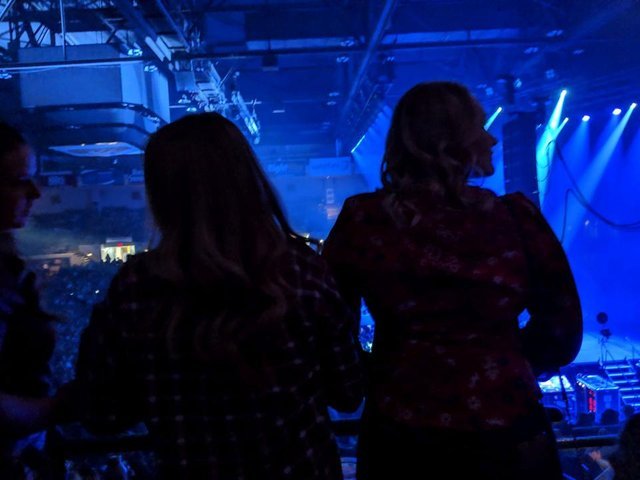 Bozzlife: Luke Combs at The Dow
@bozz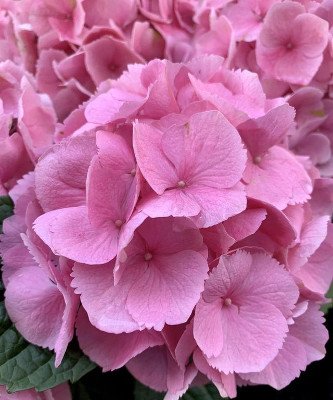 My Actifit Report Card
May 15 2019
@tattoodjay