~~~~~~~~~~~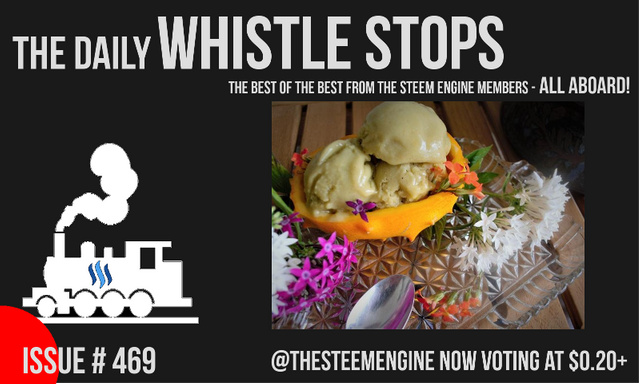 The Daily Whistle Stops is a curation post brought to you by @thesteemengine! This post features the best posts from our members!
All of these posts were submitted in our Discord server's post-promotion channel, and have been hand picked to receive a nice upvote from our group account!

The Curator's Choices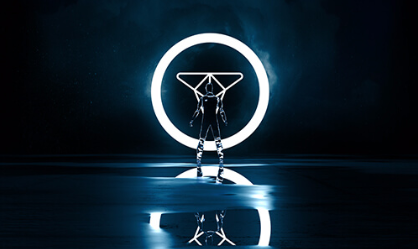 There is only one ATOM token
and Trade.io is the place to get it
@bozz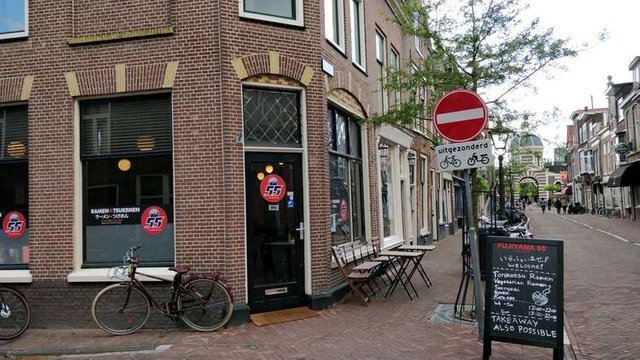 Fujiyama 55 (Leiden, Netherlands)
A Tasteem Review
@bengy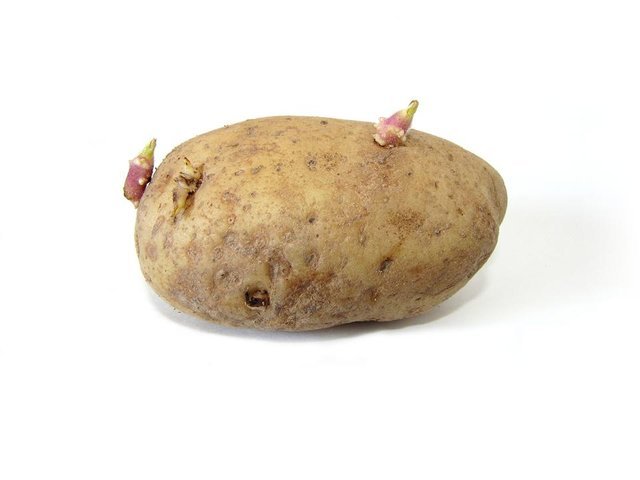 Image Source
SPUD (Steem Power Up Day)
And Some More Bullshit Advice.
@slobberchops


Image Source
The Tangential Blues
@bigtom13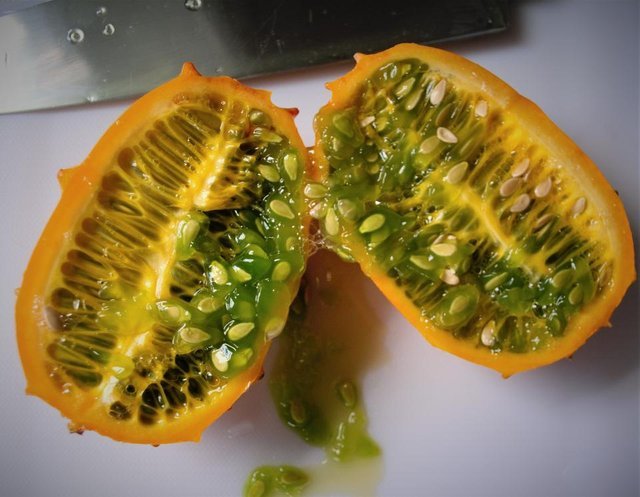 Healthy Treats | Eating Habits,
A Horned Melon and Sorbet!
@birdsinparadise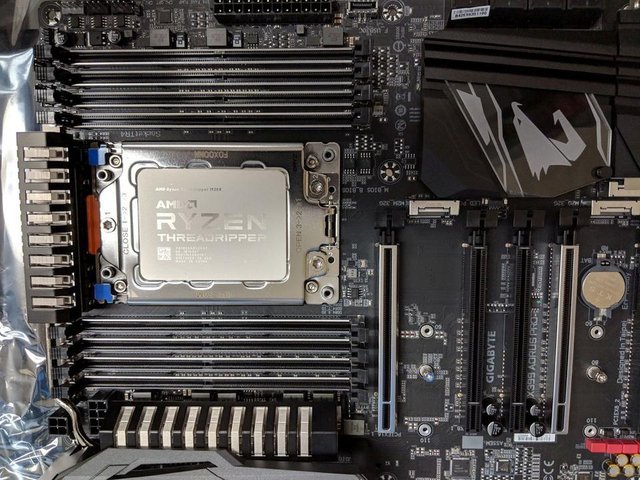 Working with Bozz:
Thread Ripper Build
@bozz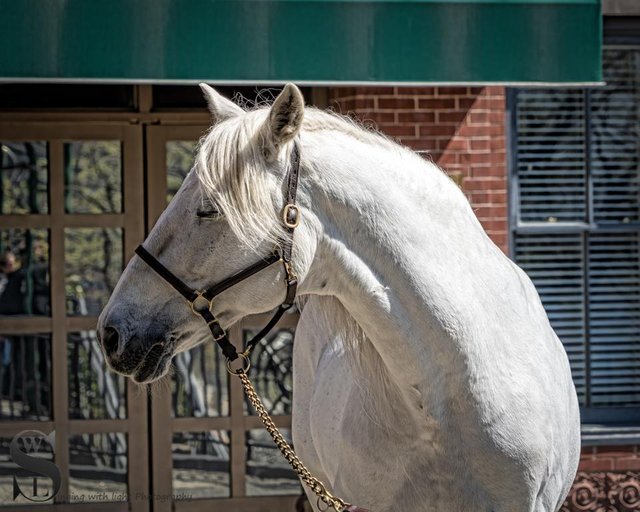 You never know what you will see in NYC
@tattoodjay