SPUD (Steem Power Up Day) - And Some More Bullshit Advice.
It's SPUD day and it seems like every other post is about someone powering up. What do I think about this?

Source
It's fantastic, it's great and I wish every day was SPUD day!
The trouble is that it has had little effect on today's price of STEEM. Have people just powered up a little STEEM that was hanging around in their wallet or have they used fiat to buy some?
I fear it may be more of the former than the latter.
Looking back, my first ever STEEM purchase was on the 10th March 2018 and I bought 84.937 at a price of $2.60 per STEEM.
The total cost was $220.83 or £200.
My full vote went up to $0.01 from $0.00 and I remember mentioning something to @steevc something about 'The Power'.
Of course, I knew bugger all then and the power was little over 84 STEEM, which then was much more power than it is now.
Today I have purchased another £200 of STEEM, exactly the same fiat amount but in today's world that nets me 708 STEEM, over 8 times what I paid for my first bunch.
That 708 STEEM is an instant Minnow for one thing, and in March 2018, my full vote would have been substantially more than the $0.01 it was raised to then.
What gets me is that so many leave the platform when the prices are down, but this is so short-sighted in my opinion.
Now is the time to buy when the prices are subdued.

Source
If a store is having an 80% reduction sale, people go mad and buy. When STEEM goes down by 80%, they bail and sell.
If the store raises all the prices by 800% people run, if the STEEM price inflates by 800% many people get FOMO and buy.
Do the opposite of the herd, and you will do well. That's what I plan to do.
This was supposed to be a SPUD post, so I'm going to shut up now and my next post won't be about STEEM grrrrr…
I am not a financial adviser and anything I say above is probably bullshit. You have been warned.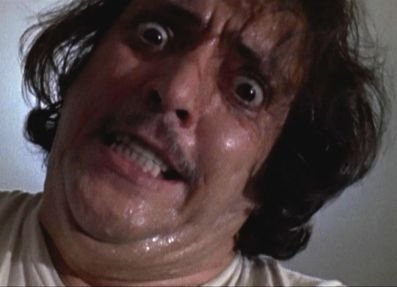 If you found this article so invigorating that you are now a positively googly-eyed, drooling lunatic with dripping saliva or even if you liked it just a bit, then please upvote, comment, resteem, engage me or all of these things.