~~~~~~~~~~~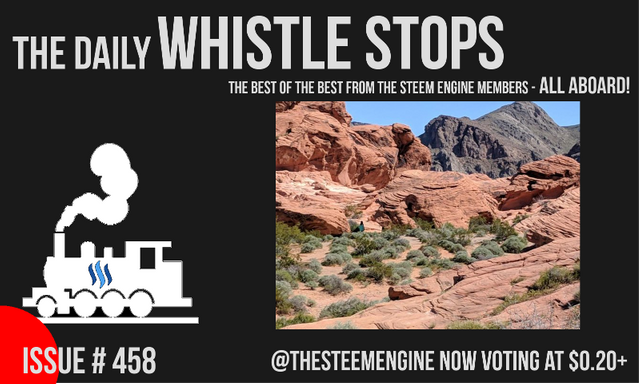 The Daily Whistle Stops is a curation post brought to you by @thesteemengine! This post features the best posts from our members!
All of these posts were submitted in our Discord server's post-promotion channel, and have been hand picked to receive a nice upvote from our group account!

The Curator's Choices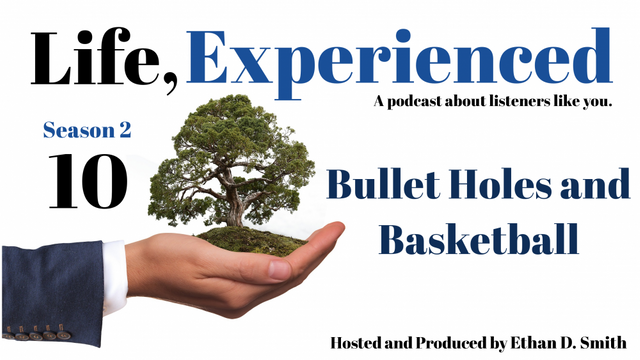 Bullet Holes and Basketball
Life, Experienced Podcast S2E10
(interview with @AwakentoLife)
@ethandsmith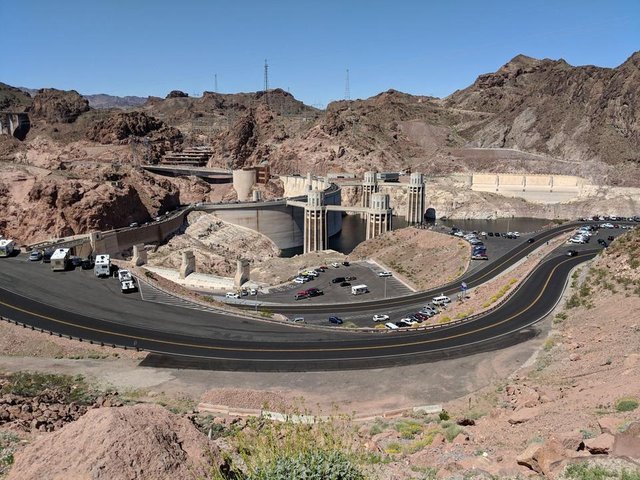 Bozzlife Roadtrip
Exploring Southern Nevada
Part Two
@bozz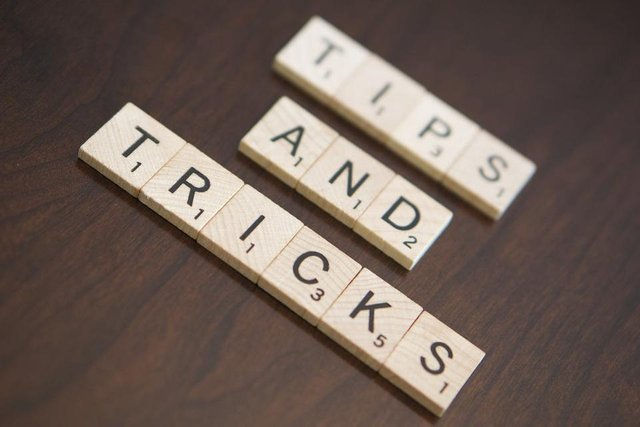 Some more Newbie Tips for well ... Newbies!
@slobberchops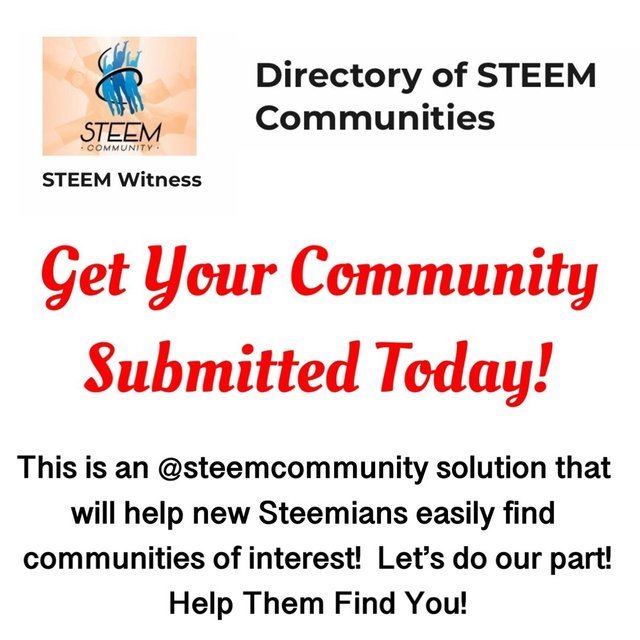 Directory of STEEM Communities
Get Your Community Submitted Today!
@crosheille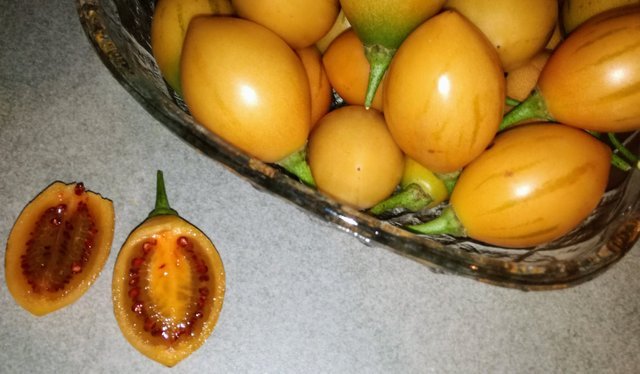 Fruits and Veggies Monday
Tamarillo & Apple Crumble
@lizelle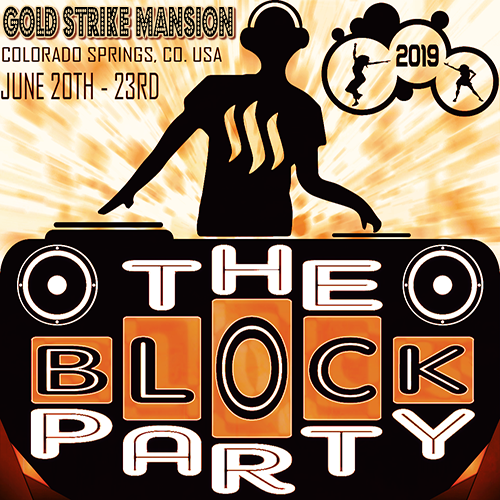 Powering Down
But For Good Reason, Please Read!
@enginewitty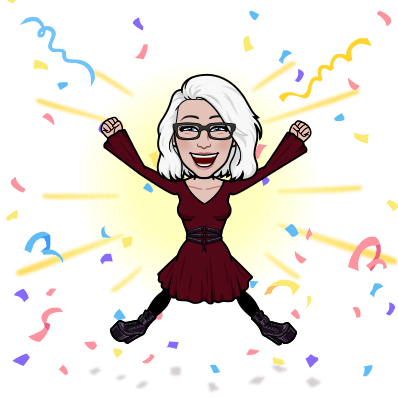 The Block Party
A Snook Ramble
@snook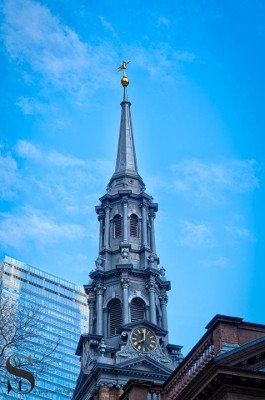 Towers old and new
@tattoodjay