~~~~~~~~~~~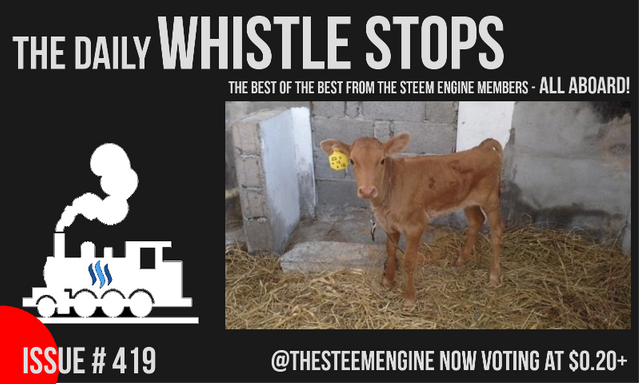 The Daily Whistle Stops is a curation post brought to you by @thesteemengine! This post features the best posts from our members!
All of these posts were submitted in our Discord server's post-promotion channel, and have been hand picked to receive a nice upvote from our group account! If you'd like to see your post featured here, simply submit it in The STEEM Engine Discord server! Not a member of The STEEM Engine initiative? Check out our intro post for more information about our group!

The Curator's Choices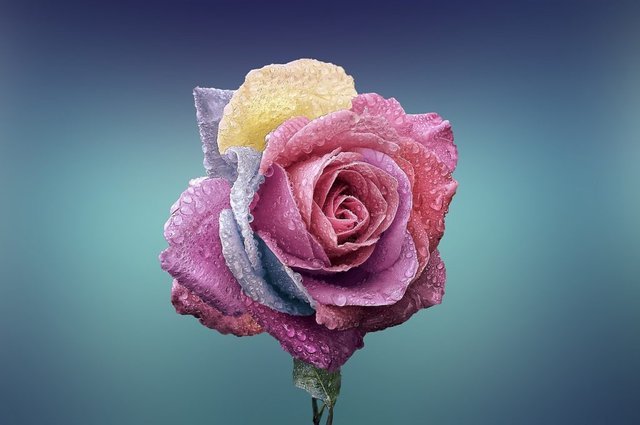 Image Source
At the End of The Day, She's Still My Mother
@shadowspub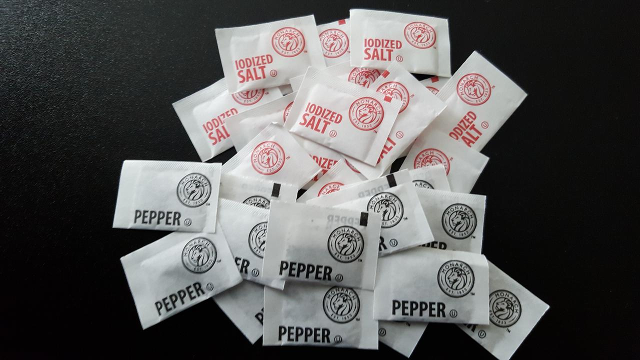 Seasoned With Sult N Papper 03/05/19
My theory was a good one but not quite correct ...
@sultnpapper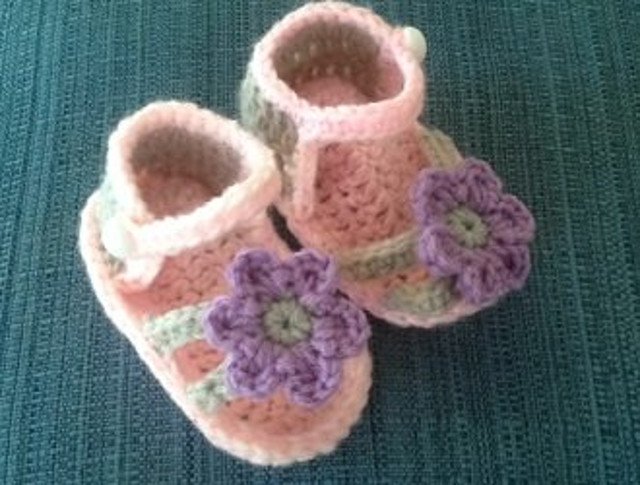 10 Good Reasons
I Haven't Been on Steemit in a Month
Big Announcement!
@apanamamama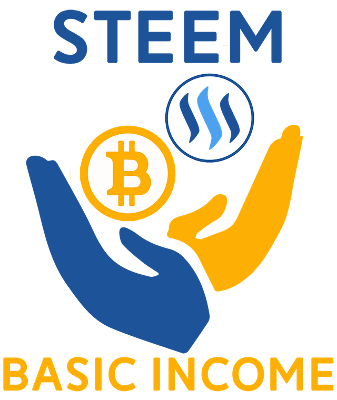 #TenKMinnows Project:
50 Steem Basic Income Shares Winners!
@slobberchops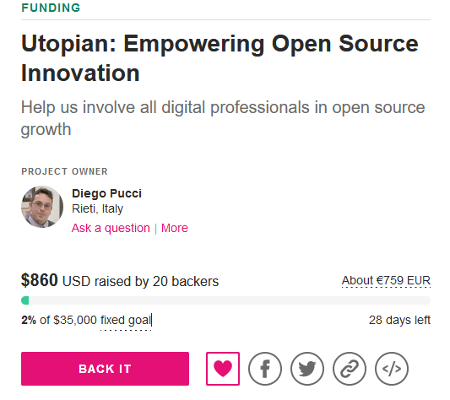 Donate to the Utopian Colony IndieGogo
& Get Daily Auto-Votes for 1 Month!
5 Spots - New Donations Only
@daan


Bozz Rambles:
Crypto Edition
@bozz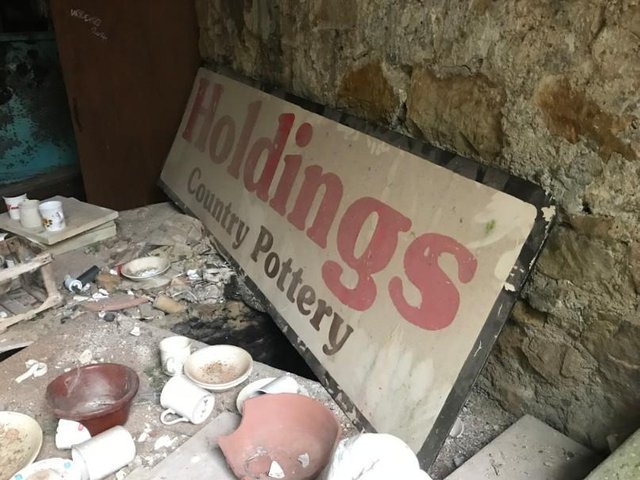 Urban Exploration:
Holdings Country Pottery (Revisited)
@slobberchops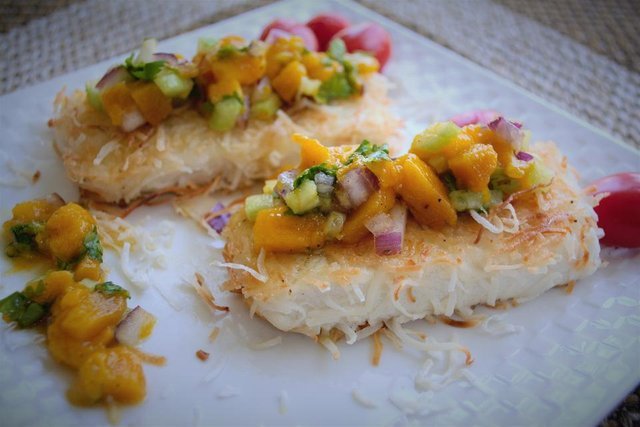 Fruits and Veggies Monday
Spicy Mango & Cucumber Salsa with
Toasted Coconut Appetizers
@birdsinparadise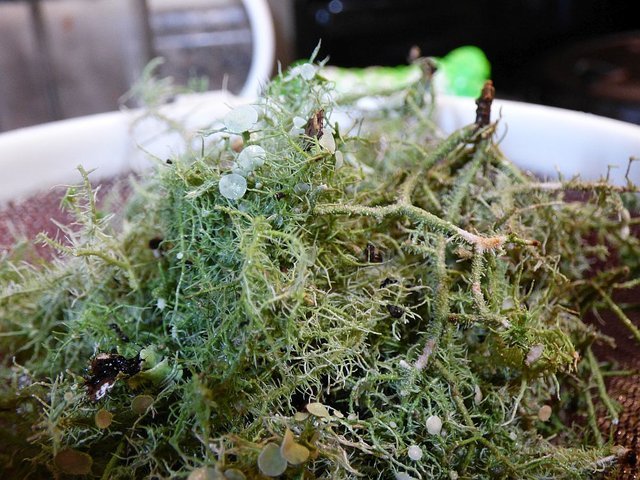 USNEA update:
Medicine in your Backyard
(IT WORKS!)
@squishysquid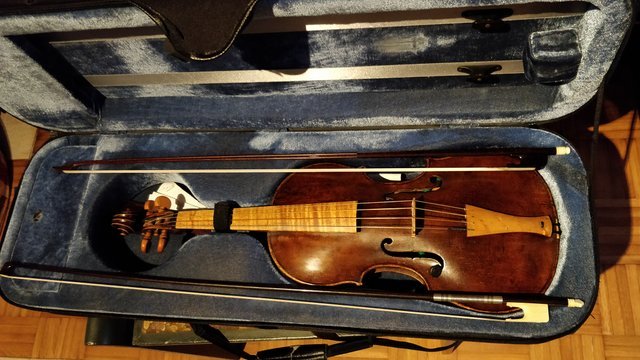 How to make a violin sound like a frog!
(IFC S02R05)
@bengy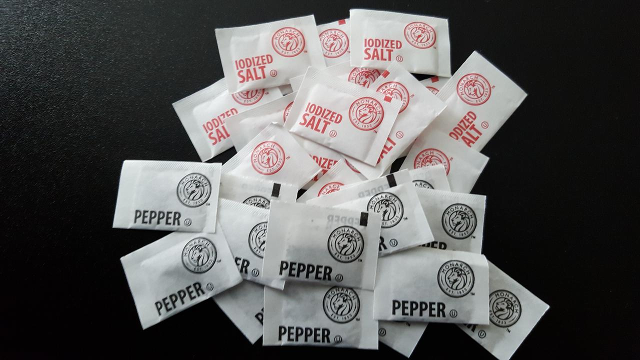 Seasoned With Sult N Papper 03/06/19
Can't wait to see what this is going to cost us ...
@sultnpapper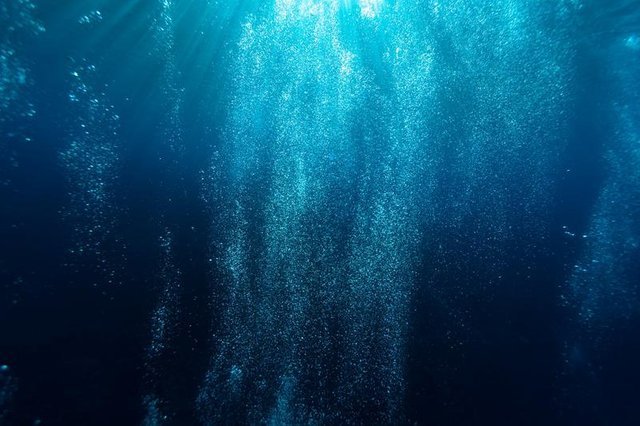 POEM:
Whirlpool
@katrina-ariel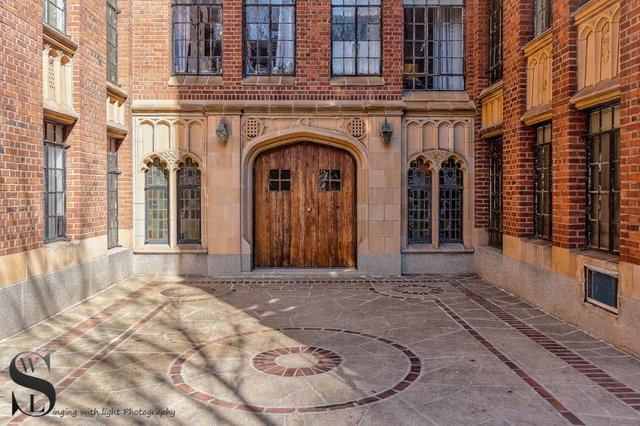 Distinctive Windows in Tudor City
@tattoodjay