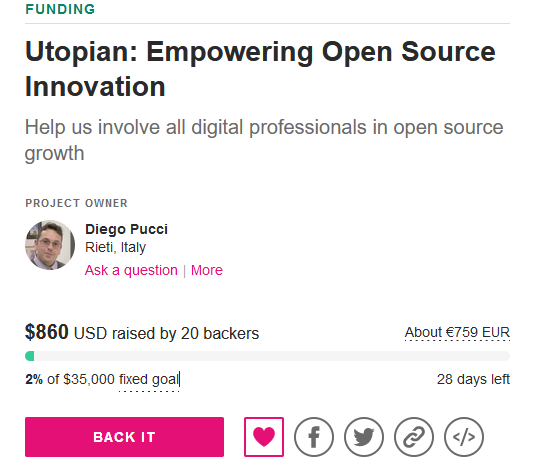 ---
The Utopian Colony crowdfunding campaign has been up for just about 4 days and only 860 Dollars has been raised so far. This worries me a little bit, since it's a campaign with a fixed goal. That means, if the Utopian Colony crowdfunding does not reach its entire goal of $35.000, it will not receive any of the money raised!
---
Additional Incentive!
So, I've decided to give out an additional incentive to pledge some money to Utopian Colony on IndieGogo!
The next 5 people who pledge a minimum of $10 and post proof in the comment section below, will be added to my SteemAuto vote list. Your posts will get a 50% vote from me for 1 month, with a maximum of 2 posts per day. I currently have 5 spots left on my SteemAuto, first come first serve!
---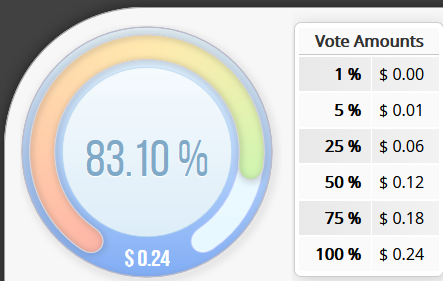 ---
Only new donations will be eligible, so please don't participate with pledges you've made before this post was published. I understand that it might be a bit of a bummer for the people who've already pledged, but my goal is to get more people donating.
Only 20 people have made a pledge at this point in time, which is not great if we're being completely honest here. I really thought that more people cared about the Open-Source community. I don't like to guilt-trip people into donating, but seeing these numbers requires me to step up my game a little bit. I hope you don't mind too much...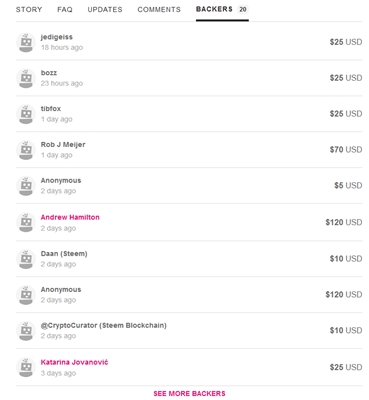 How to Donate Without a Credit Card
One of the reasons why not more people have donated, might be because IndieGogo requires you to have a credit card. There is an easy way around this, which I've personally used to donate.
You can create a free account on Neteller and deposit funds using Bitcoin, Paypal, bank transfer, etc.
Then you can create a virtual debit card, which can be used on IndieGogo. This virtual debit card will use the funds from your Neteller account to pay your pledge, when the crowdfunding campaign finishes. The whole process of setting it up is fairly easy.
---
TL;DR
Pledge a minimum of $10 to the Utopian Colony IndieGogo campaign
Post proof in the comment section below
Receive daily upvotes at 50% voting weight from me for 1 month (2 posts per day)
Only new donations count!
---
---
I reserve the right to reject adding you to my autovote list, if you engage in spam posting. So make sure that you post decent content before you enter your claim!