The Daily Whistle Stops, Issue #372. (01/16/19)
~~~~~~~~~~~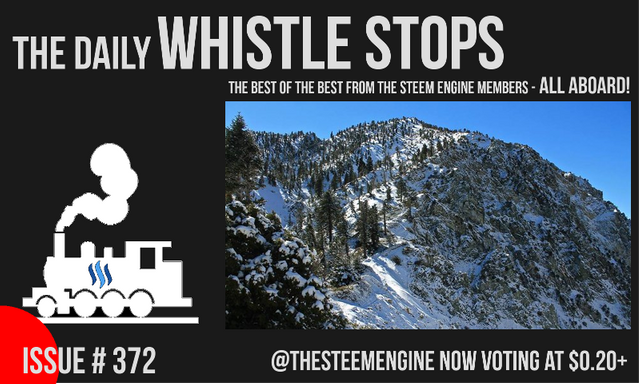 The Daily Whistle Stops is a curation post brought to you by @thesteemengine! This post features the best posts from our members!
All of these posts were submitted in our Discord server's post-promotion channel, and have been hand picked to receive a nice upvote from our group account! If you'd like to see your post featured here, simply submit it in The STEEM Engine Discord server! Not a member of The STEEM Engine initiative? Check out our intro post for more information about our group!

The Curator's Choices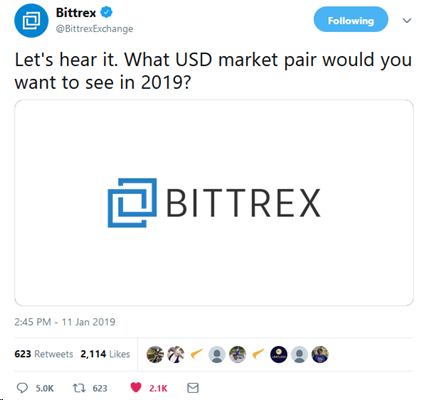 One Last Effort to Get Steem/USD on Bittrex
Let's Beat Noah & Verge!
@daan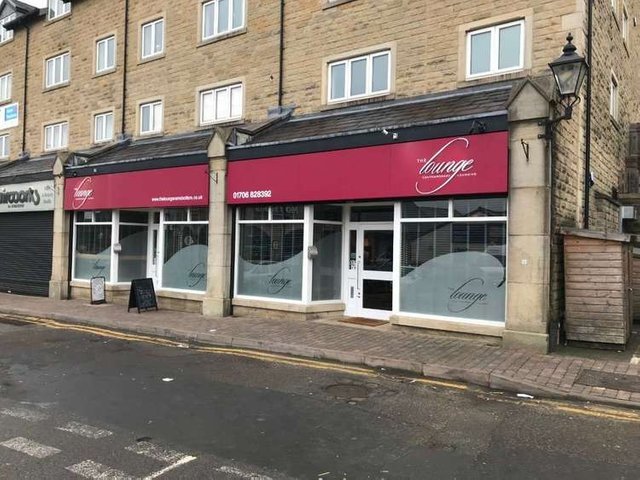 The Lounge
A Tasteem Review
@slobberchops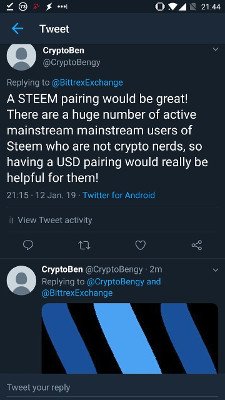 Let's get STEEM-USD pairing on Bittrex!
@bengy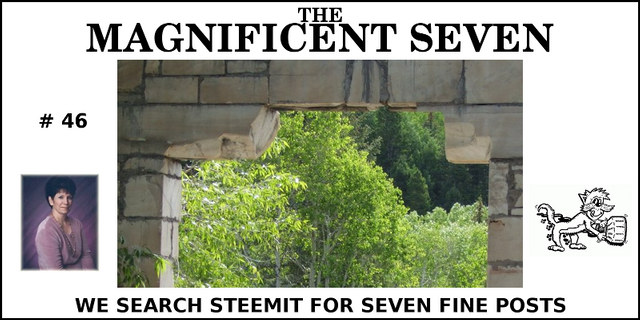 The Magnificent Seven # 46
The 7 best posts we found in our latest travels
@catweasel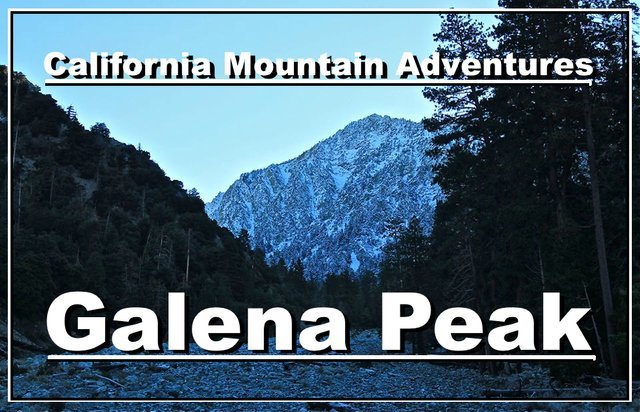 California Mountain Adventures
Galena Peak
@derekrichardson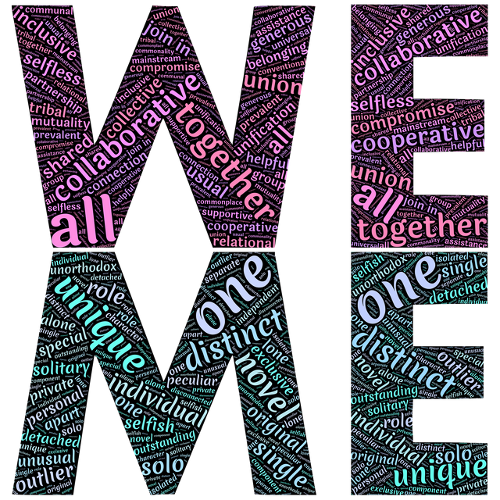 Image Source
Centralized Decentralization
@bigtom13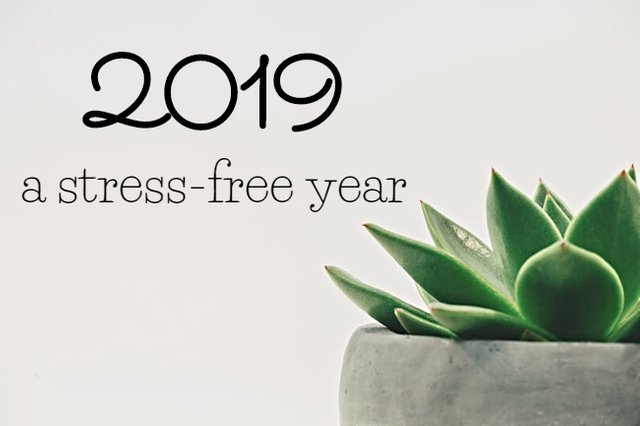 2019: a stress-free year
@zen-art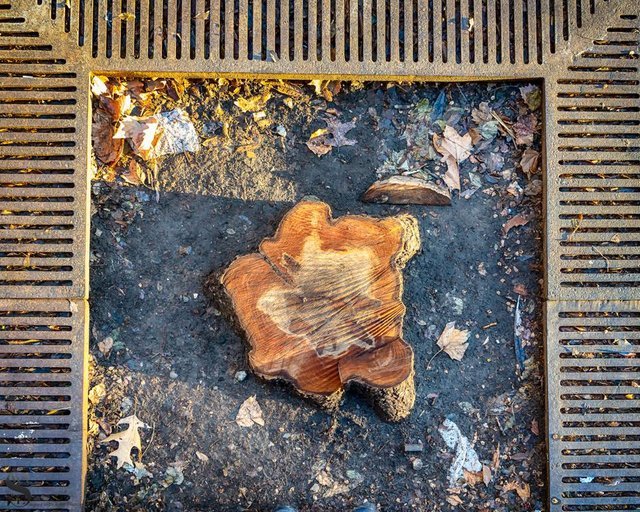 Tree Tuesday
I'm Stumped
@tattoodjay