The Magnificent Seven # 46 -- The 7 best posts we found in our latest travels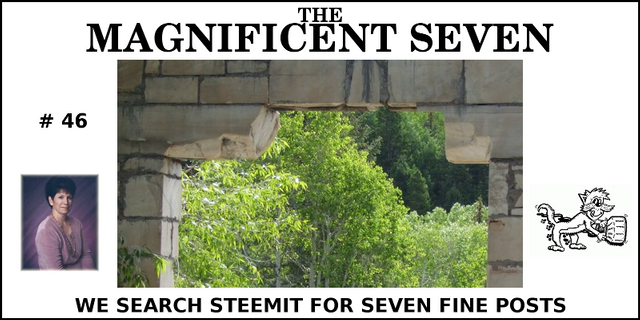 The Magnificent Seven
is a post from the independent curation team
@enchantedspirit
and
@catweasel
. These are the best seven posts we found in our latest travels through the Steem-osphere. We invite you to enjoy their exceptional quality as much as we did and encourage you to show your appreciation for the fine contributions of these writers and artists to the Steemit community. We are sure your upvotes and comments on their blogs would be most welcome!

Do you have any idea how much time you could save if you didn't save time?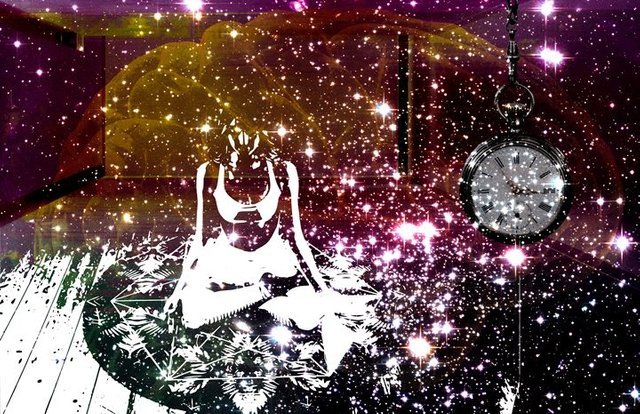 Image Source
Walking Towards Fresh Spring Water
Stealing Attention Back from The Time Thieves
@riverflows

I don't know what keto is, but anything that keeps you away from all the processed crap food is worth investigating.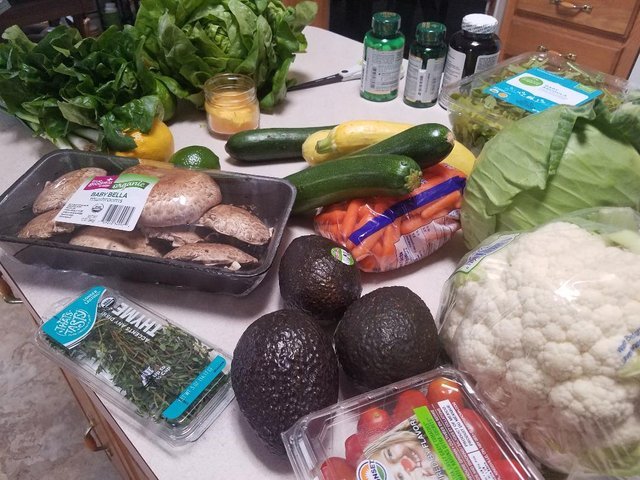 Ulog 45: Two Weeks In
& How Am I Doing With The Keto Lifestyle?
@goldendawne

The future of Red Dragonfly.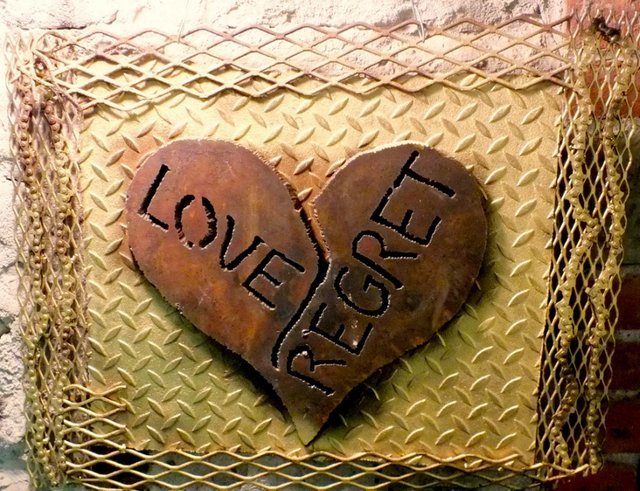 Art and Creativity: Another Year
... and Evaluating Our Options
@reddragonfly

We are the Good Guys - and don't you forget it!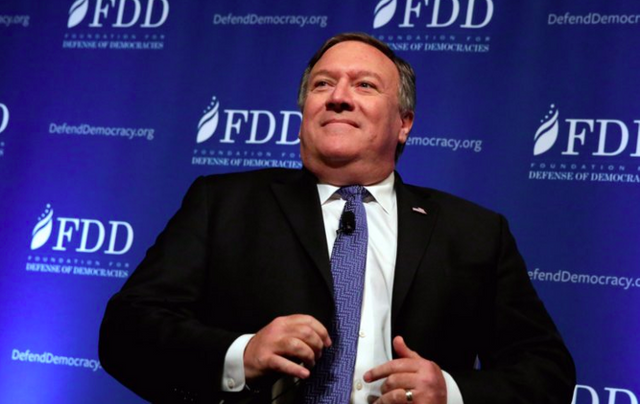 If America Stopped Destroying The World
The Bad Guys Might Win
@caitlinjohnstone

Healthy food that's sweet and tastes great, mmmmm.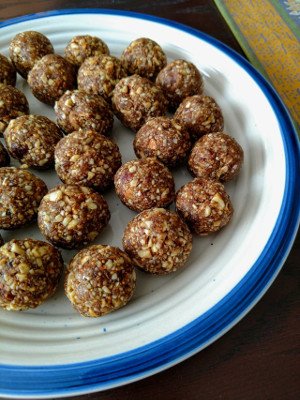 Figgy Energy Bites
@plantstoplanks

Are we headed in the right direction, against heavy resistance?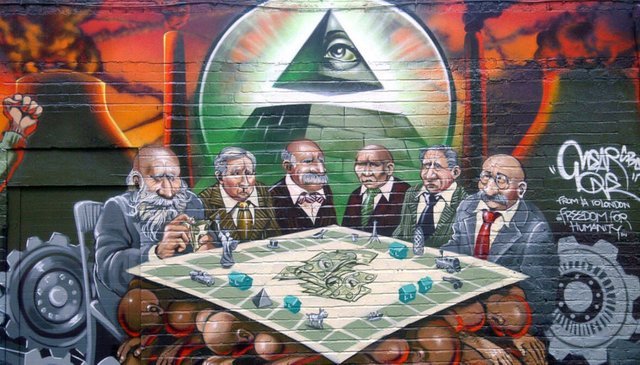 Image Source
Blockchain Against The Nationalist Backlash
@zyx066

Vegetarian or not, quinoa is good for you. Here is a tasty dish.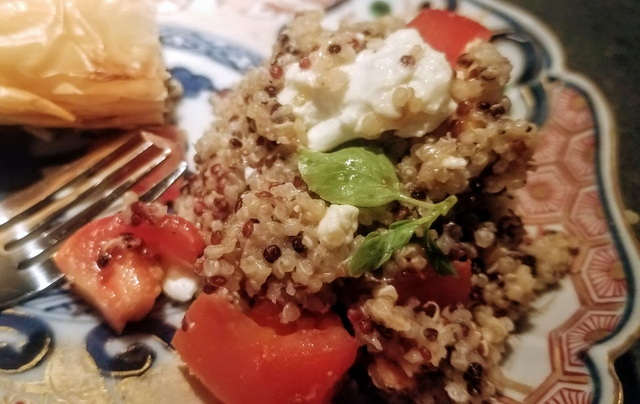 Mediterranean Quinoa
@pinkspectre

The Magnificent Seven is a project by the independent curation team @enchantedspirit and @catweasel. These will be the best seven posts we find in our travels.
Trust us, we're curators.