The Daily Whistle Stops, Issue #35. (2/3/18)
~~~~~~~~~~~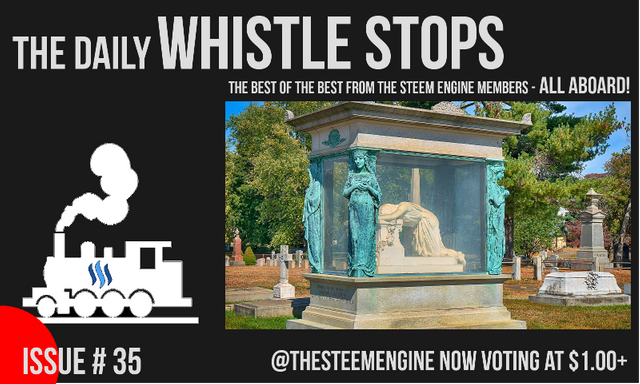 The Daily Whistle Stops is a curation post brought to you by @thesteemengine! This post features the best posts from our members selected by our master curator @enchantedspirit!
All of these posts were submitted in our Discord server's post-promotion channel, and have been hand picked to receive a nice upvote from our group account! If you'd like to see your post featured here, simply submit it in The STEEM Engine Discord server! Not a member of The STEEM Engine initiative? Check out our intro post for more information about our group!

The Curator's Choices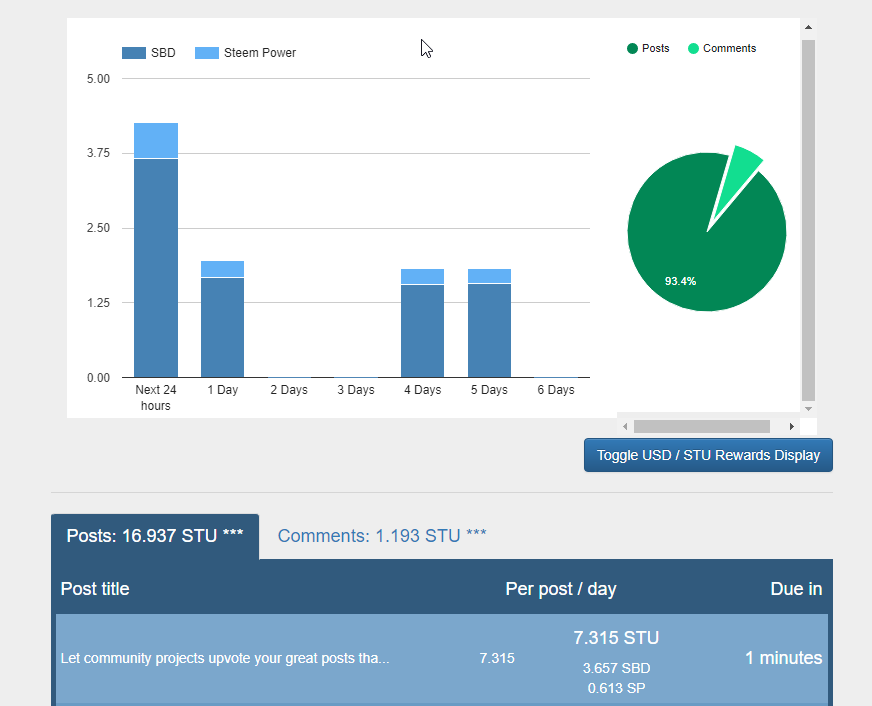 How to estimate your author
reward payout with a calculator
@holger80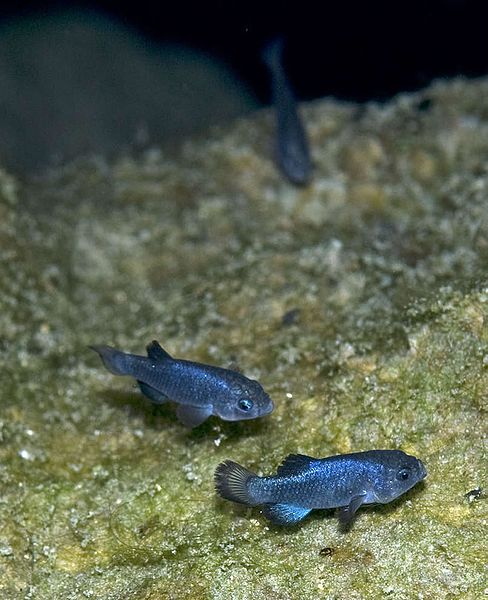 Image Source
The World's Most Endangered Vertebrate
The Devil's Hole Pupfish
@mountainwashere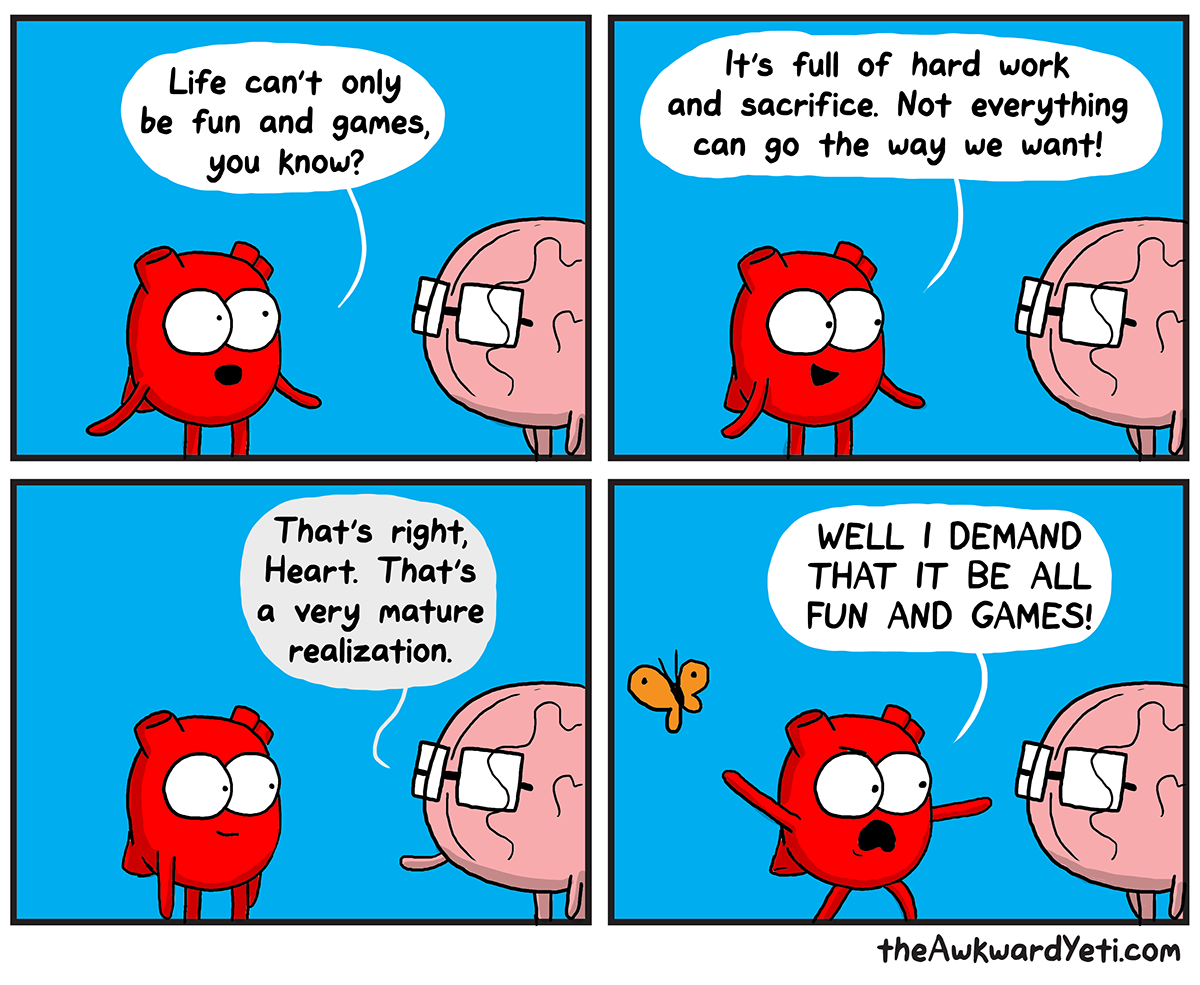 Image Source
A Teacher's / Presenter's
Survival Kit
@alvinauh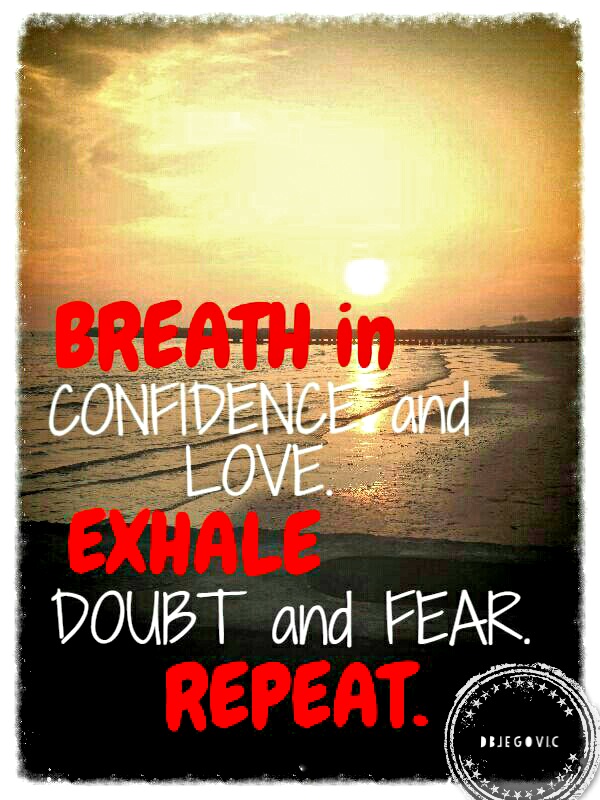 My Daily Original Motivation
"Breath in confidence and love.
Exhale doubt and fear. REPEAT."
@awakentolife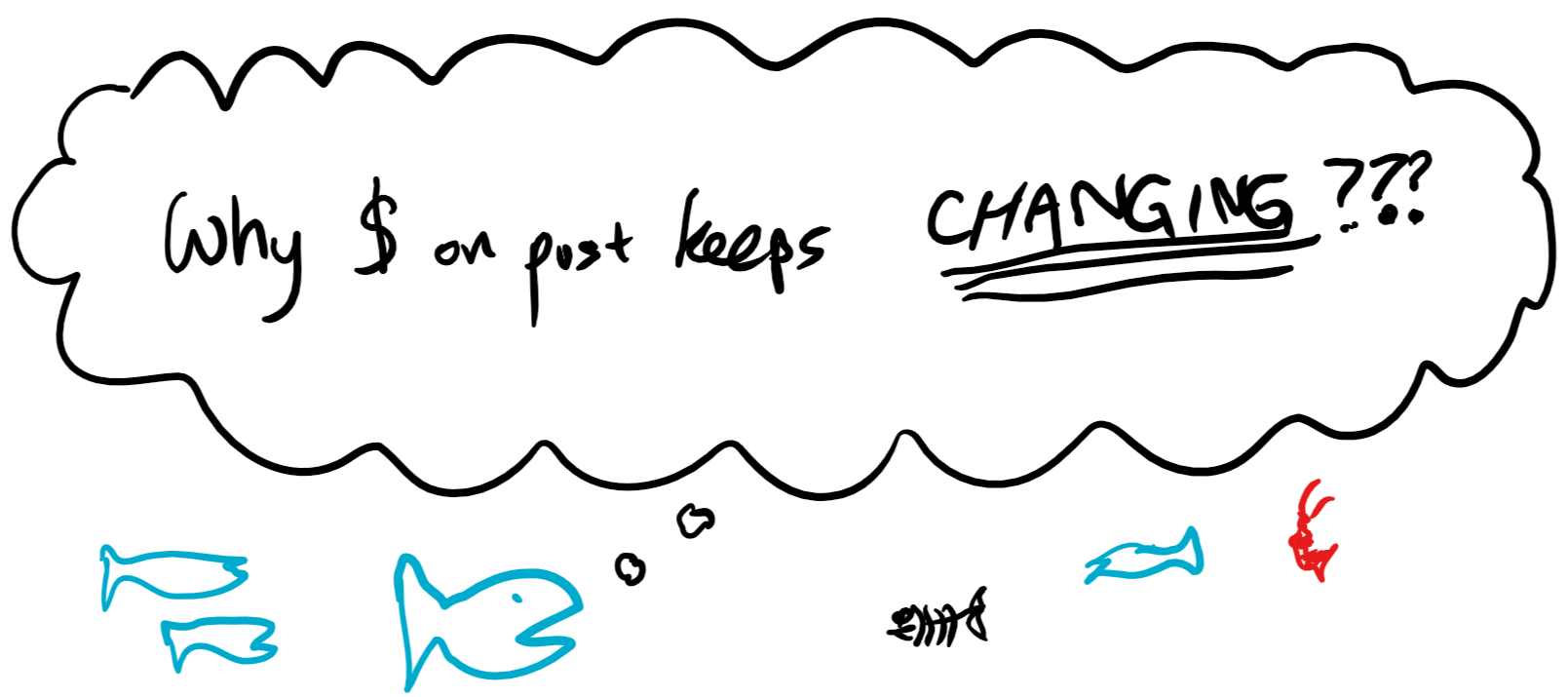 Your Payout is Sensitive
to STEEM Price
@eonwarped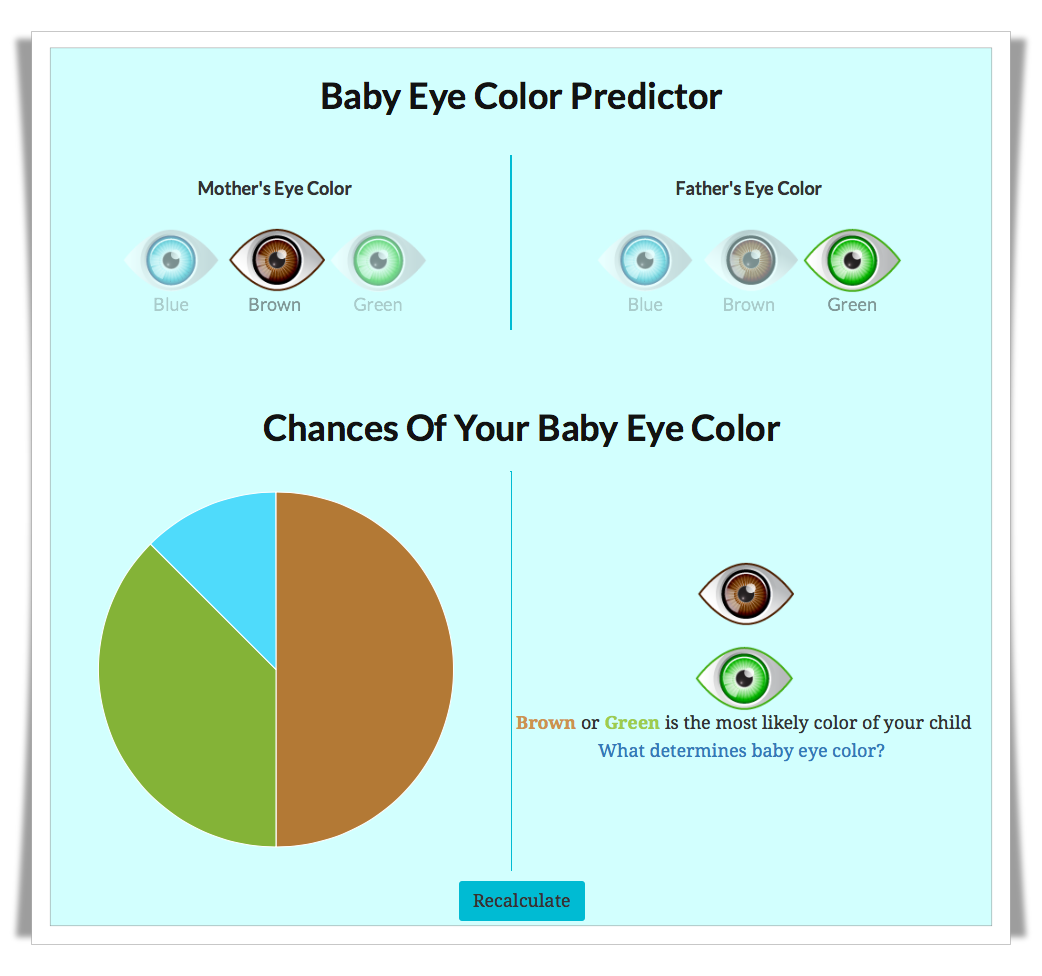 Image Source
How to Predict the Color
of Your Baby's Eyes
@redwellies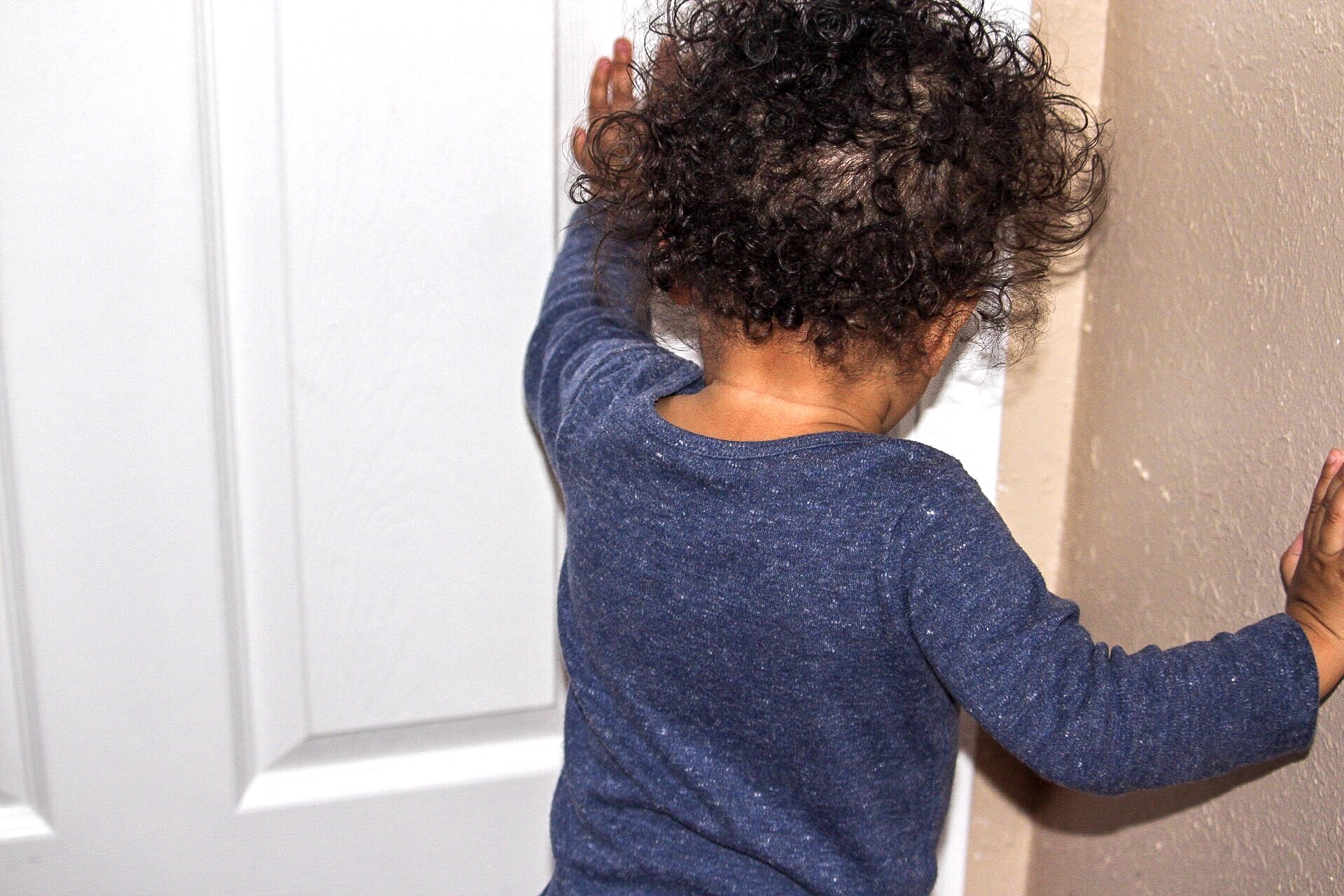 Homeschool Chronicles #6
Kicking the Baby Out!
@crosheille

Arts and Culture
Art, crafts, photography, cultural attractions,
food, travel, customs, special interests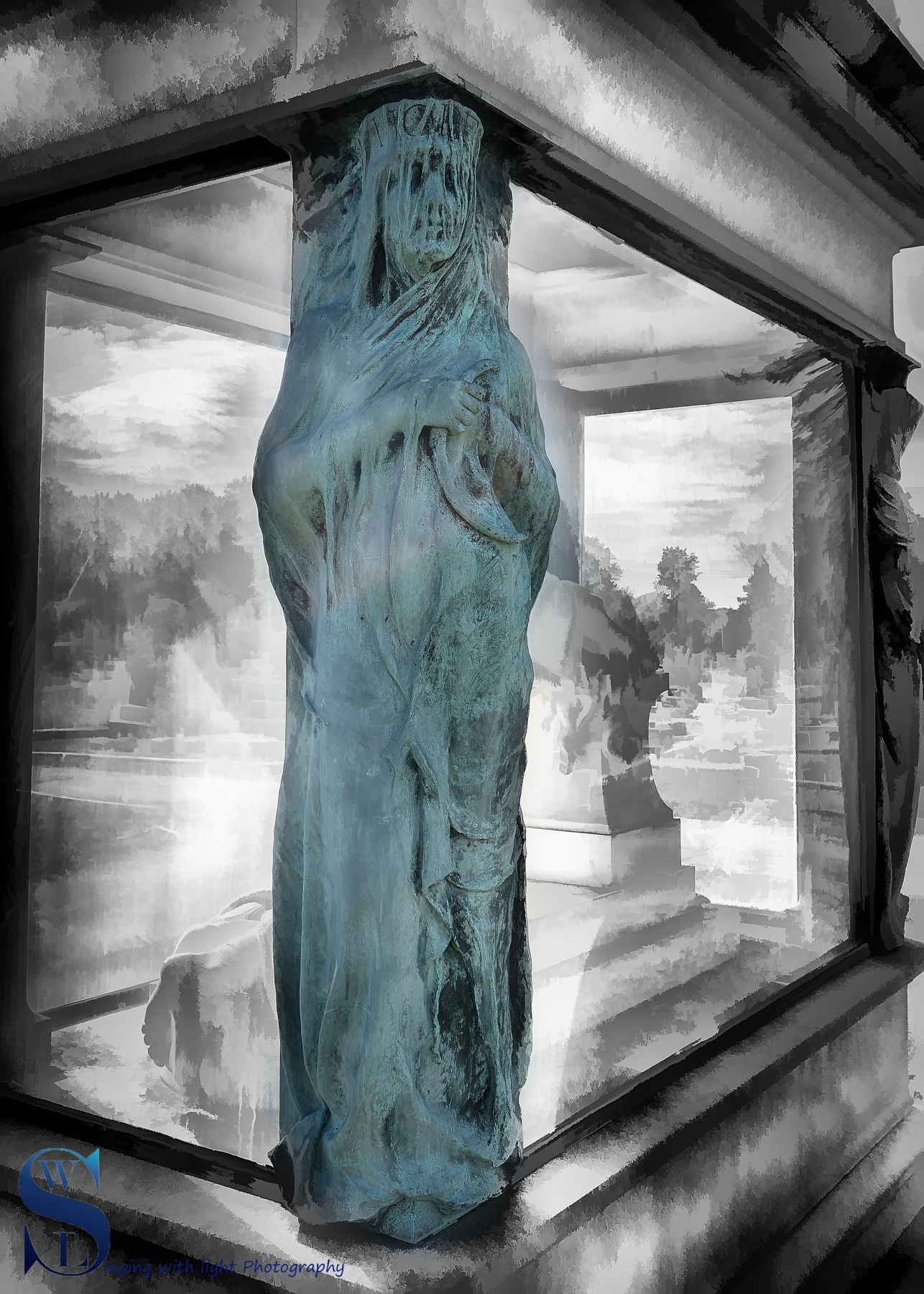 Mausoleum Milford Cemetery
@tattoodjay

The Curator's Colleagues
Here are even more fine curation posts ...
various collections of hand-selected articles
from other curators in our membership.
The STEEM Engine Express Podcasts
The Daily Qurator
Steemit Ramble
The @mitneb Curation Trail Project
The Magnificent Seven
The Inbox Runneth Over

The author of this list of curated posts by members of The STEEM Engine is @enchantedspirit whose mostly metaphysical writing can be found on her own blog.