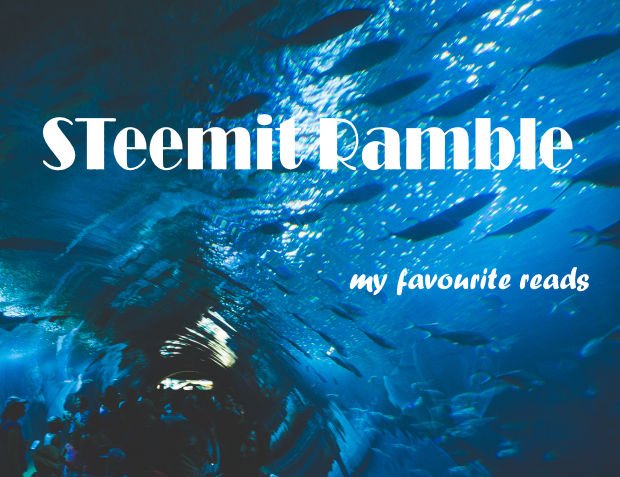 What a long drawn out day yesterday. We sat in meetings until 5pm. Like most meetings, there was bits of useful info but for the most part it was not exactly exciting stuff.
By the time I got home, I was mentally spent so not much of anything accomplished last night
This week should be a wee bit better. Actually, I probably shouldn't have written that, something will now happen.
Onward to today's rambling
@alexgr writes an interesting post on how curating may be one of the underestimated actions that can earn returns on Steemit.
@doitvoluntarily provides a very concise introduction to aquaponics and the benefits of using their methods to grow food. As the world struggles to feed it's people the more efficient and naturally food can be produced the better.
This post is a couple of weeks old but can still be upvoted for the 30 day payout. @papa-pepper writes an excellent post on how you can kill yourself on Steemit. I've seen several bad actors doing exactly what he describes. It boggles my mind why someone would sign up to a site and then go on a virtual rampage rather than learn and grow. I guess it is just not my mindset.
@whatsup writes candidly about how working through an issue here on Steemit helped him learn about himself and how he wants to be. He doesn't name or rehash the issue, it wasn't important. What was important was how the community and more importantly, himself dealt with it. Making lemonade.
@shenanigator has been working on this FAQ for a few weeks now. One of the ideas under development is having the FAQ linked from the site so new users can easily locate it and get a good outline of the site. Of course, it is of value to all users. So, you may want to bookmark these two links.
Writers read, or they should. While I personally think the title is sexist as the list of books is not just ones that men should read, @alcibiades has written a good list of books that everyone should read.
@dmitriybtc writes on how his own experiences helped to teach him the importance of being himself. I personally prefer to be myself. Some really don't like that but, well, sucks to be them. I often get myself into trouble for shooting from the hip on some things but that is part of who I am, honest, upfront take me as I am cause I'm not going to try to be you.
Wrap-up on Day 26
Well, didn't I say earlier that I shouldn't say this week should be easier cause something would happen? I was just preparing to finish off this post last evening and my internet connection went down. So, it's just before 7am and it's now back up. So, here is yesterday's post today. Now, on to doing today's post before I lose it again.
Supporting and Upvoting
Let's not forget folks. I'm sharing these posts not only because I like them. I'd really like to see them get support and upvoting. I know some of the posts have done okay by the time I post my ramble, but some really could use the support and upvoting.
Subscribing to My Posts
In addition to following me on Steemit, which I really appreciate. If you want to be sure to know about every post, you can subscribe at my other blog. I'll send you an email when I post.
Until Tomorrow — Just Steem on
---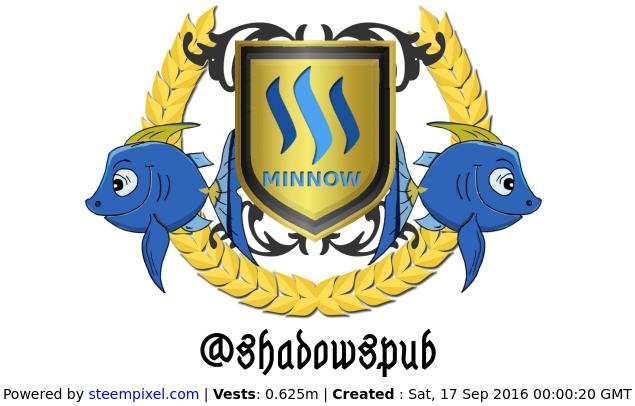 ---
If you like this, please follow me and upvote the post.
If you'd like to see the other days I've posted, just visit my profile
---