Curator Remark Anthology - Why I think Your Post Deserves a Big Upvote from Curie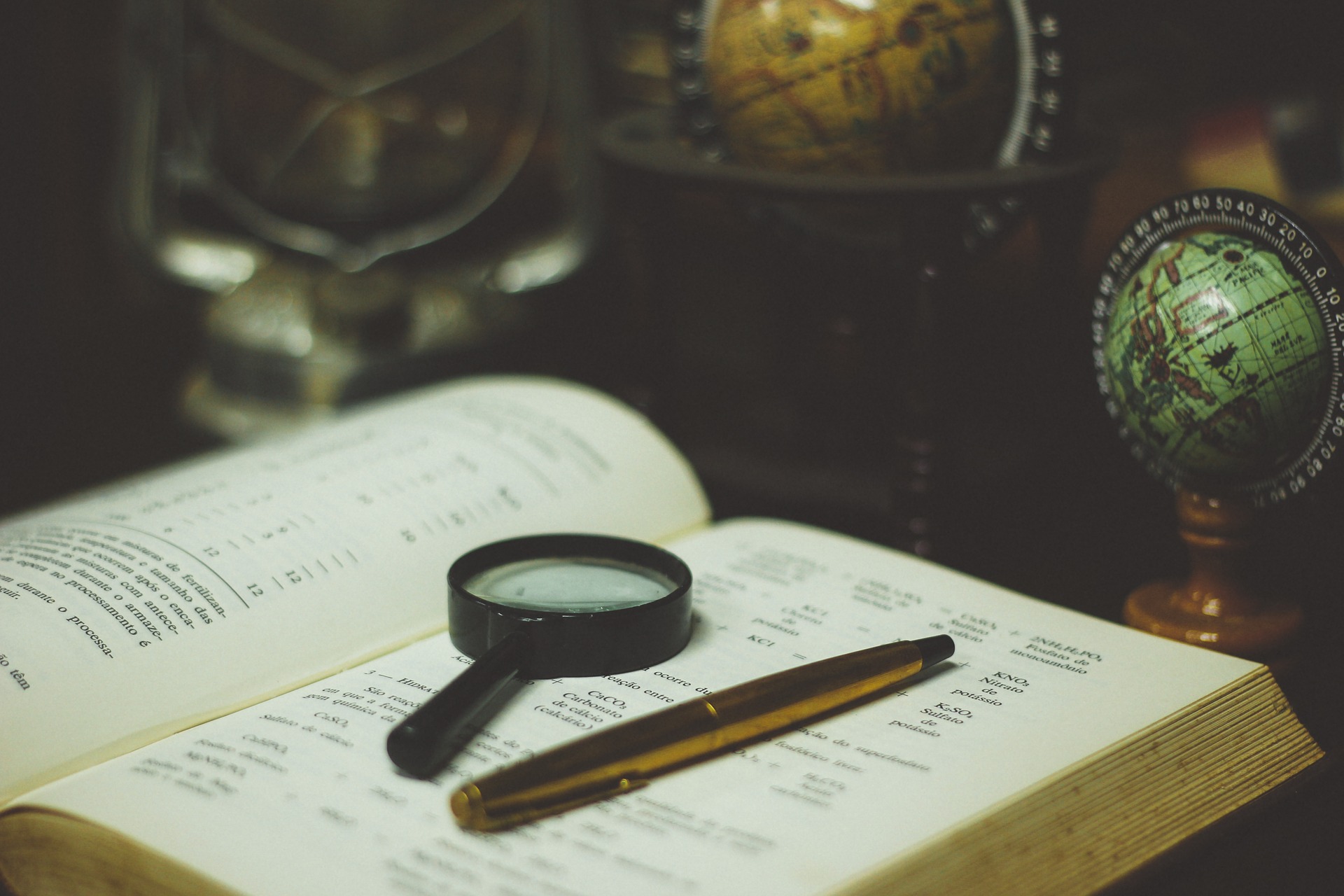 ---
Hello Steem,
Welcome to this week's edition of my curator remark anthology. If you aren't familiar with this already, I implore you refer to last week's edition for some backstory.
In a nutshell this is me, a @curie curator, trying to make a case for why I think the posts I propose for curation deserve the generous Curie vote -- that has incentivised the best creators on Steem for more than a year. You can read about Curie's curation project here.
---
---
Without further ado, let's advance to my picks for the week...
What if you just knew the person you recently met and have had thoughts of sharing a future together is using a Bionic arm or any kind of prosthesis? Have you thought of that before? Read the real-life experiences of Amaka who is poised to find love that would accept both her and her prosthesis, told by her prosthetist. Compelling read.
My Curator Comment
"This is both beautiful and touching. A partner with a prosthesis quite never crossed my mind, for any reason... until I read this one. Excites me when I see authors from professional backgrounds bringing on their universes to share on the Steem blockchain. The diversity is beautiful. This is another "returnee" author with some recent activity and quality content. I think this is the kind that raises discussions among the community, and I will be delighted to see this one pushed for more visibility."
Post got curied!
---
This one ranks very high on a scale of useful posts on Steem. These oils do many things from reducing stress to increasing positive feelings, and a lot more. Here's one from @thisisjaimee you would want to bookmark.
My Curator Comment
"Engaged user: joined a couple months ago and did a couple posts then went MIA. Recently though the author has been persistent with an ample number of posts and bigly amount of comments. And the content is really good. Curie isn't the FDA but I understand the need to reference more reliable sources where big claims are made on "delicate" subjects like health and science; and that the author did with the hyperlinks to studies from more reliable sources. The post is well structured and excellently formatted. If I had a chance to submit just one post the whole day, I will boldly submit this on"
Post got curied!
---
@chadrickm makes a very compelling case for why 30-day challenges are more likely to push you towards big goals than new year resolutions. It's the perfect time of the year to read this. Maybe it'll stir a rethink. Brilliant piece.
My Curator Comment
"Quite how this author manages to have a 27 reputation is beyond me. This is one of the earliest accounts who is technically new to Steem and is blogging original, useful, information -- enough recently to be considered "persistent without success." Post is awesome and maybe a huge payout would convince author to stick around."
Post got curied!
---
It is an open secret that openmic entries are the curators' easiest things to curate. Thanks to @luzcypher and @pfunk for putting together that community of amazing folks who give a lot. And @abyni was not an exception with her brilliant mashup of Britney Spear's "Toxic."
My Curator Comment
"Wow. Good job! This would be me submitting an openmic entry for the first time in ages and I'm super proud of this one. She's beautiful, she sings lovely, and she's adorned in a beautiful sweater shirt. Definitely one of those would matter to curie, wouldn't it? ;-) Yeah, she's got a great voice, an active blog and just one curie vote in the past. I only hope this one stays below $3 long enough."
Post got curied!
---
Here's one I really enjoyed to read. A good story lends itself to your imagination to expand its plot. Yeah, I thought of a million and one things I could do with @givonwayne's magic pen. Lovely read.
My Curator Comment
"The part Vacca walked into the hallway seemed to distract the story that was flowing very well up to that point. But then the role of that pen explained it afterwards. Interesting idea. Fairly dealt with. On the other hand, I must say the author leaves a lot to ask for when it comes to dialogues and controlling the pacing of the story plot. But I would give this one a chance for the ingenuity and effort, and also for reasons that this is a persistent author who hasn't met any success yet on Steem. One with a potential to contribute much more. I hope you feel that way too. On a lighter note, if I had that pen and its power, I would take @curie to the top of the witness log and get her a 5m SP delegation ;-)"
Post got curied!
---
A day in the lab, @lesshorible takes us through his project "that may result in new filters to rid our water of estrogenic compounds."
My Curator Comment
"Not exactly sure why we may need to rid our waters of estrogenic compounds, but this is an author that is displaying an obvious knowledge as a first person scientist blogger. Sure we will want to keep this one on steem, and a curie vote we know aids retention. New blogger who has been around long and often enough to be deemed persistent, IMO. I see this post to be a piece of a larger jigsaw and it makes me want to see the rest. Now this is personal ;-) author seems to be a student and maybe could also use the few hundreds dollars a curie vote gives, even to buy 10 gold substrates. I hope you also think this is good."
Post got curied!
---
Post is filled with useful health nuggets that apply to the workplace. @awesomeabasiono is a Human Resource Manager whose job requires he covers many grounds, and he displayed that in this post. Quality stuff!
My Curator Comment
"Post is filled with lots of useful health information and is particularly targeted to the workplace. For that I feel this deserves some exposure. Author has been persistent in posting and commenting, recently. References are used where bold claims are made, and the author added a disclaimer he isn't a medical expert -- just sharing what he knows. Good stuff. Excellent formating."
Post got curied!
---
With that I wrap the curation remark anthology for the week. As always, @curie is looking out for the best quality contents on Steem. Support Curie by voting for her witness bid. Other ways you could support are following Curie trails on Streemian and on Steemauto.
Keep creating; keep having a great Steem year. Special mention and gratitude to @liberosist and @carlgnash for inspiring this series. You both contribute a lot to make Curie work. I admire you and the rest of the contributors.
Image from Pixabay