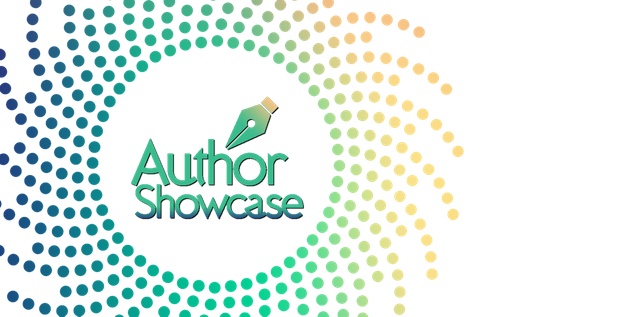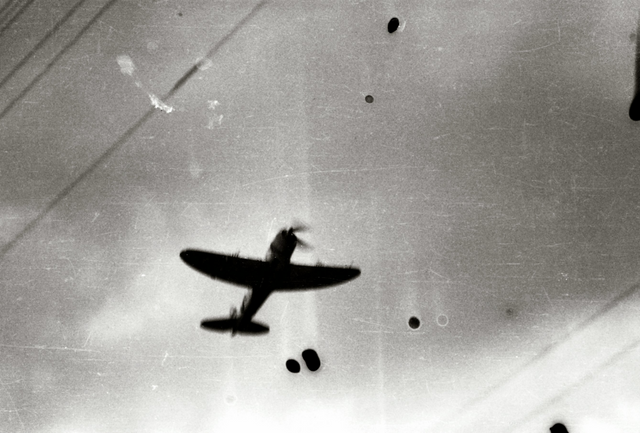 Images property of @balticbadger
Today's Author Showcase kicks off with the beginning of what is sure to be an interesting journey that @balticbadger will be taking us on. A while back he and his family found an old canister filled with some 400 photos that his grandfather Joe took while he was stationed in WWII Europe. They got them developed and discovered a history of the latter part of WWII in the European theater through the eyes of his grandfather.
@balticbadger will now be sharing these photos and with them some of his own takes on them, as well as his own life as a combat veteran who now lives in Germany to be near his wife's family. I for one can't wait to follow the storyline.
He went on to share the following with me -
Being a combat veteran myself, I can somewhat imagine what my grandfather went through in World War II; nonetheless, seeing his pictures and being able to experience what he saw is such a wonderful gift that I had to share it with the Steemit community. My grandfather truly had an artistic eye and understood the significance of the journey he had embarked upon. I am truly grateful for the wonderful legacy he left behind.

Steemit is a relatively new experience for me, but I can tell you I am here to stay. I am hooked. The main focus for my blog is called "American in Germany". Last year my wife, our three kids, and I immigrated to Germany so that we could be closer to my wife's family (she was born and raised here). For now, the "American in Germany" blog will still be my main topic. With each and every post I create, I am so excited to hear the feedback, as well as interact with everyone here on Steemit. In the past week alone I have met so many great people and look forward to meeting many more! I would love for everyone to drop by one of my posts and say hi. Have a great one and keep on Steeming!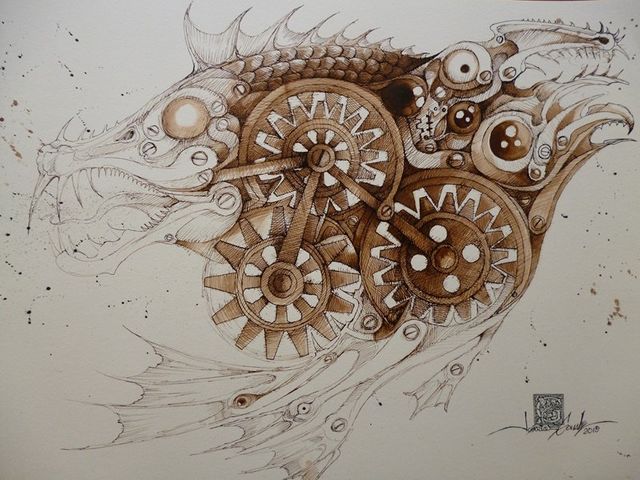 Images property of @kamarongo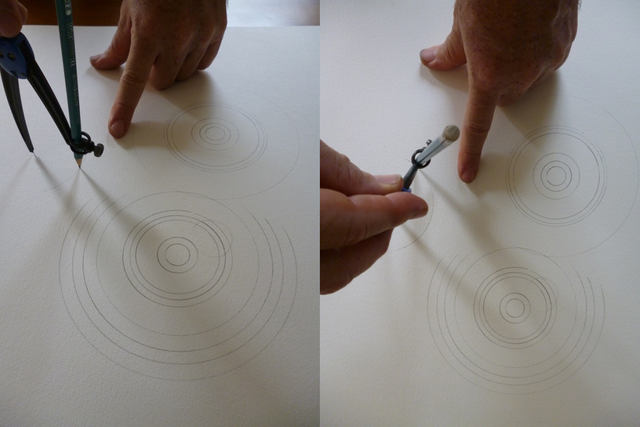 Next up we move onto some art form
@kamarongo
who is brand new to the Steem Blockchain. Their art post adds so many detailed process steps and photos. They get a bit more technical using tools like a compass and triangle just to get all of the specifications just right. I was going to say this is an amazing post from someone who just joined the platform, but honestly this would be an amazing post even if it were from someone who had been here for years.
Be sure to go follow their blog, because if this piece and their intro post are any indication they will be bringing us amazing stuff like this for a long time to come.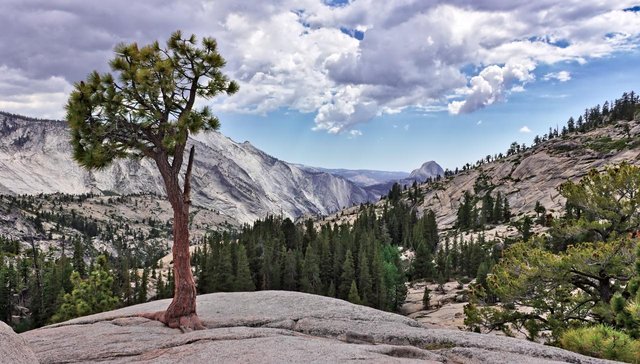 Images property of @spc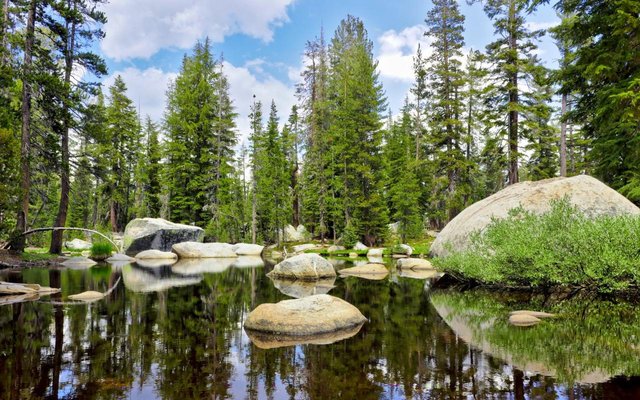 Now we put the art away and head out on a hike through the majestic landscape of Yosemite National Park with
@spc
. Clichés are clichés for a reason - "Every picture tells a story", "A Picture is worth a thousand words"- those are true statements, as proven again by this post. There is truly nothing my words can add to these incredible scenes that
@spc
has captured here.
They also shared the following about another passion of theirs that they would love to get some attention for -
Steemit has been a significant motivating factor in my efforts to develop as a photographer, writer, and artist. Seeing the conglomeration of talented artists and photographers on this platform creates a daily push for me to improve my work and create more often.

While in this post and many of my others the focus is photography and travel, my true passion is glassblowing. I mention this here because through this showcase I hope to reach other Steemit users enthusiastic about glass and glassblowing. The glassblowing community is relatively small when compared with the other arts but I'd love to see it grow on this platform and to see the same daily pushes I see from glass artists.

This said, I will continue posting about all my different interests and for those who enjoy following my travels I'm leaving for Ireland next week, so stay tuned!
I can't wait to see what photos, stories, and posts they come back from Ireland with!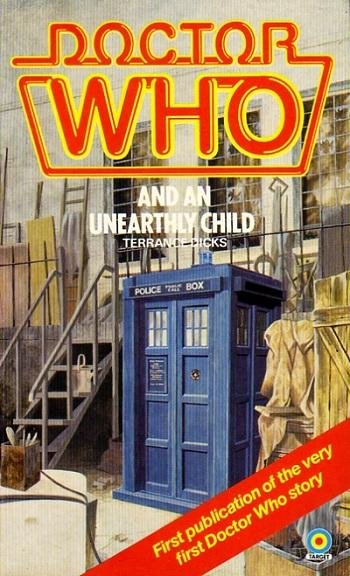 Images property of @modernzorker
Well, I'm your average middle-aged guy who never fell out of love with all the things that made his childhood awesome, and who's just trying to spread that love and excitement around to others via the written word. If that's your thing, then I'm your man. :D - @modernzorker
The above statement from @modernzorker is probably why I like his reviews and others posts so much. I am someone who has written two movie trivia books on a couple of classic horror movie franchises that I loved in my youth. He and I are alike in many ways it seems. We both want to keep those amazing things from our earlier lives around for more to enjoy.
We now do many Comic Cons and one of the biggest fandoms we see at almost every show is Dr. Who. He has a legacy that has spanned decades and likely won't be stopping any time soon.
It is great to see someone on here writing about the Doctor. In his usual style, @modernzorker delves into the many problems associated with the Target Book series of novelizations of the famed T.V. series including his many criticisms on how it went wrong, and praises on what they did right.

Before we continue to our final post in today's Author Showcase I feel I should say that if you are in a "Not Safe For Work" type of situation at the moment, you may want to stop reading here. While the photo and the story REALLY aren't "NSFW", someone out there will consider it so and probably have a complaint. So, now I have warned you.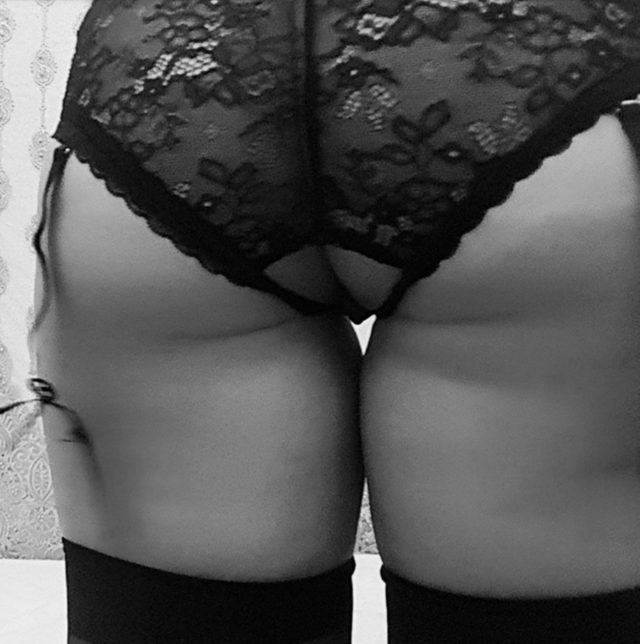 Images property of @tigerlily321
Don't get me wrong, if you scroll through @tigerlily321's blog page you ARE going to find a lot of NSFW posts. This isn't REALLY one of those even though it is all about life as a Sex Worker. Apparently a friend of a friend asked her about what it takes to be a Sex Worker and how to get into the profession.
It is a great breakdown of what you need to know before getting into it - Everything from the basics of every business like setting up a good profile to knowing how much your business's "product" is worth. To the bigger decisions directly related to this business like do you want people coming to you, or would you prefer to go to them, and making sure you have the realization that it is not easy money at all.
One of the great things about the Steem Blockchain is that posts and information like this is out there for all to see. Sure, to many it may be a taboo topic and have a stigma attached to it. The fact is though it is a thriving profession, as they say "sex sells". It has through all of time. With today's technologies it just sells in many different ways now. So, why not let @tigerlily321 give us a look inside the business?

This Curie Author Showcase was written by Curie Curator @randomwanderings (Gene) at times with input from other Curie curators and reviewers. All images and quoted texts are the copyright of their respective authors.