The Magnificent Seven # 39 -- The 7 best posts we found in our latest travels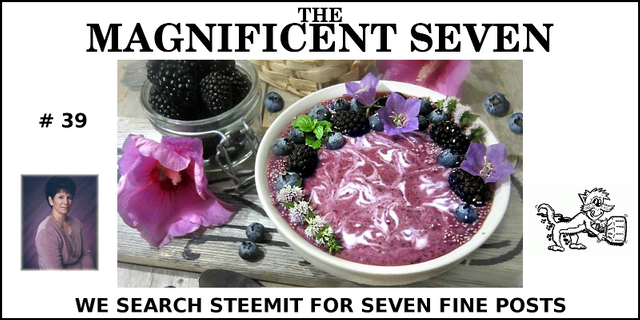 The Magnificent Seven
is a post from the independent curation team
@enchantedspirit
and
@catweasel
. These are the best seven posts we found in our latest travels through the Steem-osphere. We invite you to enjoy their exceptional quality as much as we did and encourage you to show your appreciation for the fine contributions of these writers and artists to the Steemit community. We are sure your upvotes and comments on their blogs would be most welcome!

Water. The Fifth Element.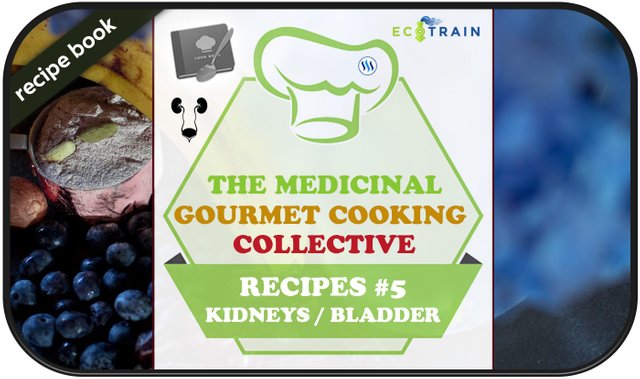 The Medicinal Cooking Collective Recipe Book #5:
Cooking with the Water Element for the Kidneys and Bladder
@eco-alex

Real medicine, not that crap the doctor prescribes.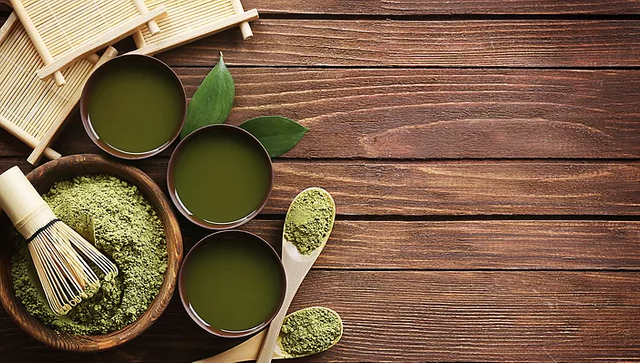 A BEGINNERS GUIDE TO WILD MEDICINE
MY FIRST GUIDE FOR #NATURALMEDICINE
@mudcat36

More real medicine.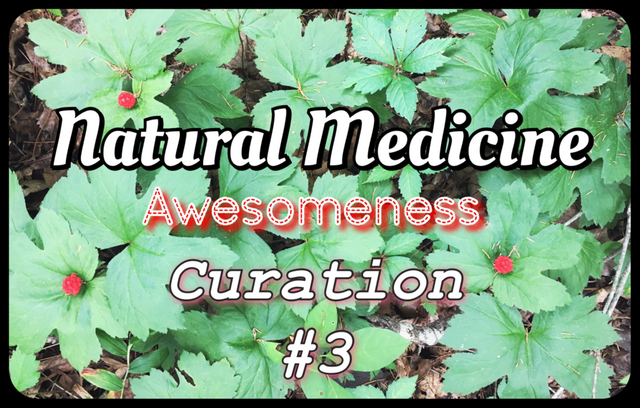 Celebrating the Good Stuff
Week 3 Already! Goldenseal, Oregano,
Mushrooms and Molecules, and Apple Trees
@naturalmedicine

Lights in the sky, gifts from Perseus.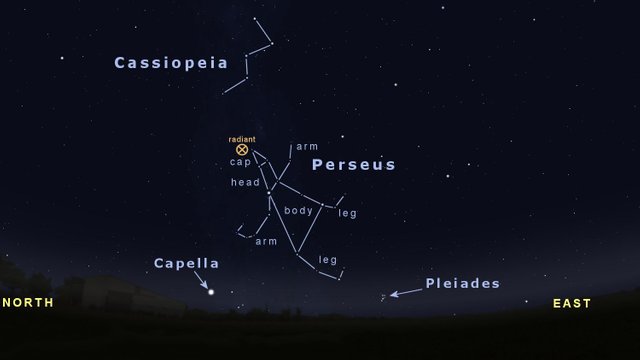 Perseid Meteor Shower
@thekittygirl

What she has is berry berry good.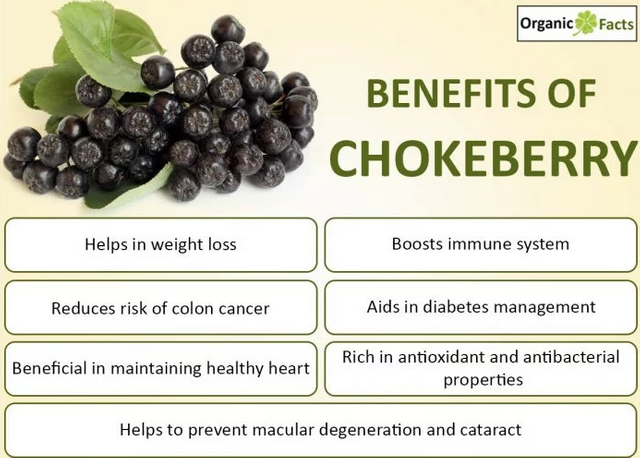 Come Along With Me --->
Picking The Superfood Aronia-Choke Berries
& Making Jam!
@eaglespirit

The true history of the oiligarchy.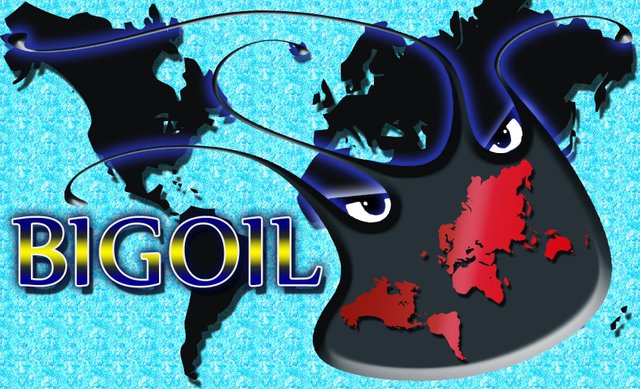 HOW & WHY "Big Oil"
Conquered The World by @corbettreport
@barge

Get your heads out of your arses, those who think it's all doom and gloom.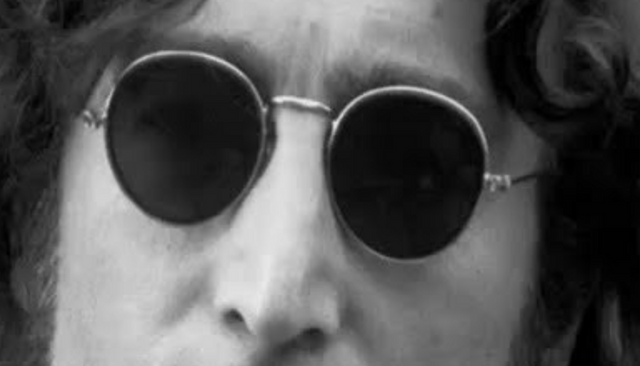 Dreamers
@caitlinjohnstone

The Magnificent Seven is a project by the independent curation team @enchantedspirit and @catweasel. These will be the best seven posts we find in our travels.
Trust us, we're curators.