Buildawhale Curation Digest 03/20/18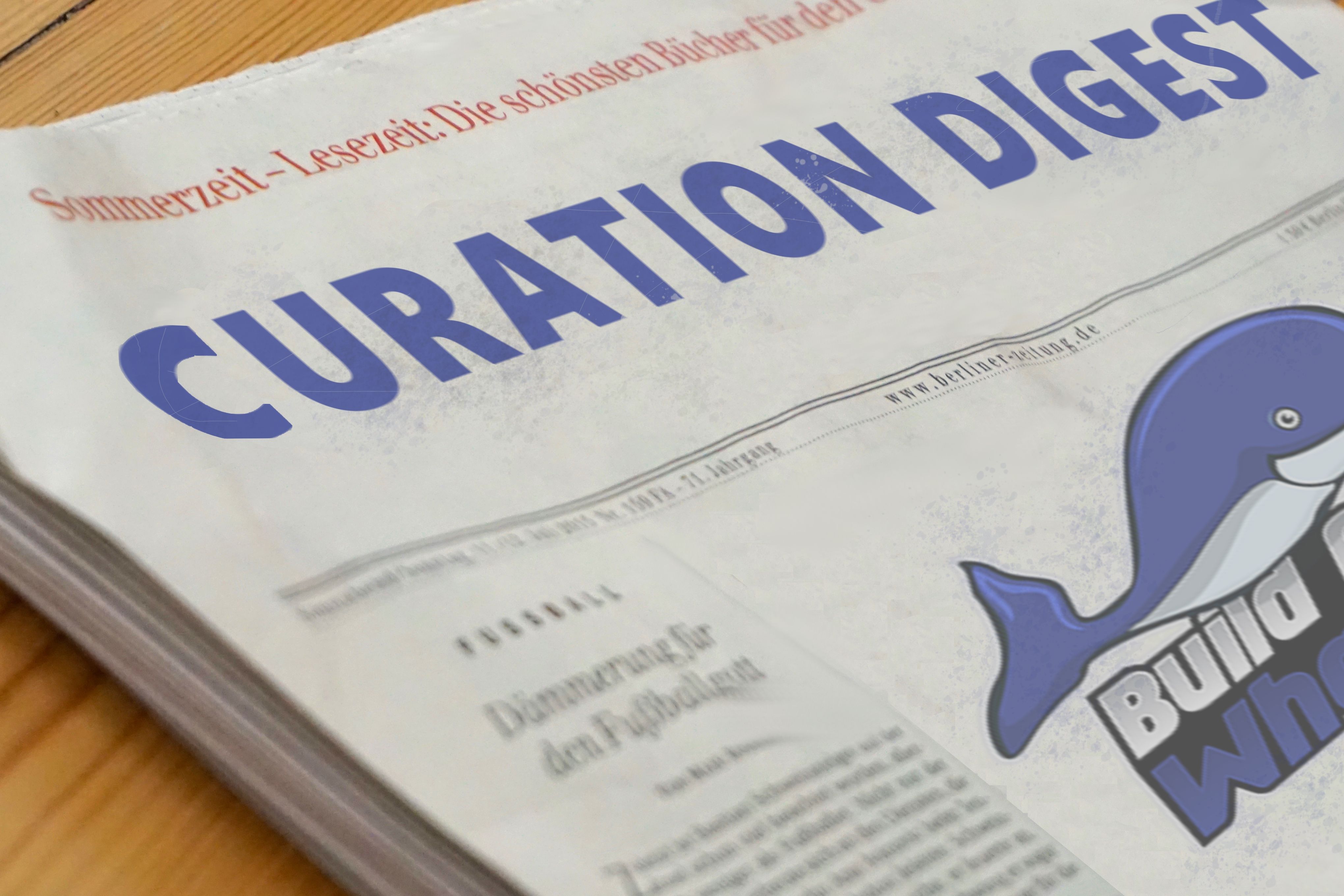 Thank you to today's curators: @nicnas!
---

---
My Charcoal Painting 🎨
https://steemit.com/slothicorn/@adelepazani/4nq97t-my-charcoal-painting
Author: @adelepazani
Curator: @nicnas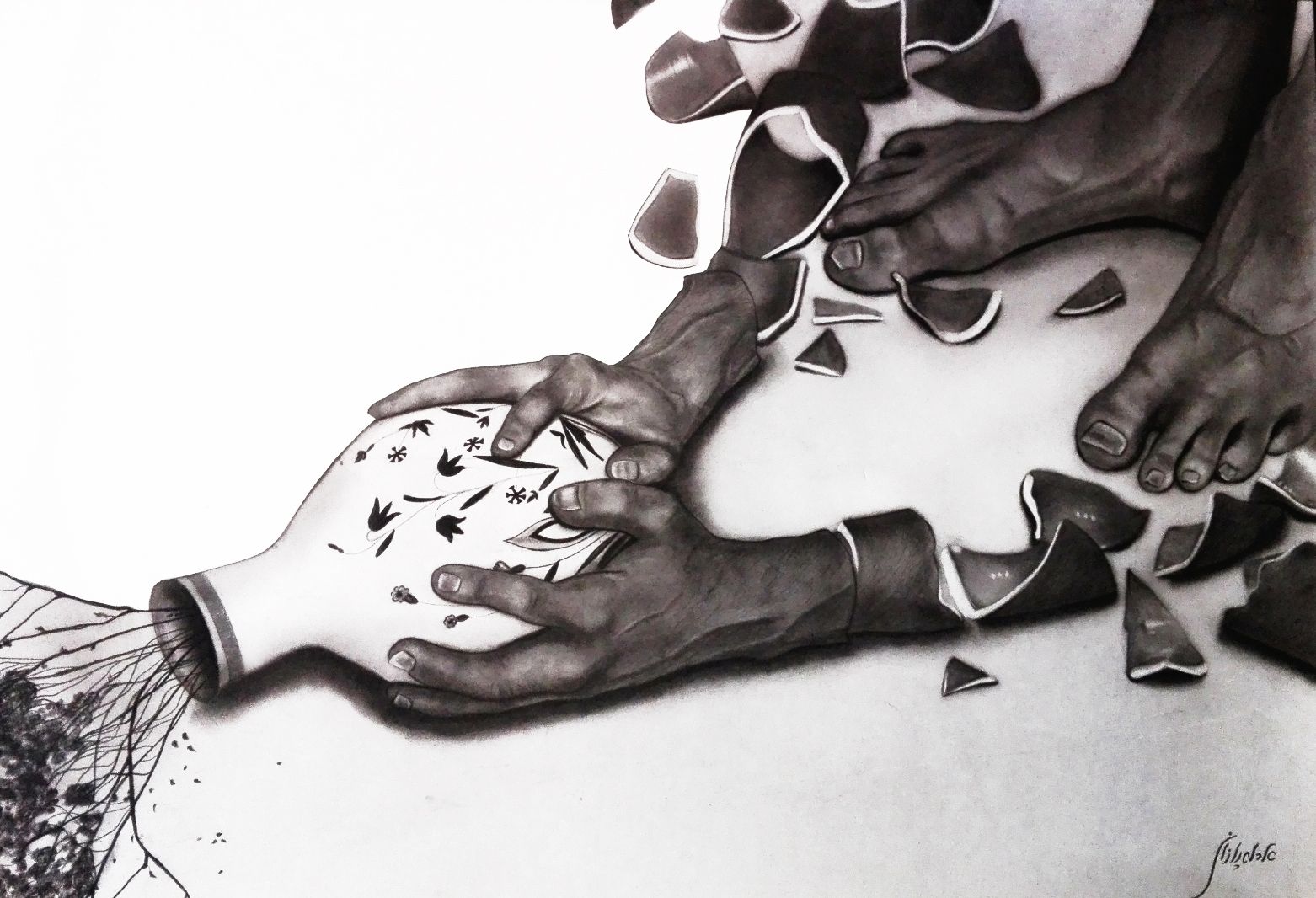 -=- I have some experience with art, especially painting, and one thing I have learned is that working with only charcoal is very difficult. At least for me anyways. But when you nail it, the products look amazing. Ill now introduce you to someone who has nailed it. I mean really nailed it. @adelepazani shares on such piece with us in this post. I am disappointed that I am sharing it after its payout today. But that doesn't mean you cannot still show your support with a comment and an upvote on another post. -=-
---

---
the girl who dreams
https://steemit.com/art/@artizm/the-girl-who-dreams
Author: @artizm
Curator: @nicnas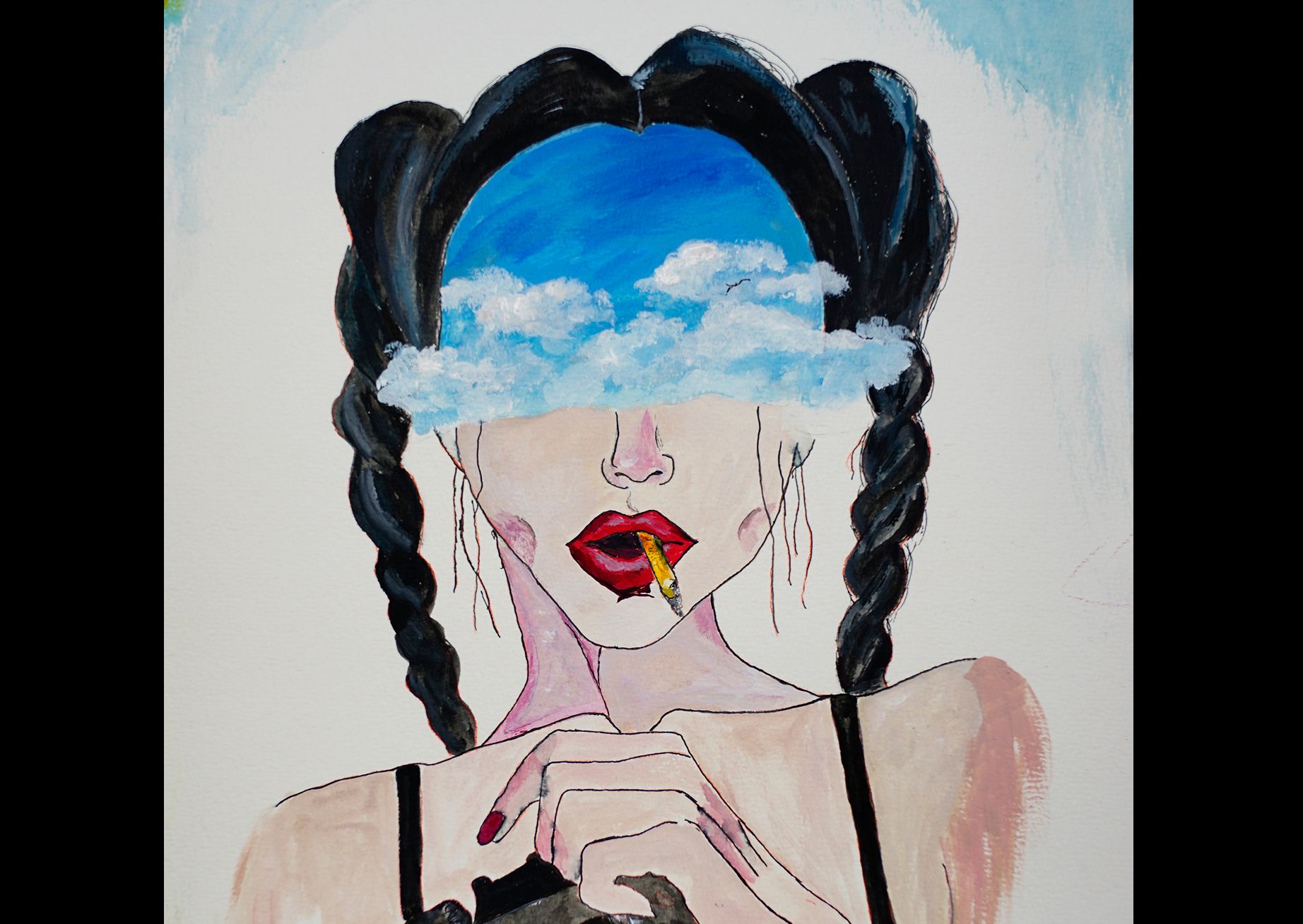 -=- Another amazing art piece I want to share with you today comes from someone who is a little humble. This one is by @artizm and it using acrylic medium. Using the acrylic the contrast is amazing and the use of thinner, or water, to make a watercolor like effect is really nice. Keep up the good work, I look forward to seeing more. Ohh and by the way my teachers have always rushed me to finish b/c I took too long. Maybe its just part of your style. -=-
---

---
https://steemit.com/running/@wolfje/marathon-post-6-runforsteem
Author: @wolfje
Curator: @nicnas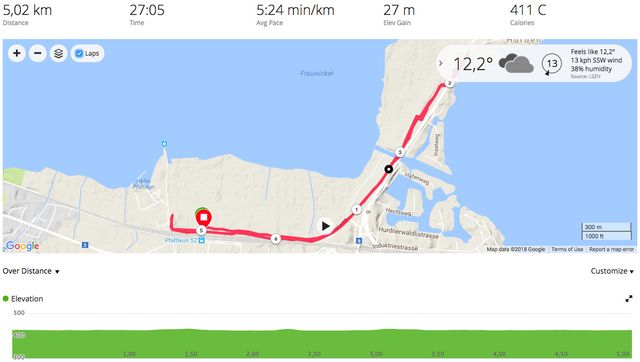 -=- @wolfje shares with us his journey to the next Marathon. Doron also shares some information on the running community and their bot. Check out his last week of runs including a map and paths for his runs. WIsh I could join you, not in shape to be running and keeping up with you guys. Good luck in the marathon also. -=-
---

---
New Signature Logo and a Brief Explanation How It Got That Way
https://steemit.com/blog/@suprepachyderm/new-signature-logo-and-a-brief-explanation-how-it-got-that-way
Author: @suprepachyderm
Curator: @nicnas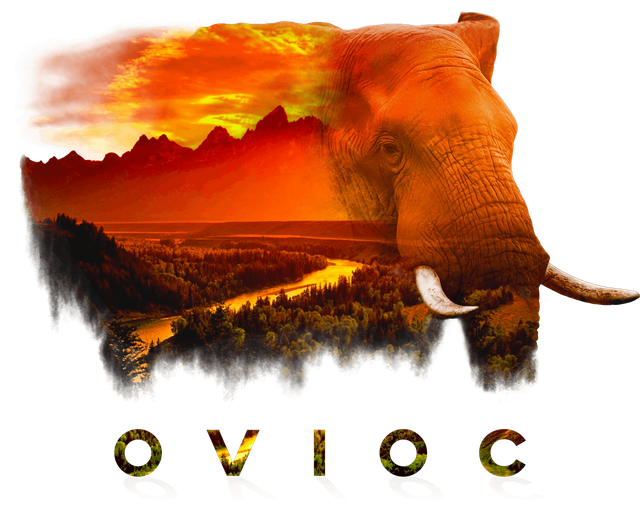 -=- Today I share a post and story of how @suprepachyderm was born. OKAY, not how he was born but his user name suprepachyderm. It all started with back in 2005 with a name he tried to create on xbox, superelephant. Well that's all I tell you. If you want to hear the rest you should check out his post. It's a quick read but really interesting. -=-
---

---
NO ONE CAN MAKE YOU FEEL INFERIOR WITHOUT YOUR CONSENT
https://steemit.com/life/@sameer777/no-one-can-make-you-feel-inferior-without-your-consent
Author: @sameer777
Curator: @nicnas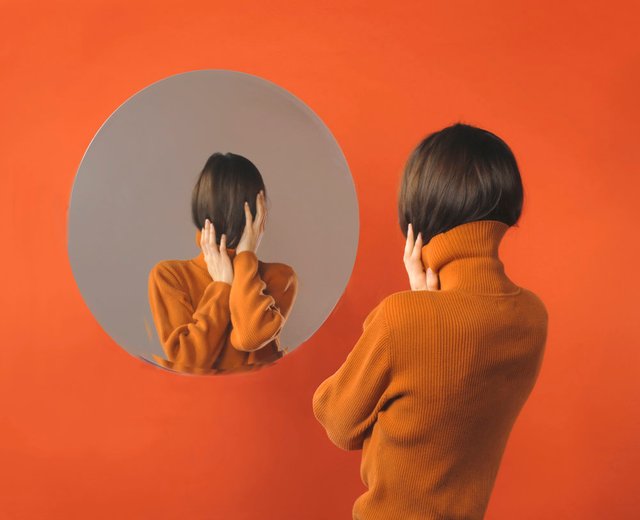 -=- @sameer777 brings up a good point about humans and how we control our own feelings. We tend to let others affect us greatly and influence who we are. But why? Two of the points he brings up are controlling one's own emotions and being confident. As a poker player these are two things that I stress in the game. But not just in poker, in real life. Emotional well being and confidence can make or break our goals, our stress levels and just about everything. -=-
---

---
@buildawhale does not explicitly or implicitly endorse third parties opinions or statements in Curation Digests. Any statements made in these posts are the author's and curator's own opinion.
---

---
---
Much love from your Chief Curators,
@bethalea and @nicnas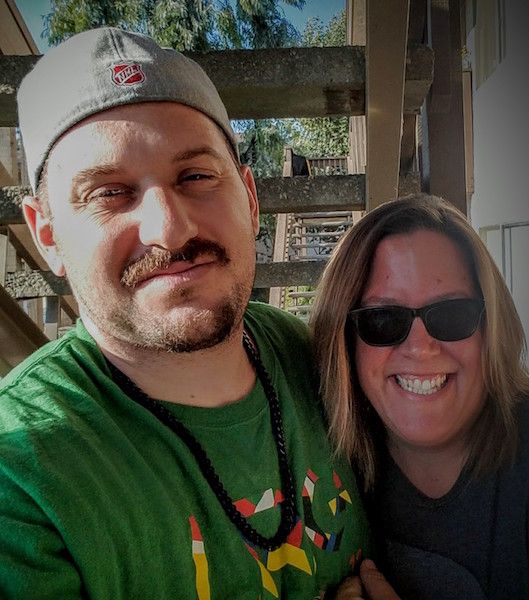 Partnered With: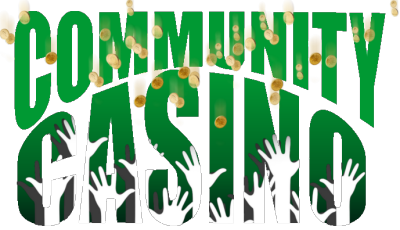 ---
---
How do you get featured in our Curation Digest?
Submit a bid to @buildawhale for 3 SBD or more and collect your upvote - Latest details are available on the Steem Bot Tracker. Or use @ipromote for a chance as well. Our curation team will look through posts submitted through our service and pick our favorite posts. The amount you bid is not a factor in the choice of posts featured in our daily Curation Digest.
Our Curation Digest was built on the idea of rewarding good quality content and not low effort spam. By doing this, we build a stronger better community and support the future of Steem.
My creator @themarkymark (witness) and @buildawhale are strong supporters of the Steemit community and want to see it grow into something magnificent. The Curation Digest is built on that mentality. Reward awesome authors producing awesome content.
If you want to support our efforts, there are a few things you do to help us.
Donate Steem Power
Donating steem power to @buildawhale or @buildawhaletrail allows us to provide larger votes and will increase our trail service to further reward authors featured in our Curation Digest. Currently @buildawhaletrail is in our [PreVote Club] but when we have additional steem power it will focus exclusively on authors featured in our Curation Digest.
We love to see community posts about @buildawhale. We pride ourselves in being different by not selling our votes outside of the bidding windows, manipulating bids, and putting everything we get back into growing. Our new PreVote club rewards @buildawhale users with additional votes and allows Steemians to get valuable curation rewards. Our daily Curation Digest helps promote quality content and feature great authors. Our new partnership with @steemvoter.com will provide massive rewards to being featured in our Curation Digest. Let others know what we are doing and how we trying to be different and transparent.
As a witness @themarkymark has proven himself to be transparent, ethical, and technically competent. A witness vote helps produce funds to drive community driven projects.