MAP Curated Resteems and Upvotes - 25 May 2018 - Join MAP to be included in the future.
Fresh resteems and upvotes from the Minnows Accelerator Project (MAP) of articles within the last couple of days.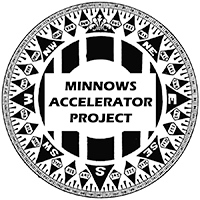 I tend to concentrate on those that need some extra loving attention - and upvotes. Many more MAP members are doing very well indeed without my extra nudge!
Also, please check out the new MAP Rewarder fund - rewarding delegators and mapsters with passive income and free upvotes!
You may request to join MAP by reading this.
Today's selection:
The Humminbird Sage Has Much to Tell Me
Now For Something Really Subversive
Raw Milk, Vodka Berry Infusions and STILL making stock :)
Helping the Ailing with Fingers Less Heavy
And some notable resteems from MAP members:
My crystal and mineral finds from Diamond Hill mine in South Carolina thanks to @nainaztengra
Purge Complete thanks to @saffisara
That's all for now! See you next time!
---
- -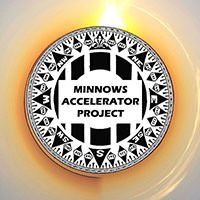 - -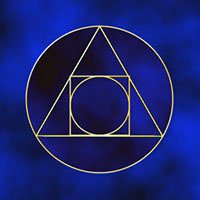 - -
Please Comment, Resteem and Upvote. Thanks!

@rycharde manages the AAKOM project and the MAP forum.

Also check out the new MAP Rewarder for passive income!