Fresh resteems and upvotes from the Minnows Accelerator Project (MAP) of articles within the last couple of days.
I tend to concentrate on those that need to some extra loving attention - and upvotes. Many more MAP members are doing very well indeed without my extra nudge!
Also, please check out the new MAP Rewarder fund - rewarding delegators and mapsters with passive income!
Today's selection:
Steemit Portrait Photography Contest Week 33 - Black and White Portraits steemit - 100 years old by @nolasco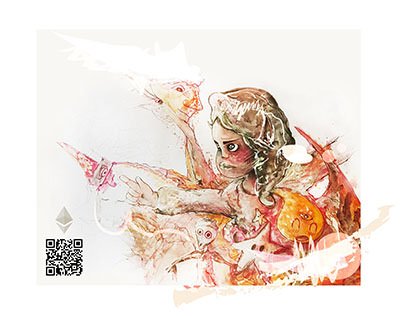 "Fantasies Next to the Broken Toy" by @yusaymon
A car drove into my house. No one hurt. by @em3
I'm a RED Person Living a Blue Life by @outrayjust
Advice for Aspiring writers found on Beautiful and Damned by @macchiata
ARRRRRRGH!!!!! Kid's music on car trips! by @bengy
And some notable resteems from MAP members:
Introducing Photochain, A Dapp for freelance photographers that aims to revolutionize the Stock photography industry thanks to @nolasco
That's all for now! See you next time!
---
- -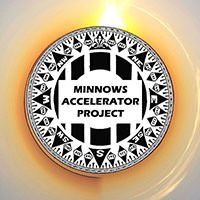 - -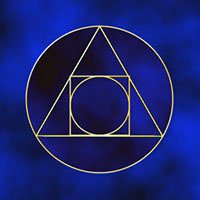 - -
Please Comment, Resteem and Upvote. Thanks!

@rycharde manages the AAKOM project and the MAP forum.

Also check out the new MAP Rewarder for passive income!