Ripple planning to beat bitcoin in India so they think to giveaway billions
Hey steemains ,
Today a very interesting news coming up so i think that i should cover it for the crypto lovers. Its about ripple ,yeah you heard it right its all our favorite ripple. As we all know that Ripple(XRP),the largest bank -targeted Blockchain protocol , is attempting to take over 50 percent of India's finance sector by processing payments with low fees and efficient system.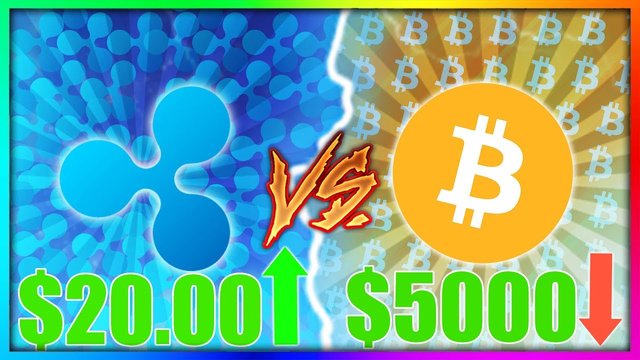 At the scaling & digital disruption in the fintech conference, ripple, vice president , asheesh birla,said that the company envision surpasing the adoption rate of bitcoin to ensure XRP becomes the dominant cryptocurrency in the region.
so he is thinking to giveaway almost 2 billion XRP to their users.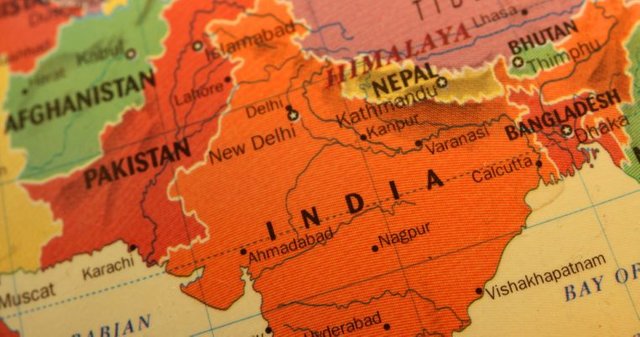 Giving away 2 Billion XRP
The current price of ripple as noted on 12th july is $0.44 and at it peak,XRP was valued at over $3.00. During a panel, birla revealed that ripple planned to giveaway two billion XRP to the entire population of India,to streamline the process of introducing XRP to the nation and encouraging the usage and the importance of cryptocurrency.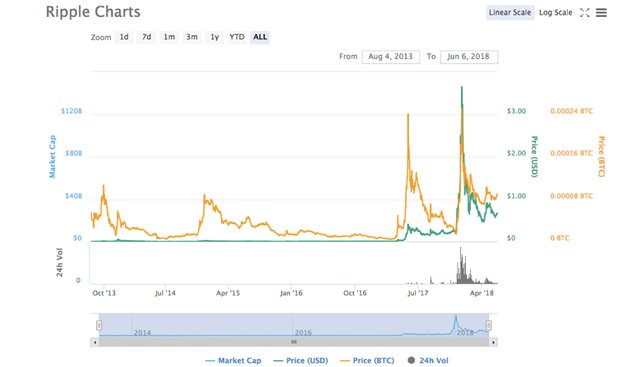 Birla said,
"We looked early on at India ,and we at the two billion people- a huge market.And we decided,how do you get two billion people onto ripple? Do we give the currency away to every indian that's like two billion- just give it away?"
Two billion XRP at a rate of $0.44 would costs around $ 880 million, and based on the ALL-time high price of XRP,which could be achieved once again in the next rally of the cryptocurrency market,two billion XRp tokens could easily be worth roughly $7 billion.
To secure the india finance market and to provide financial support to the majority of the population that is underbanked, Ripple initially considered giving away at least $880 million and potentially billions to the population of india.
But given the difficulty involved in the process of distributing so much tokens to the billion of people in the region and the cost involved is big,birla said that the company decided to secure strategic partnerships with the country's largest banks instead.
If ripple succeeded in building a ntework of banks and billions of individuals users in india,the liquidity network of the ripple blockchain-based xrapid and xcurrent cold be more valuable and most importantly, more efficient than banking system.
Competing against SWIFT
Ripple and its blockchain-related products are often described as swift 2.0, because they carry out similar operations as the global banking system but in a faster and a more efficent way.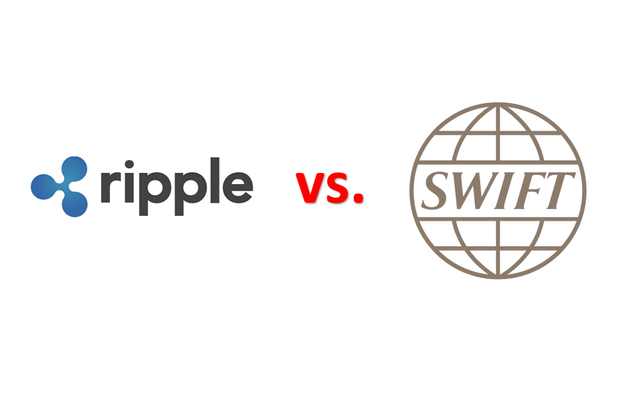 Liquidity and messaging systems like swift can only gain value if it can add major financial institutions and payment services providers on it.
Securing the indian market and working closely with banks in japan and south korea could be a key step for ripple towards establishing a global financial network o the blockchain.

So guys what do you think of this idea that is coming in the mind of Birla .??
IS it worth of giving away 2 billion to all the people like this.?
Must put your thoughts in the comment section so that people get more aware about Ripple to gain it popularity