Big 3 reasons that will drive the latest CRYPTO rally
Hello steemains,
Today i am going to talk about the main reasons that will bring the rally in crypto market. It has been a while since we saw the sea of green we are currently witnessing on the crypto market charts and this must be a welcoming sight to many crypto enthusiasts. Leading the latest crypto rally is bitcoin which has gained over $600 in a few hours and its currently trading at $7357.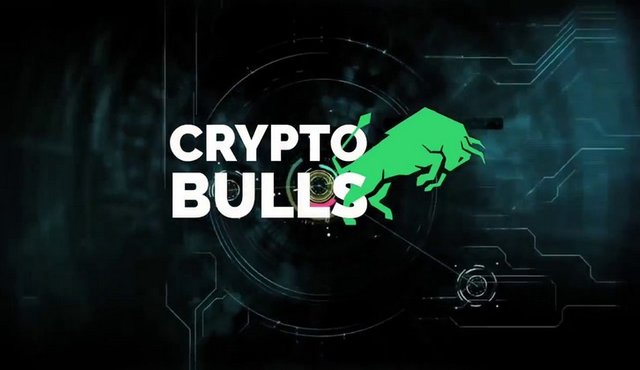 Also the other coins haven't been left behind with many achieving gains of over 5% in the past 24hr.
The question that all of us are asking is what could be the reason for this sudden change? well, below we are going to have a look at three reasons that are driving the latest crypto rally.
1) Mastercard winning a patent to speed crypto payments
On a document published on Tuesday,July 17, mastercard has been awarded a patent that will help it speed up crypto transactions and this will make them viable for use by merchants and service providers. The document published by the U.S. Patent and trademark Office reads:
"It often takes a significant amount of time, around 10 minutes, for a blockchain-based transaction to be processed.... Conversely, traditional fiat payment transaction that are processed using payment networks often have processing times that are measured in nanoseconds... Therefore, many entities,particularly merchants,retailers,service providers, may be wary of accepting blockchain currency for products and participating in blockchain transactions"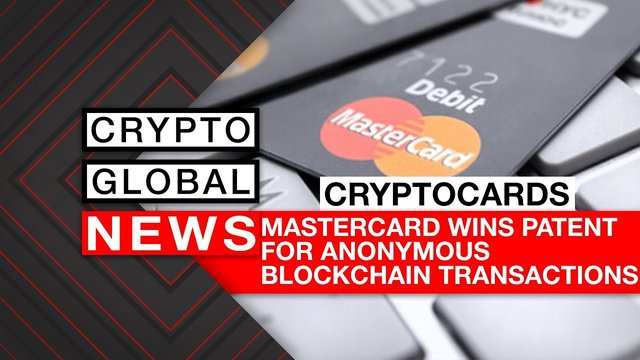 2) Blackrock getting into crypto
On Monday news broke out that the latest asset manager in the world was getting into cryptocurrencies and this acted as the first catalyst to the latest crypto rally.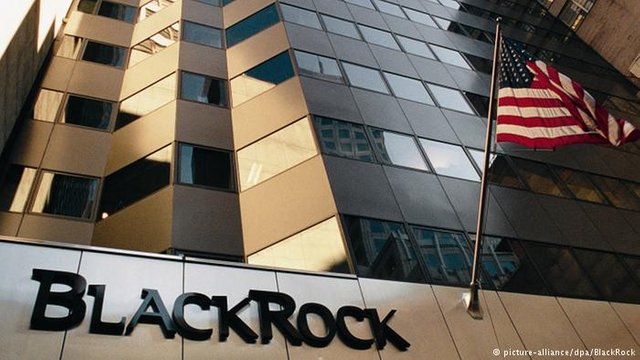 Since then the CEO of the company has come out to dismiss this news as rumors reiterating that the firm is only interested in the blockchain technology. However, this has done little to dampen the morale of crypto traders.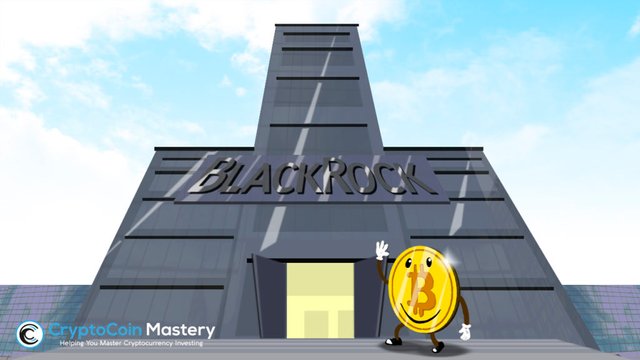 3) Coinbase being allowed to trade tokens that are treated as securities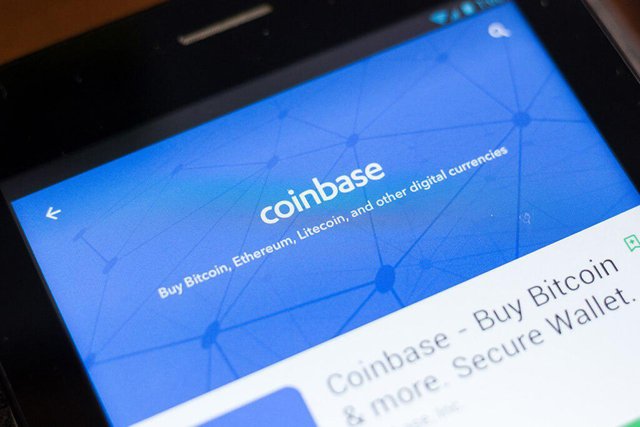 This news broke out yesterday and had many in the crypto industry excited. FIRA and the SEC approved the platform's purchase of three asset management companies that would aid the exchange in trading crypto tokens that authorities deem as securities. this confirmed the exchange was indeed adding five more coins on the exchange and this has served to spur the latest crypto rally.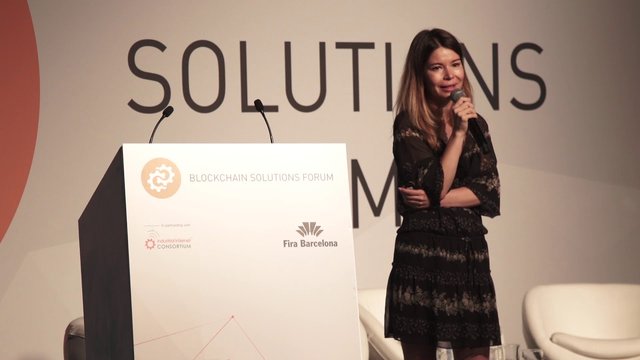 THANKS FOR READING THE BLOG


Is the crypto market finally set to rally as many experts have predicted?
Share your thoughts in the comment section below