what are ETF'S?and how they can pump Bitcoin and crypto market to the moon?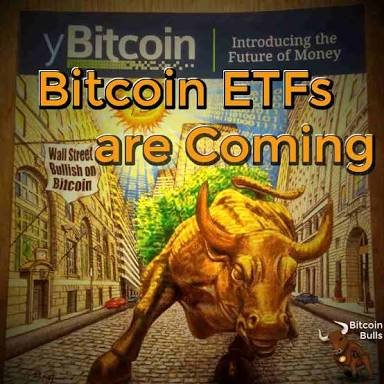 ETF means exchange traded funds and usually they are fastest growing investment products globally.
ETF'S can be bought and sell like shares on stock exchanges.but ETF'S are not like any other business.ETF'S are like investment funds that you can invest in
•Portfolio of shares
•Bonds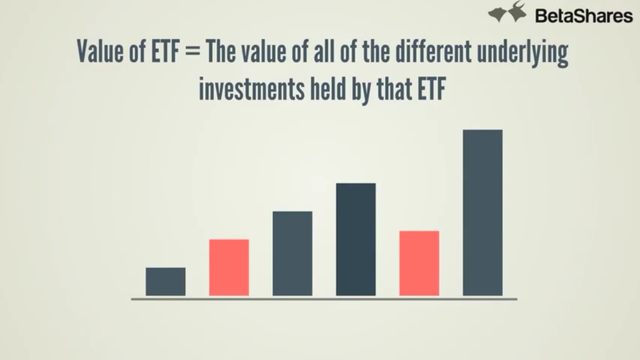 Value of ETF is equal to the value of all different underlying investments held by that ETF.
We can say that most of ETF'S are invested as one of top asset class such as shares or commodities.
The majority of ETF'S are aims to provide return of index such as 1)broad Australian share 2)Nasdaq100.
On other hand ETF'S are eyeing to provide return on •us dollars.•Gold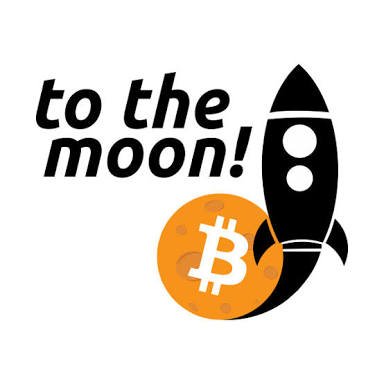 Why ETF'S can pump crypto market to moon?

Firstly ETF'S has more than 3$ trillion market which is huge for our crypto market and that can pump Bitcoin to 10x from here.
2)For investors Bitcoin and cryptocurrency looks less risky.
Why the ETF'S are so popular?
ETF'S are so popular because of these following points
Diversification
2)Tax efficiency
3)There liquidity
There are no minimum investment
5)There is no additional paper work
6)Low management fees
Reference:www.betashares.com.au

Please tell me in comment section what you think of ETF'S can they pump bitcoin to moon?