This post is in two parts, firstly I'll analyse how profitable flipping ICO's can be and secondly I'll look at the future dangers of this easy money. 
First off, let's get everyone on board
The idea of flipping in my head comes from buying a property for cheap, doing it up and then selling it on for a higher price. In the context of ICOs (Initial Coin Offerings) it's buying an ECR20 token and then selling it very soon after release for a 10-40% return. Not the same, but a similar buy low, sell high strategy.
When I talk about the Net Asset Value (NAV) I'm considering the amount these ICO's have raised minus how much they have spent. Essentially the amount of ETH they have 'left'.... if they were to fold and distribute that ETH out to investors it's what those assets would be worth.
So basics through, how can we combine these two ideas?
I'll start with what I see as the glue. That is... ETH itself. I may be wrong but I'm of the opinion that the recent rally in Ethereum is in part due to the surge in ETH based ICO's. But why?
It turns out that pretty much all of the ETH ICO's have offered up a profit on the first day of open market trading.
Given that there's an 'edge' ... an expectancy of profit from these ICO's, I think we've seen a surge in the price of ETH. Likewise the valuations of these 'tokens' as expressed in a previous article here.
Given that the lions share of these ICO's are profitable day one... what are the implications of this 'free money' on the ETH network?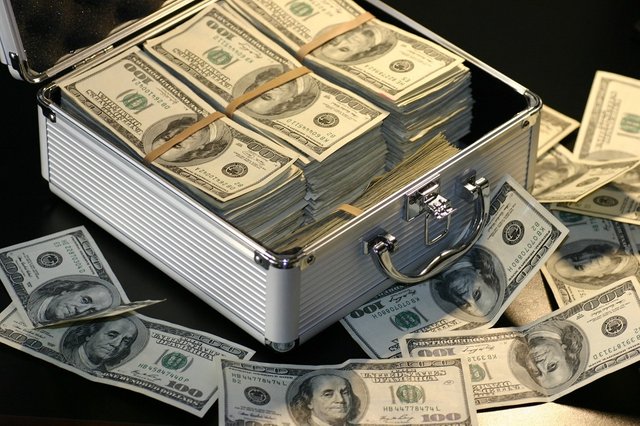 Imagine for a second, that you could buy this magical token called YOLO, every now and then you'd send this token to an address and receive another token. If you were fast enough you could then sell this new token and make a very attractive percentage return, getting more YOLO in return. But wait.. there's more! If you hold YOLO for a little longer you can do the same thing again... and again.. and again. Not to mention during this entire period, YOLO has risen in price itself, by 400%- It's absolutely FUCKING INSANE... enter the recent ICO market.
YOLO is ETH (did ya guess?) and the 'again and again' is the continual offering of ICO's.
What does this mean for the companies raising money for the ICO's?
These guys in general do not have a product, do not have users and are not entrepreneurs. They're a bunch of hopeful programmers with a flashy website and a wild idea.
Why the hell would anyone in their right mind fork over 10s of millions of dollars for some questionable half baked startup idea?
Well... because it makes money - pretty much every single time and... the 'greater fool theory' a bunch of  FOMO amateurs will buy on an exchange from you... day one for 10-40% easy! Because ...reasons... because blockchain... it's irrational.
The cookie crumbles....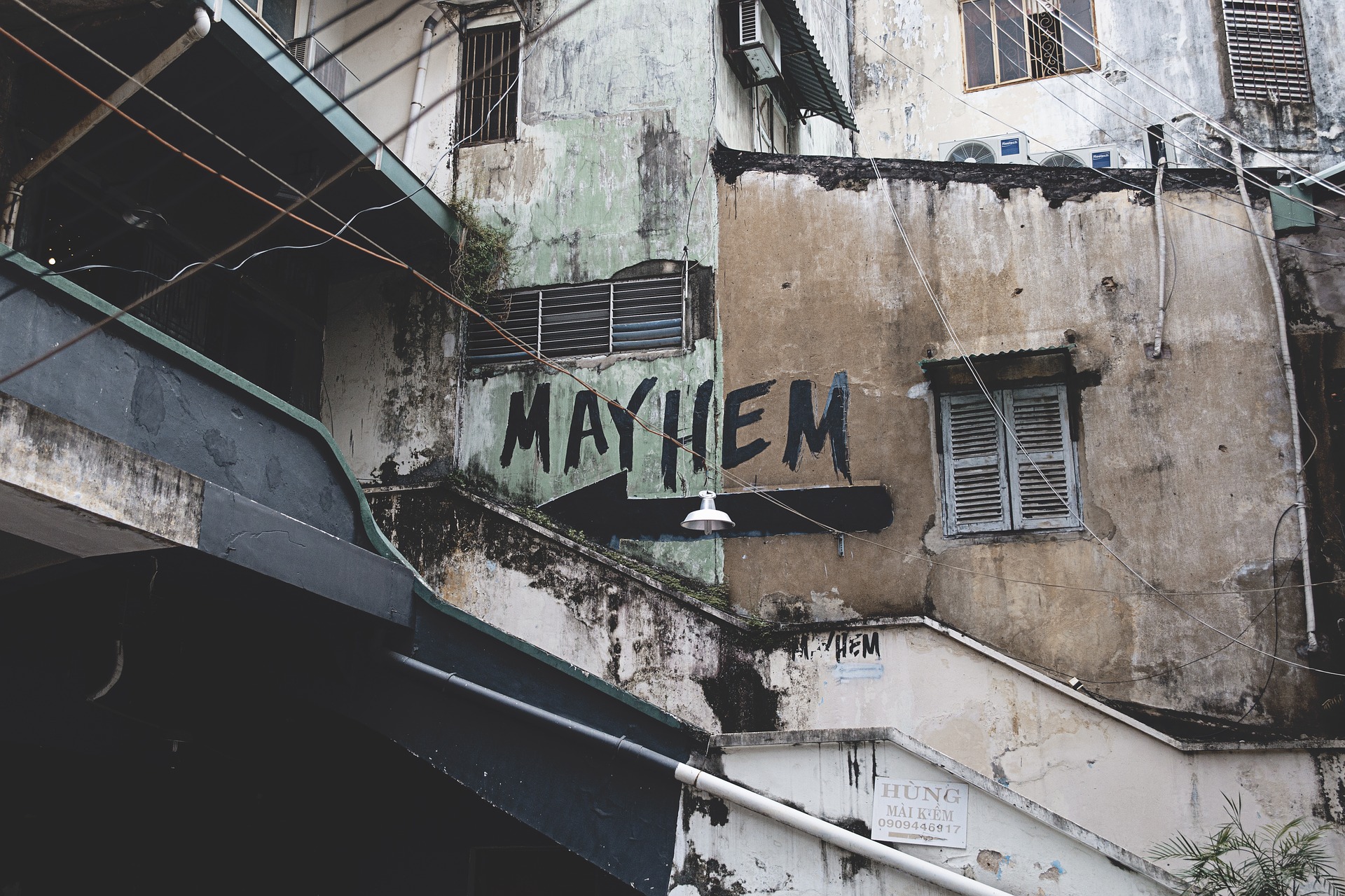 My view is that these ICO's are ETH 'holding companies' the only reason they're going up is because they hold ETH and one of  the only reasons ETH is going up is because subsequent ICO's are locking up all the actively traded supply. Speculators are holding ETH for the sole purpose of flipping (like me). Its a double pump.
I think the congestion in the crowdsales is a big red flag for ETH as a network. It just sucks, we have like 3 transactions per second with BTC and 30 for ETH. It can't handle it as a technology, EOS recently tested at speeds of 50,000 transactions per second - that's almost as fast as VISA's theoretical maximum of 56,000. Dan Larimer, the genius coder behind bitshares and steemit is heading up EOS.
I mean guys...come on Steemit is a social media website, capable of thousands of transactions... i.e 'upvotes and posts etc' - I'ts insanely cutting edge tech. ETH freezes up when a thousand ICO orders come in...
A House of Cards...
From the perspective of a trader and a flipper, this is unsustainable. You can pretty much buy any ETH ICO and make a crazy return on day one. It's this money that's fueling the ETH push up - ETH at the same time is becoming a victim of its own success. It can't handle the transactions.
You use the Bitcoin to buy the Shitcoins - #utility
You use the ETH to buy the ICOs - #utility
However we are now seeing these ICO crowdfunds handled off-chain - with presales - take civic for example. Or even Omise GO which released their renewed crowdsale terms today - it's all off-chain.
Maybe it's time to wake up and smell the coffee?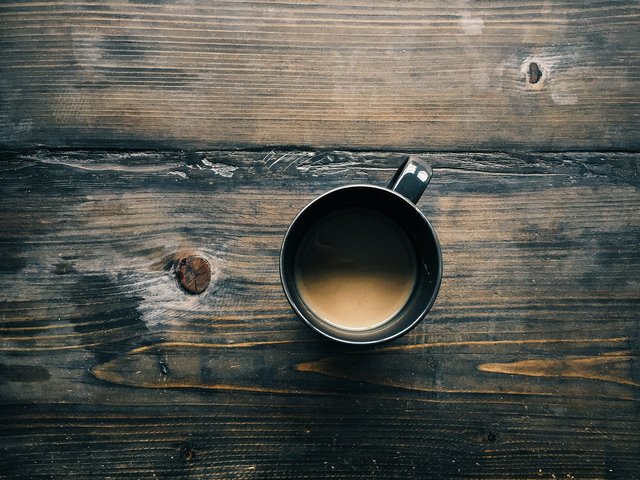 For further reading please check out..
Why is the Price of Ethereum Rising? The Centralisation of Ownership...
by @joseph
---------------
Images from Pixabay