Competition is about to increase in crypto, with institutional money flooding in and governments perking up to the idea. Instead of relatively small amateurs trading against the backdrop of an aggressive bull market - institutions will be trading against each other. Squeezing the potential returns over time.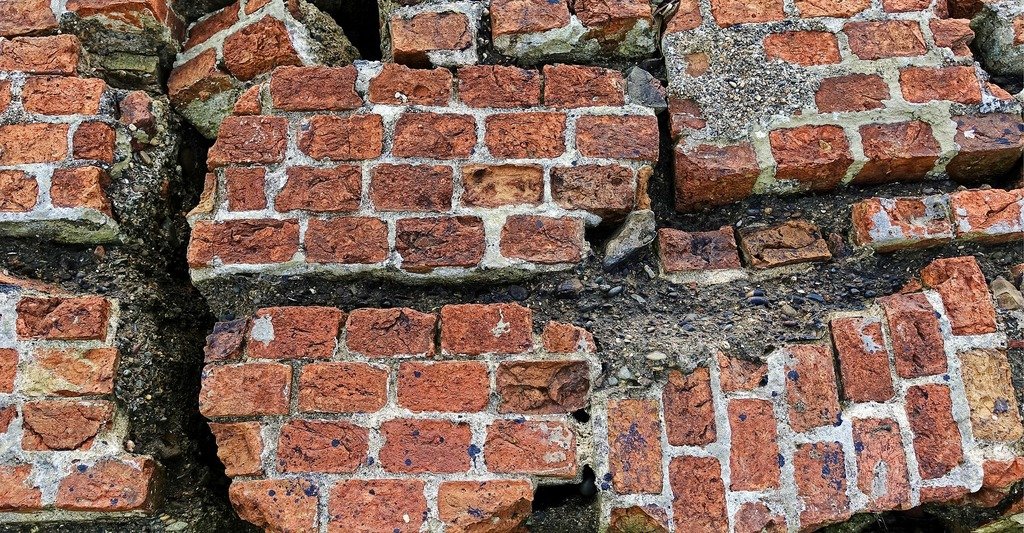 Sands are shifting
As this transition occurs and evolves we'll see more ICO's start going down the route of Basic Attention Token's ICO. With sale finishing in 2 blocks. The only participants...huge whales, those more technically inclined and others willing to risk 5 ETH to have a transaction go through on the first block.
The markets are already taking steps towards this in the ICO space with pre-funding of large initial amounts with full identity verification. For example with Civic (Vinny Lingham) and a $50,000 minimum.
Furthermore in my opinion we're also seeing the caps being raised on popular ICO's to higher and higher more overvalued levels. We're also transitioning down the slippery slope of allocating a much lower % of tokens in ICO's. Such as in the case of the irrationally exuberant reverse dutch auction for Gnosis where 4% of the tokens were released with an imputed value of $300,000,000.
A spanner in the works?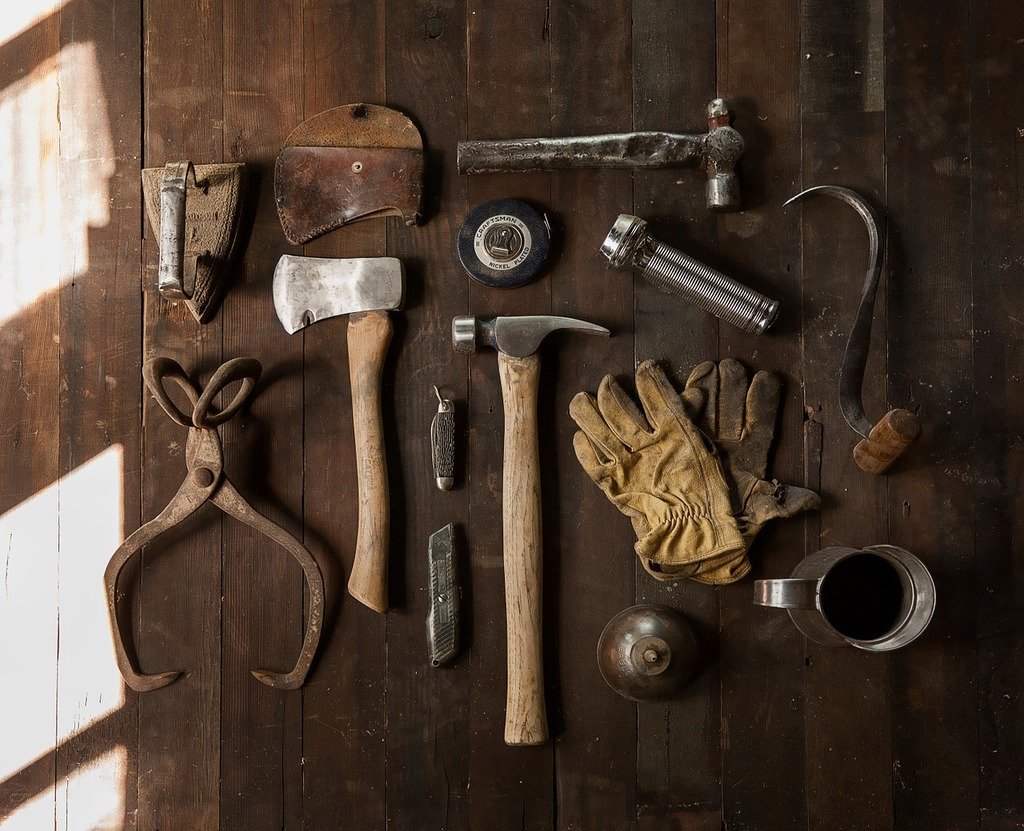 During writing this post, Bancor released their ICO terms - one interesting aspect they mention is an 'uncapped 1 hr window' 
 Bancor is about democratizing value creation and exchange, we want to make sure everyone who wants to participate has a chance to do so. For this reason, we've decided to allow a short, "minimum time" — 1 hour — during which all contributions will be accepted regardless of the cap. After the first hour, the fundraiser will have a hidden cap that will be revealed only if the collected ETH reaches 80% of the limit. If funds collected in the first hour reach or exceed the cap, the fundraiser will end immediately thereafter. 
The implications are that 'whales' are 'potentially' disincentivised from completely dominating the market with high fees and an enormous control of the supply...as we have seen in BATS and Gnosis. 
Bancor is all about 'the long tail' - you can see why they have picked this route. Smaller investors will hopefully be able to get involved in this 1 hour window.
This is something I expected to eventually happen - although the 1 hour window could be an issue - due to the ETH network being hugely crowded during these ICO's. I would have personally raised it to 4 hrs or a day to give investors enough time to make a more rational decision and not FOMO, YOLO into pushing it up to an absolutely insane amount raised. 
This ICO congestion has real consequences. When I got involved with the Mysterium crowdsale on the 1st minute it took around 25 minutes to actually show up as sent. Is 1 hour enough?
Conclusion
We're seeing these shifts, 'special cases' and continual adaptations to the ICO markets - what they're signalling is the massive demand given cryptos recent rise and relatively few places to invest. As this graph shows from coinmarketcap.com.

The ICO market is just the tip of the iceberg when it comes to irrationality in crypto. When it gets to the point where you can buy almost anything in crypto and make money - you have to question how sustainable it is and how to protect yourself in bear markets.
In my next post I'll compare and contrast fund style cryptos such as Iconomi and Taas with passive crypto indexes and DIY actively managed index portfolios.
Images from Coinmarketcap and Pixabay