Many do not know about cryptocurrency. But everyone is familiar with Lightweight Bitcoin. Cryptocurrency is called Bitakayne, Lightkayen. I will open up all of you today and understand it. I hope that the whole post will be better.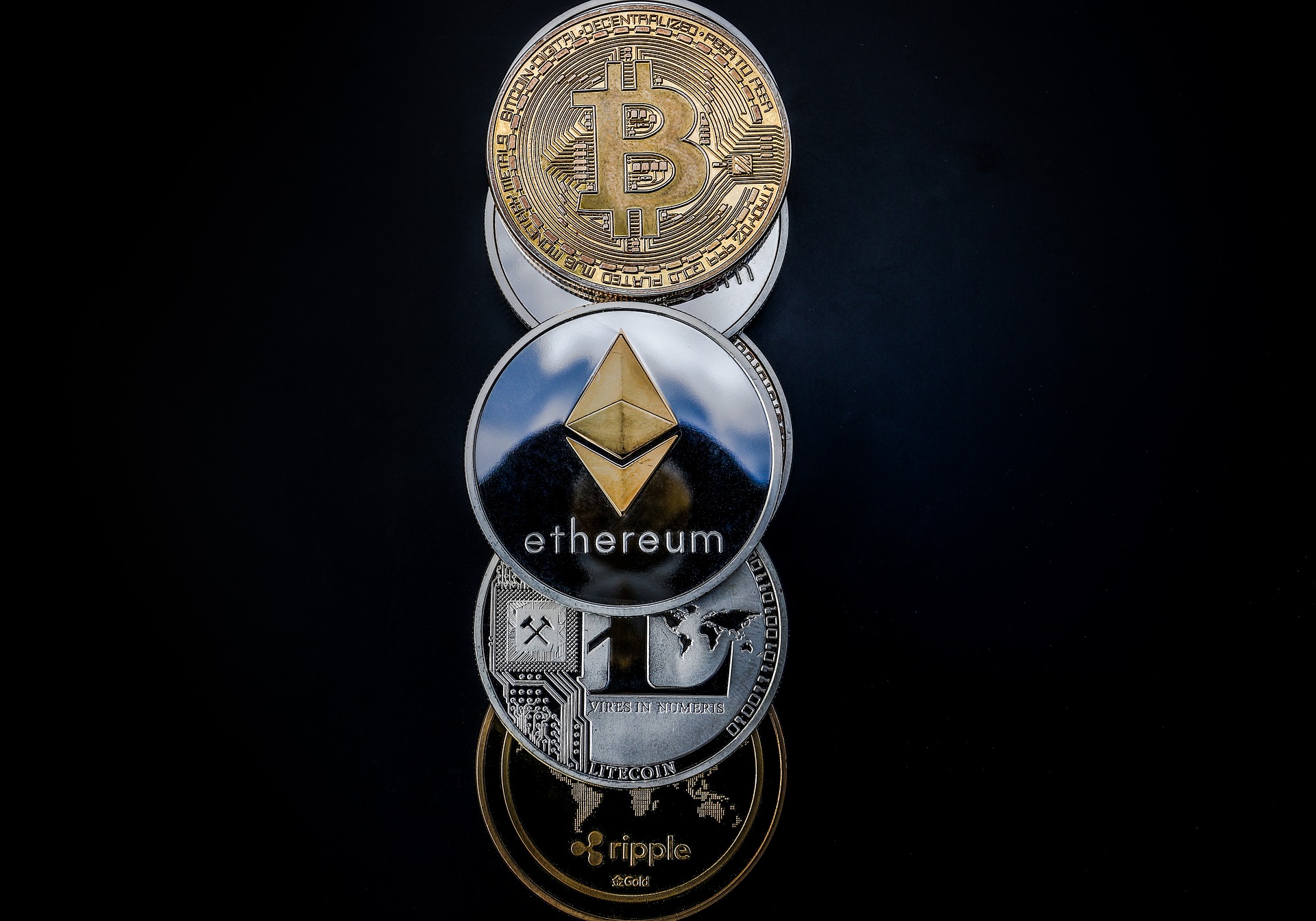 Source
As everyone expects everyone to be very good .. Today I will talk about Cryptocurrency. Almost everyone we know who works online is what Cryptocurrency is ... But new ones that are online do not know it. And today my publication is for them. So let's start ...
What is cryptocurrency?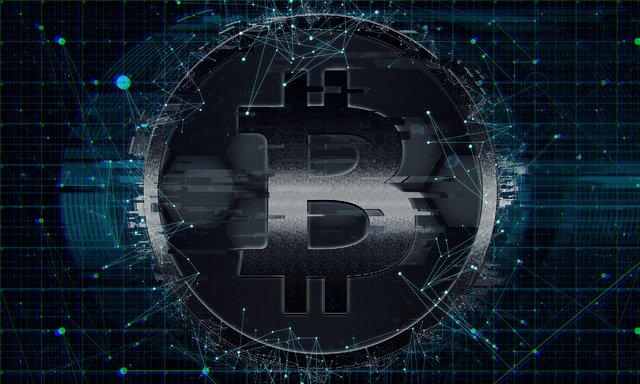 Source
The cryptocurrency is a type of currency, but you can not see it in your head. This is the real currency of the virtual currency. In a few words, like: - The currency of Bangladesh is money, and the currency of the United States is $. Similarly, Cryptocurrency is a type of virtual currency, the only difference is that we can see the money and we can not see Cryptocurrency. All transactions in Cryptocurrency are online.
List of popular cryptocurrencies-
The most popular cryptocurrencies today are:
Bitcoin
Ethereum Currency
Litecoin
Doge Coin
There are also many more cryptocurrencies, but these are the most popular. I hope that Cryptocurrency really is? And how it works In the next post we will discuss the popular Cryptocurrency. And if you have trouble boiling, then comment below this post and we will try to solve your problem.
If you like my post then Follow Me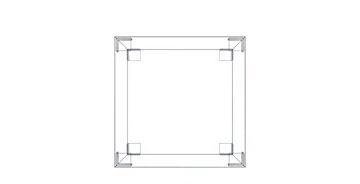 My post