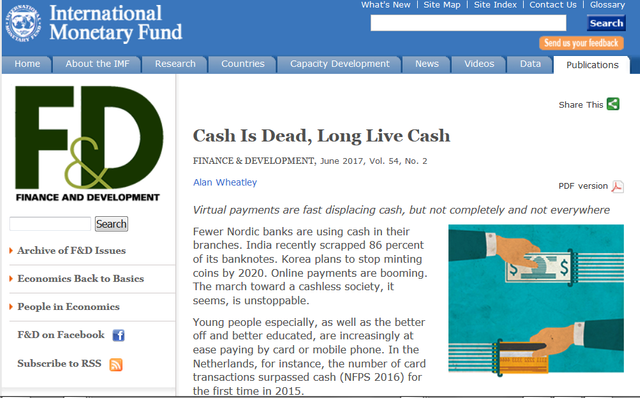 Finance & Development: Cash Is Dead
Successful digitization of retail payments depends on economies of scale and network effects. In the case of technology-friendly Sweden, consumers and merchants alike have been happy to desert cash. The trend has been reinforced by a long tradition of cooperation among Sweden's biggest banks, which jointly run the country's payments infrastructure. So a new service enabling real-time payments was immediately able to reach most of the population.
-Read: Cash Is Dead, Long Live Cash -at IMF.ORG
See a Trend and the Script:
IMF's "2010 Quota and Governance Reforms" ( de-dollarization) treaty
Blockchain & FinTech - imagine Banks could abandon cash to issue cryptocurrencies; RFID Credit/Debit bank cards…
WAR on Cash: IMF Issues Strategies For Cashless Society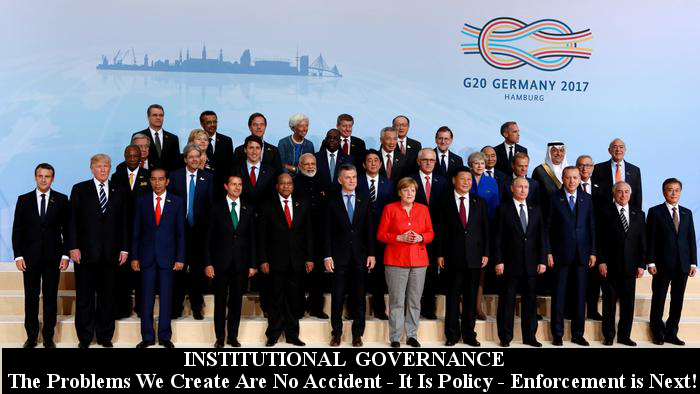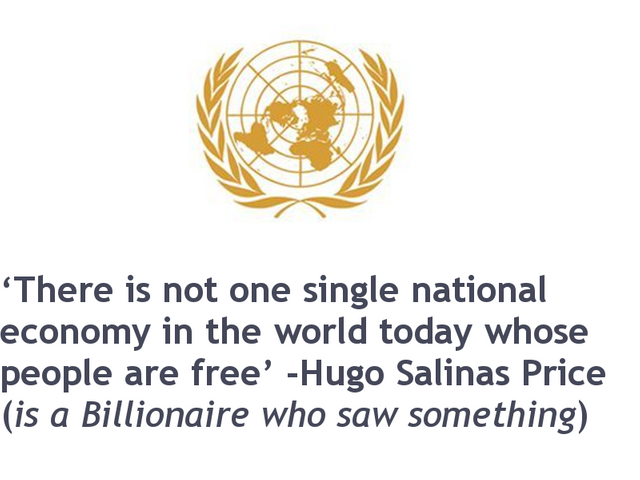 ---
If you find this information useful or of value then please share it with others.
Re-steemit forward. Re-steemit so others can see this too.
If you like this post, do not forget to

upvote or follow me and resteem