Cardano ADA is it a good coin?
So i recently got into ADA, I have a strong belief in the future of this coin, of course I am just posting here to promote awareness and hopefully you will see some value in it. With the market dipping due to bitcoins upcoming hard fork to bitcoin gold there are plenty of good buying opportunities out there.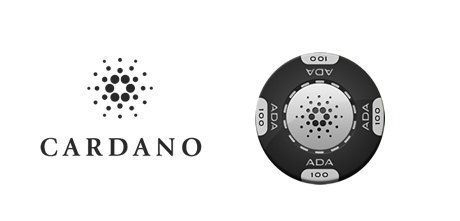 Firstly please take a look at the press section of IOHK, which is their development partner. Multiple articles by mainstream media have been written about IOHK. To name a few, Business Insider, The FT, Forbes, Bloomberg and the Nasdaq Magazine (links to all these articles can be found on https://iohk.io/press/). IOHK have a global team of leading scientists, academics and researchers working on the Cardano project.
Cardano's PoS, Ouroboros stands out as the first proof of stake algorithm that is provably secure, meaning that it offers security guarantees that are mathematically proven. Ouroboros is also the first cryptographic protocol to be peer reviewed at the world's top cryptography conference, Crypto 2017. Forbes wrote an article on Ouroboros being accepted at Crypto 2017, you can read it here:
https://www.forbes.com/sites/amycastor/2017/08/23/at-crypto-2017-blockchain-presentations-focus-on-proofs-not-concepts/#35d474f67b70
The project has adhered to strict compliance standards, and there is a wealth of information available under the transparency tab on the Cardano Hub website. https://www.cardanohub.org/en/home/
There is also talk of this being a scam coin. Here are some things that counter this view.
Polished interviews about the protocol the coin is based on with University Professors on the University campus