(IJCH) Economic Abstraction - Ethereum's Latest Thorn (or How Ethereum's "First to Market Advantage" may not be...)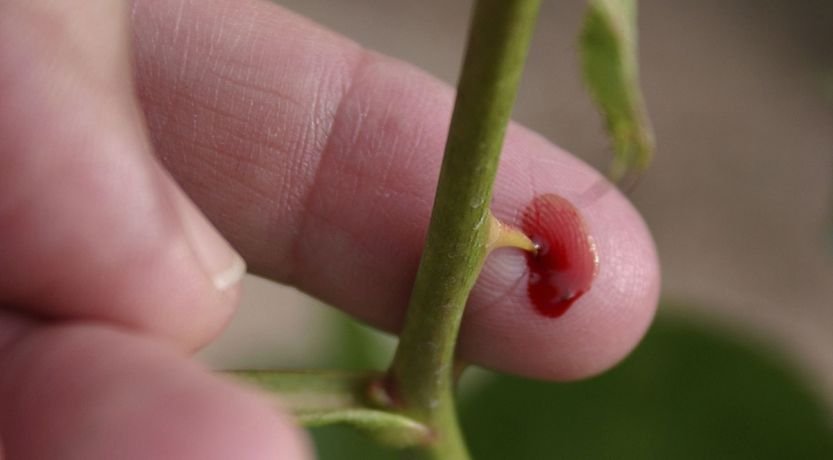 Source
IJCH - Inside JaiChai's Head (Meaning: My Warped, Personal Opinions and Musings)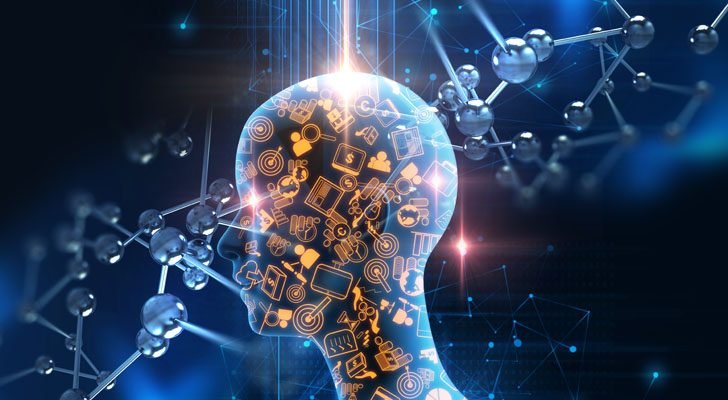 Source
From the Author:
Salutations.
I am JaiChai.
And if I haven't had the pleasure of meeting you before, I'm delighted to make your acquaintance now.
My History with Ethereum and its Continued Saga (aka Its Doomed Original Coding)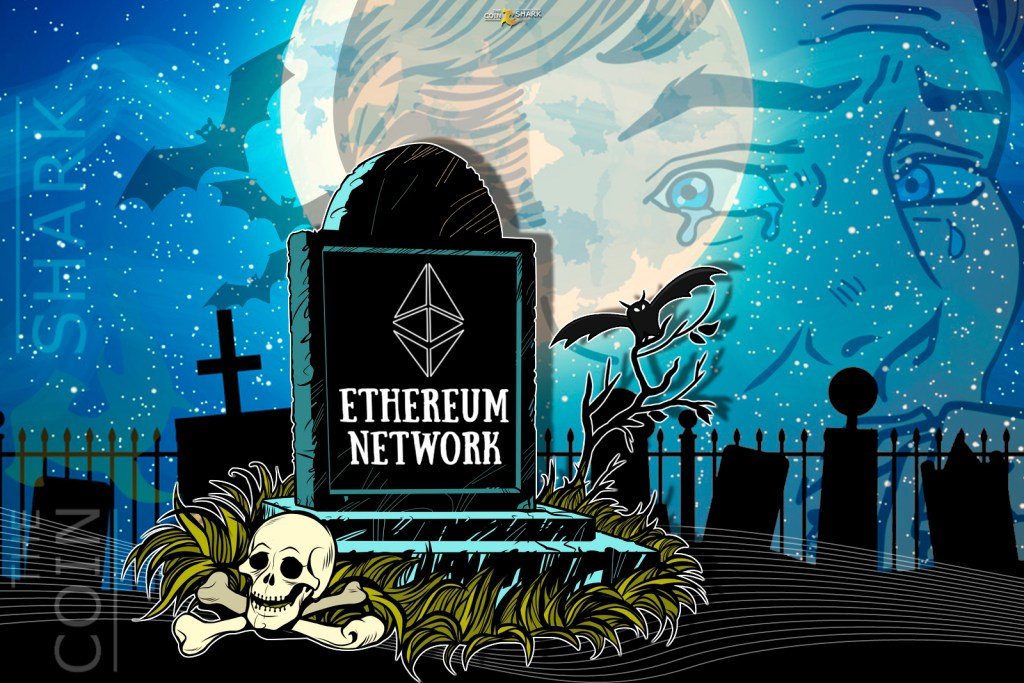 Source
I have been following Ethereum from the "vaporware" days and its much heralded inception; mainly because I am a fan of both Charlie H. and Vtalik B.
See:
"(IJCH) When I Met Charles Hoskinson Online - Open Mouth, Insert Foot..."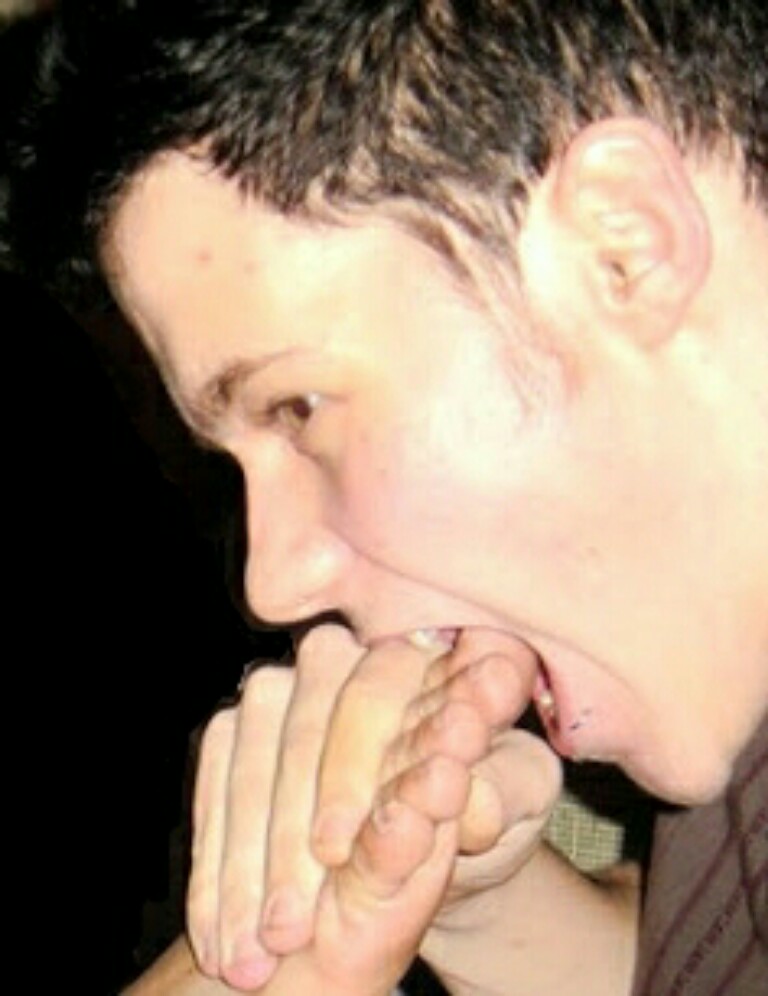 Source
Article Link:
https://steemit.com/blog/@jaichai/ijch-when-i-met-charles-hoskinson-online-open-mouth-insert-foot
When Ethereum finally hit the crypto scene, us early adopters felt like we hit the jackpot!

Source
But from the beginning, I agreed with Charlie and the many experts of "High Assurance" programming (Mission Critical, Human Survival coding as in NASA and Airline programming) when they stated, "Ethereum's original code was obviously put together in a hurry, not future-proofed (questionable scalability), and not thoroughly tested for bugs."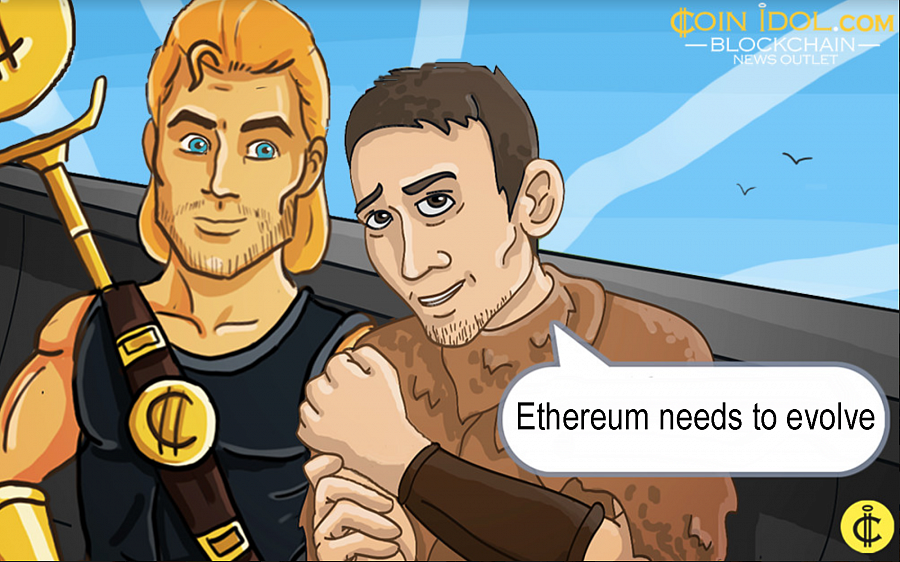 Source
Now granted, it was a revolutionary protocol (key emphasis on "was") and to be honest, no one could have imagined how fast it would grow at the time.
And it was its meteoric rise that brought Ethereum's flaws to the forefront.
But the DAO debacle and subsequent fork (ETH and ETC) was a the turning point for many supporters.
It (and later on with Crypto Kitties) graphically shows that Ethereum's protocol was (and is still) in dire need of upgrade; hence, the long series of planned soft forks.
See:
"Don't Forget There's Another Big Hard Fork Coming: Byzantium (Ethereum)"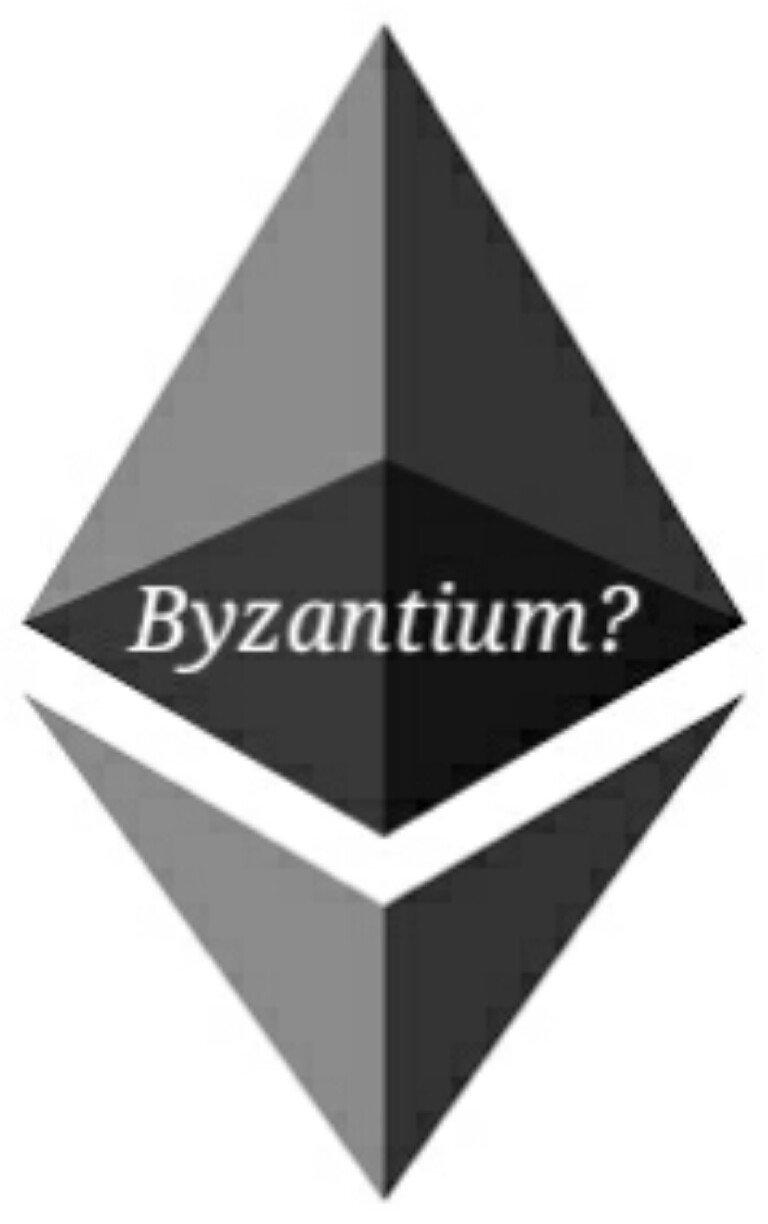 Source
Article Link:
https://steemit.com/cryptocurrency/@jaichai/don-t-forget-there-s-another-big-hard-fork-coming-byzantium-ethereum?sort=new
"Ethereum Fork - (IJCH) Microsoft Approach or will Haste Make Waste?"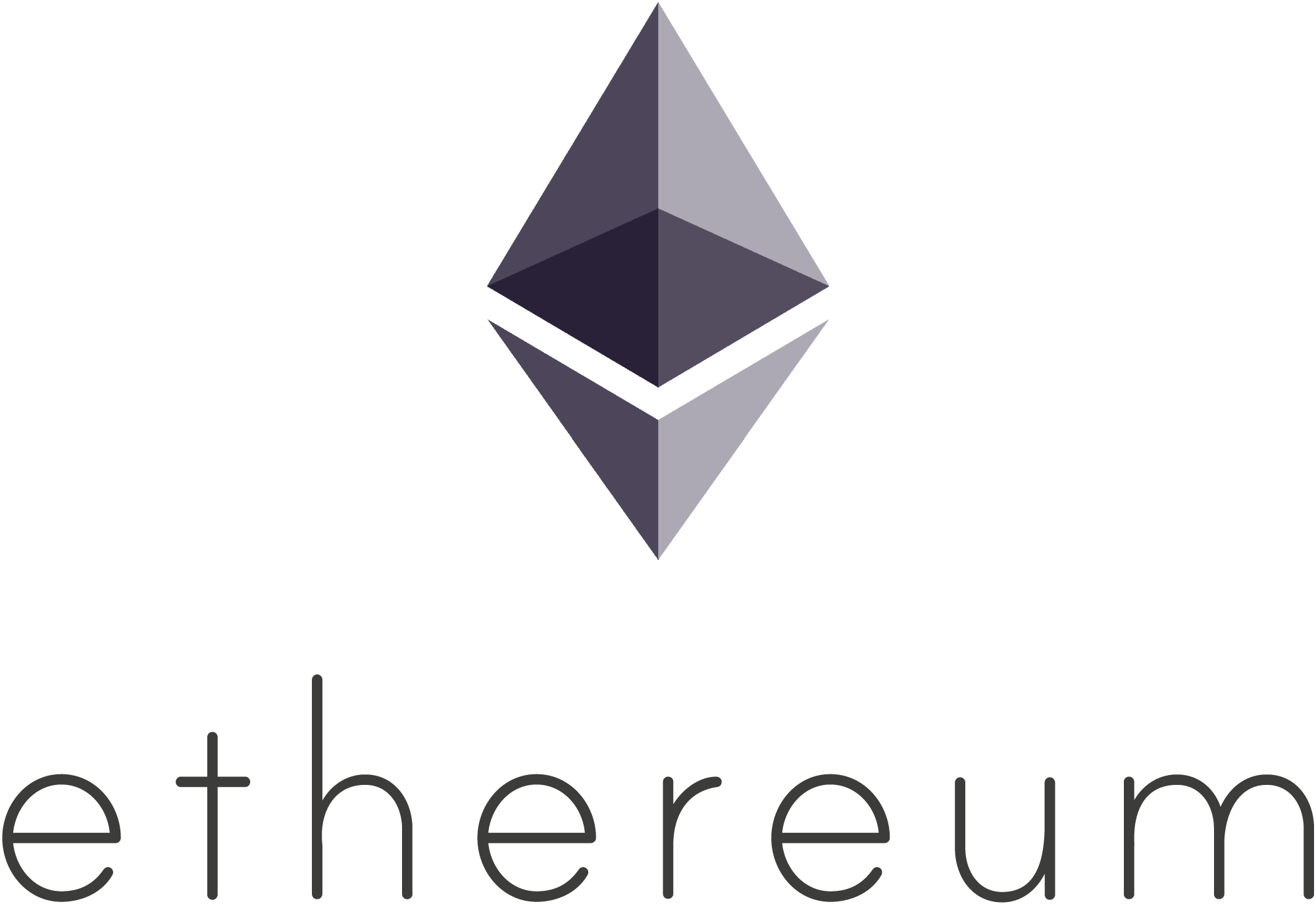 Source
Article Link:
https://steemit.com/cryptocurrency/@jaichai/ethereum-fork-ijch-microsoft-approach-or-will-haste-make-waste?sort=author_reputation
Scalability solutions and transition to POS from POW road maps were proposed, debunked, modified and proposed again.
See:
"(IJCH) Get Smart: A PoW (Proof of Work) & PoS (Proof of Stake) Primer. "Why are more upcoming and existing Cryptocurrencies (e.g., Ethereum) going PoS?""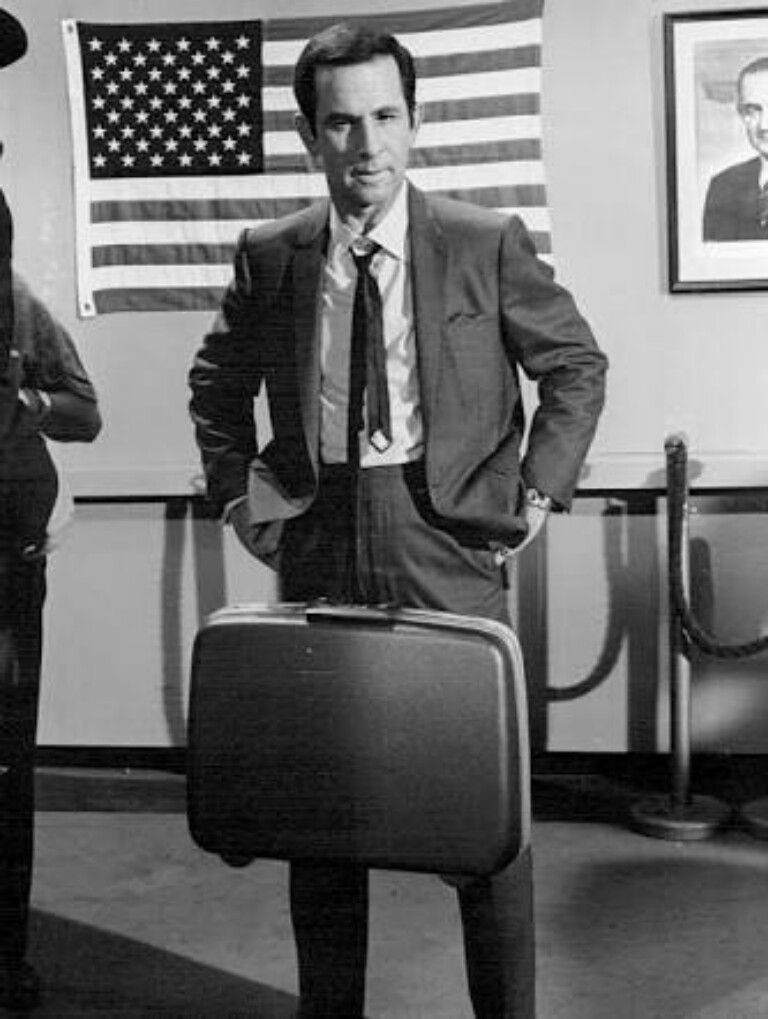 Source
Article Link:
https://steemit.com/cryptocurrency/@jaichai/ijch-get-smart-a-pow-proof-of-work-and-pos-proof-of-stake-primer-why-are-more-upcoming-and-existing-cryptocurrencies-e-g
"Breaking: Buterin - Not supporting Plasma ICO, shakes finger at Raiden. Hmmm.."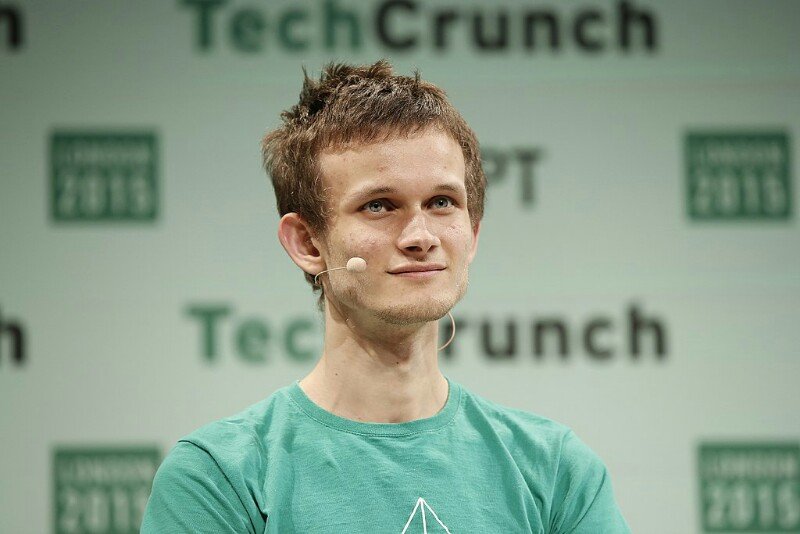 Source
Article Link:
https://steemit.com/money/@jaichai/breaking-buterin-not-supportin-plasma-ico-shakes-finger-at-raiden-hmmm
"(IJCH) A Cure for What Ails Bitcoin and Ethereum - Layer 2 Solutions: The Pros and Cons"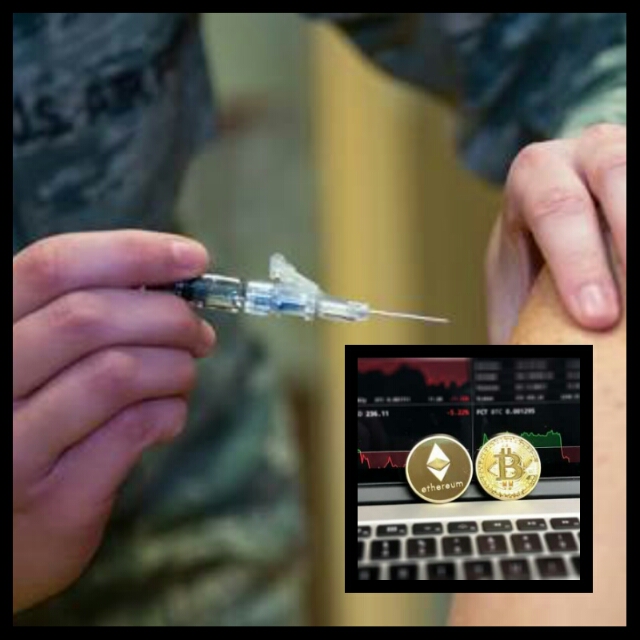 Source
Article Link:
https://steemit.com/blockchain/@jaichai/ijch-a-cure-for-what-ails-bitcoin-and-ethereum-layer-2-solutions-the-pros-and-cons
"(IJCH) Ethereum's Casper Protocol: A Powerful Approach to PoS (Proof of Stake)"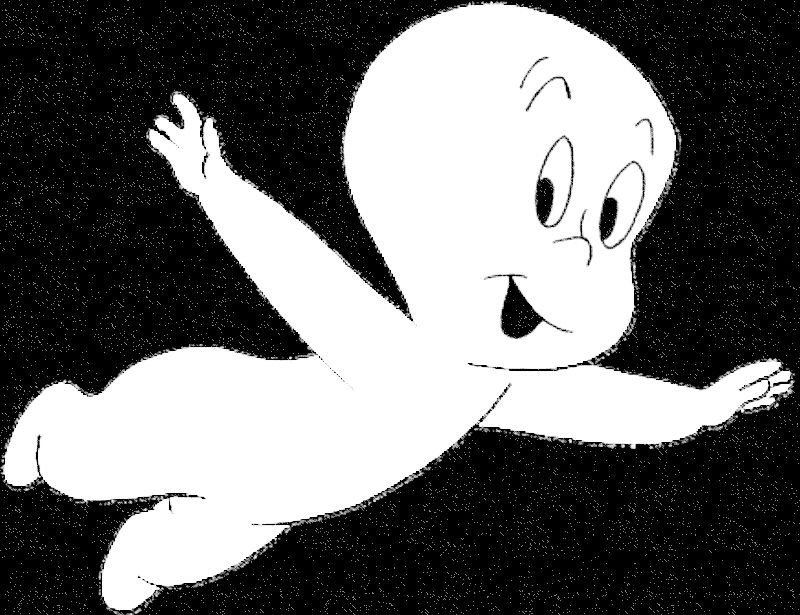 Source
Article Link:
https://steemit.com/blockchain/@jaichai/ijch-ethereum-s-casper-protocol-a-powerful-approach-to-pos-proof-of-stake
"(IJCH) A Tale of Two Caspers - Ethereum's Phase-In PoS Protocols"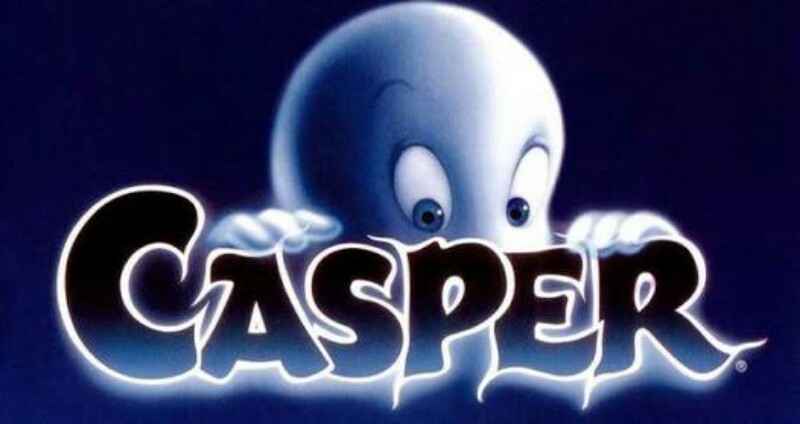 Source
Article Link:
https://steemit.com/crycryptocurrency/@jaichai/ijch-a-tale-of-two-caspers-ethereum-s-phase-in-pos-protocols?sort=author_reputation
Even the latest and greatest "theoretical solutions" were considered.
See:
"(IJCH) Sharding and Military Muster (or How to Explain Sharding as Simply as Possible)"

Source
Article Link:
https://steemit.com/blockchain/@jaichai/ijch-sharding-and-military-muster-or-how-to-explain-sharding-as-simply-as-possible
"(IJCH) An Insultingly Brief Discussion about Why the GHOST Protocol was Created (or How to make use of the Proof of Work Outcasts)"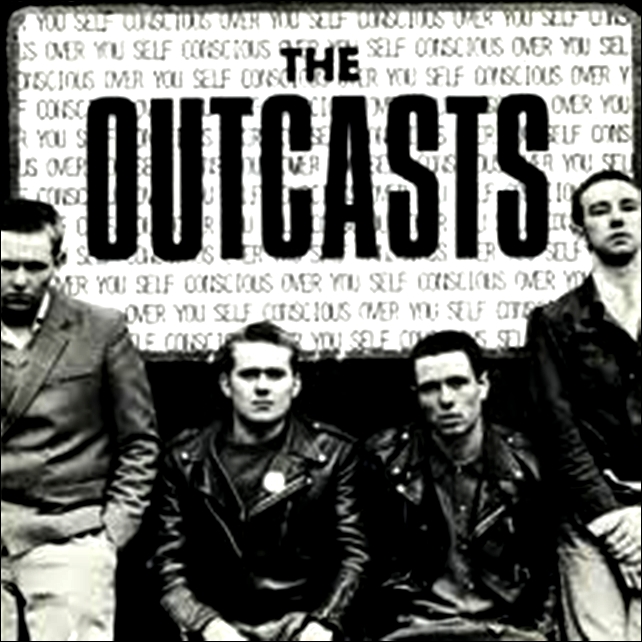 Source
Article Link:
https://steemit.com/blockchain/@jaichai/ijch-an-insultingly-brief-discussion-about-why-the-ghost-protocol-was-created-or-how-to-make-use-of-the-proof-of-work-outcasts
"(IJCH) The PHANTOM Protocol: Improving Proof of Work WITHOUT Off-Chain Solutions - Part III (or Why this BlockDAG is suitable for Advanced Generations of Decentralized Distributive Ledgers)"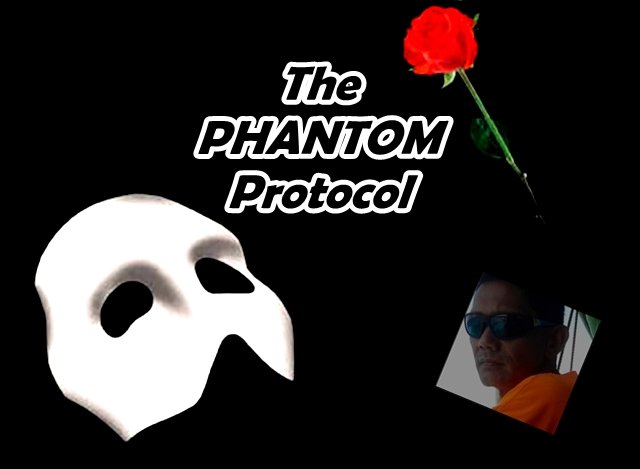 Source
Article Link:
https://steemit.com/blockchain/@jaichai/ijch-the-phantom-protocol-improving-proof-of-work-without-off-chain-solutions-part-iii-or-why-this-advanced-blockdag-is-suitable
Awhile ago and for a long time, everyone was sure that Ethereum would be the next King after "The Flippening" (the point when Bitcoin's marketcap is no longer the biggest; hence, dethroning the monarch).
See:
"(IJCH) "The Flippening and Hammurabi" - A Bitcoin vs. Ethereum Fanboy Issue"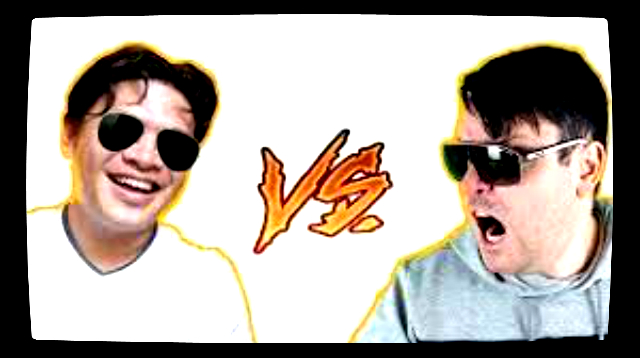 Source
Article Link:
https://steemit.com/cryptocurrency/@jaichai/ijch-the-flippening-and-hammurabi-a-bitcoin-vs-ethereum-fanboy-issue
Those days are gone.
And to stem the tide of those abandoning ship, Ethereum even created a new, simpler language for its smart contracts.
See:
""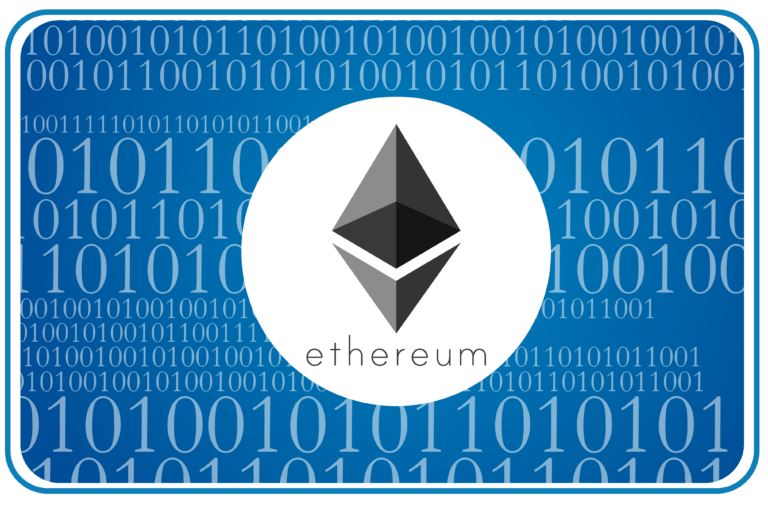 Source
Article Link:
https://steemit.com/blockchain/@jaichai/ijch-ethereum-s-new-smart-contract-language-or-how-to-ward-off-an-exodus-and-attract-more-developers
But alas, whenever "The Flippening" does happen, I doubt that Ethereum will reign supreme.
In a TechCrunch article (Sept. 2, 2018) it's argued that Ethereum's scalability problems and lackluster success in embracing more security for smart contract authoring will eventually lead ETH to be surpassed by its competitors.
See my post regarding much of the same issues:
"(IJCH) The King is Dead, Long Live the King (or Why "The Flippening" King may NOT be Ethereum)"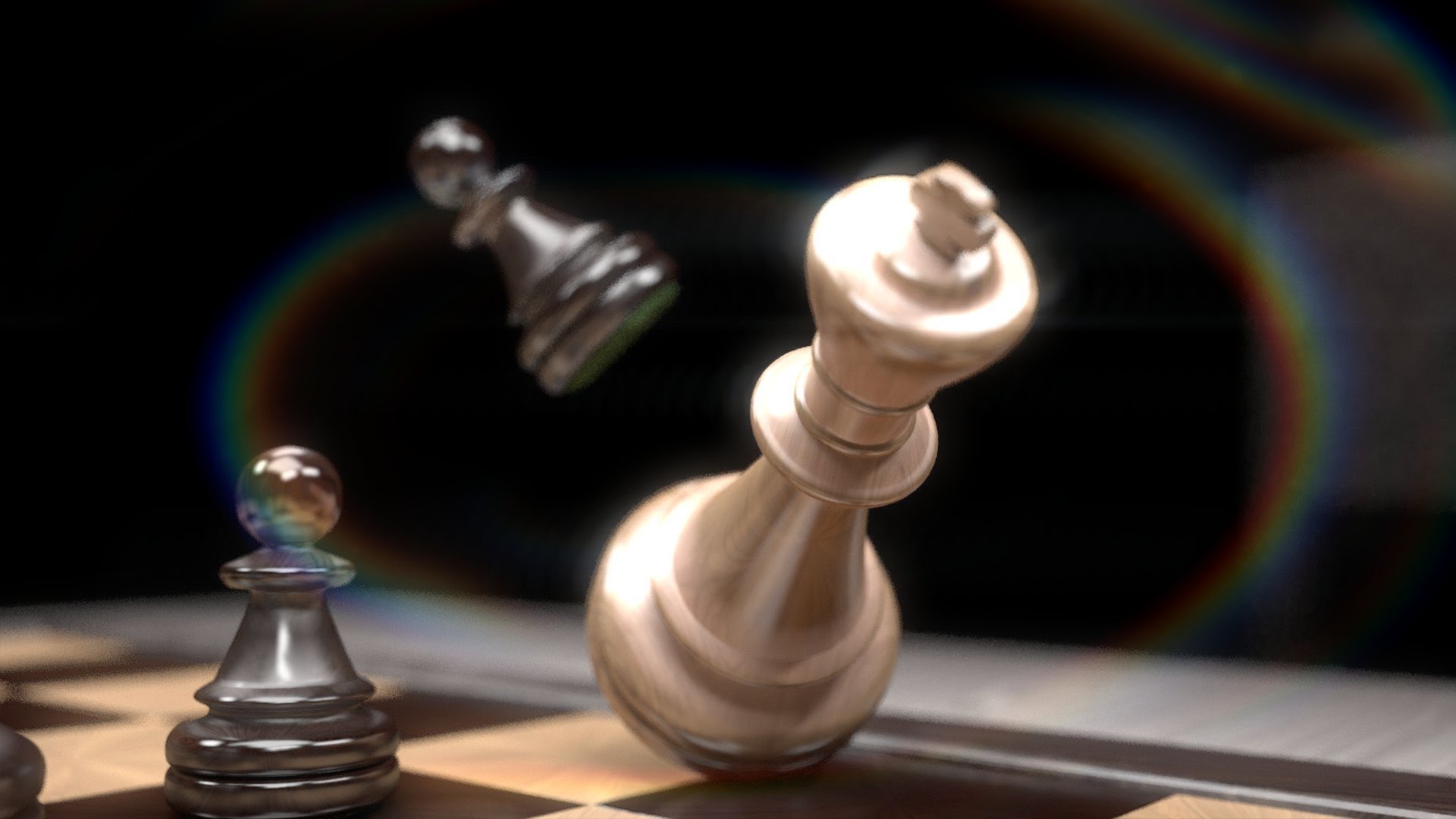 Source
Article Link:
https://steemit.com/blockchain/@jaichai/ijch-the-king-is-dead-long-live-the-king-or-why-the-flippening-king-may-not-be-ethereum
Cracks in Ethereum's Crystal Palace (or How Ethereum's "First to Market Advantage" may not be...)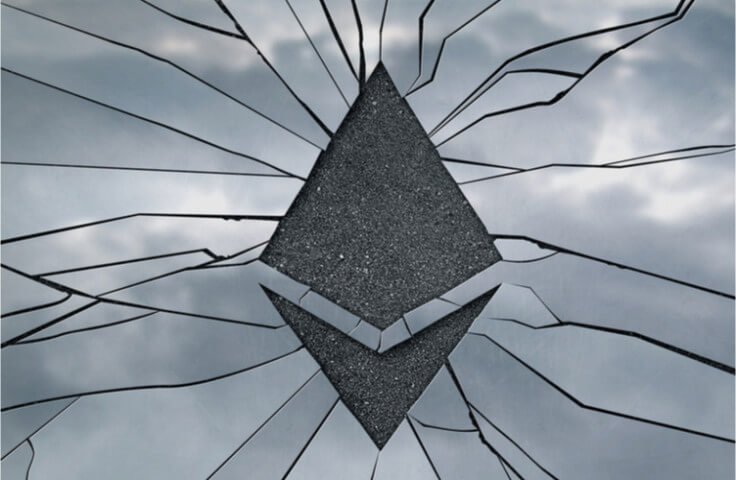 Source
The fact that Ethereum was the first smart contract platform is not proving to be a great advantage anymore.
More and more customers are leaving Ethereum and new projects are opting for other smart contract platforms.
See:
"BREAKING: (IJCH) CREDITS and Lenovo partner up to rock the IOT Space!"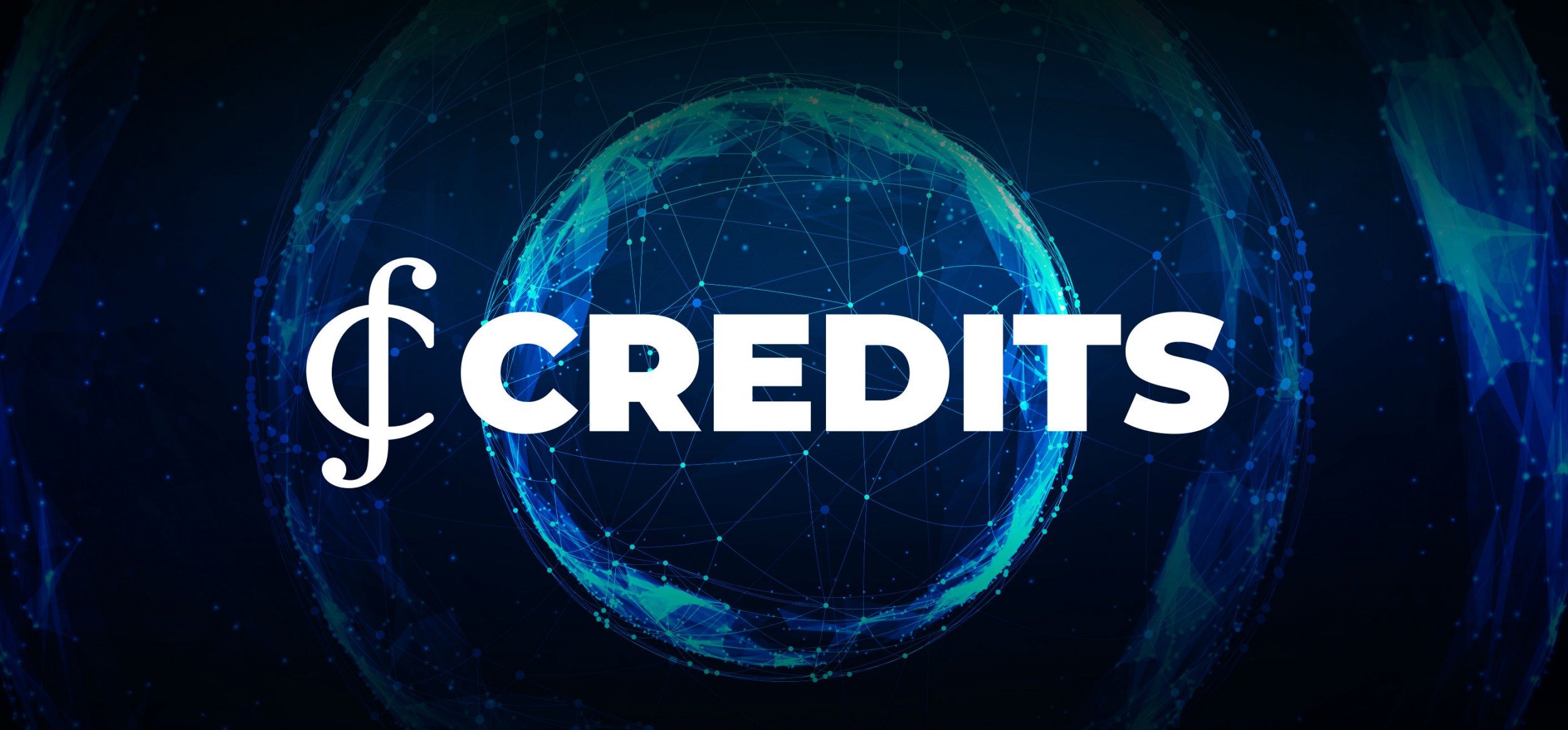 Source
Article Link:
https://steemit.com/cryptocurrency/@jaichai/breaking-ijch-credits-and-lenovo-partner-up-to-rock-the-iot-space
Economic Abstraction - Ethereum's Latest Thorn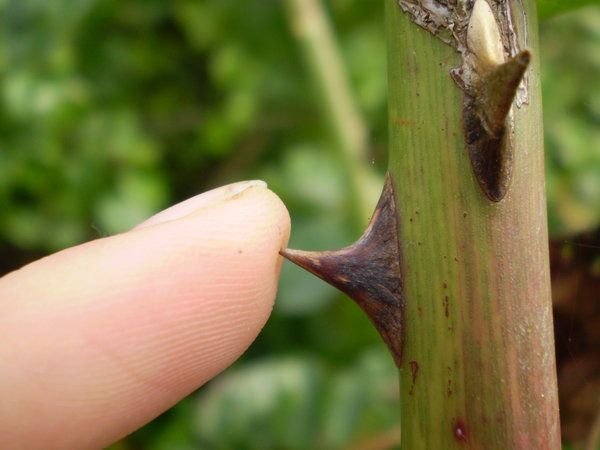 Source
What is "Economic Abstraction"?
Borrowed from the study of Economics, "Economic Abstraction" is a term used by the Ethereum community to describe gas payments in a non-ETH asset; basically paying smart contract fees through an ERC-20 token instead of Ethereum.
For over a year, many pundits have predicted, including Vlad Zamfir - The Second in Command of Ethereum and Vtalik's best friend, believe that settling smart contract fees with ERC-20 tokens would eventually make Ethereum redundant, leading to its price collapse.
See:
"Against Economic Abstraction"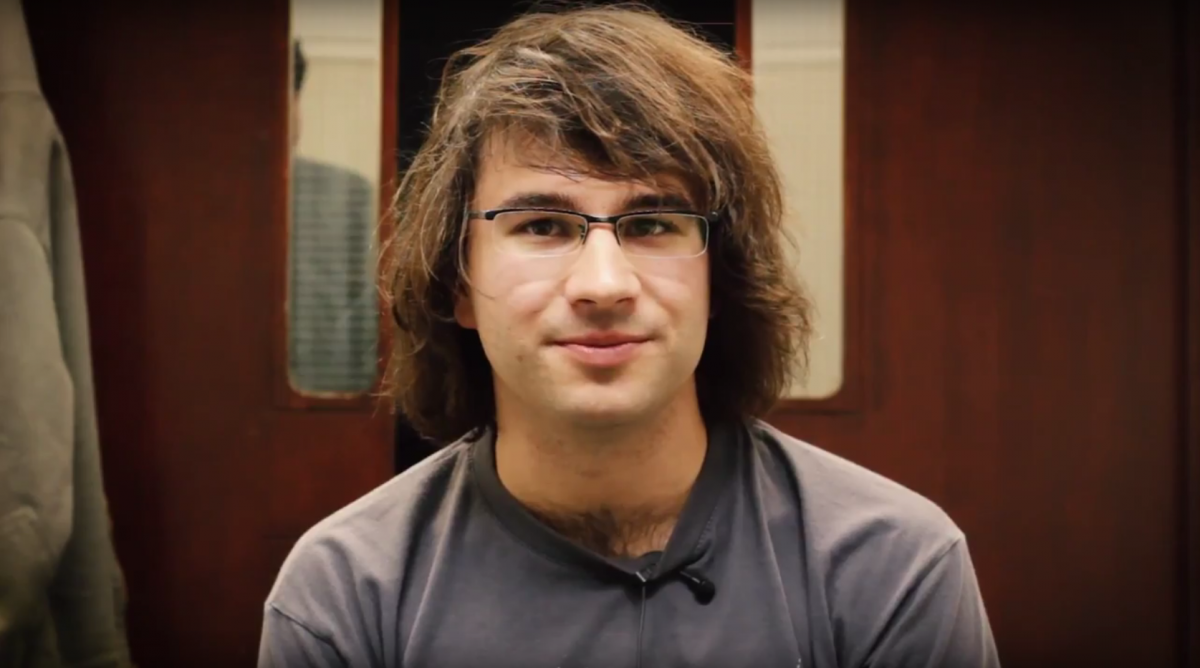 Source
Article Link:
https://medium.com/@Vlad_Zamfir/against-economic-abstraction-e27f4cbba5a7
But what those experts didn't (and couldn't) foresee was this "Economic Abstraction Effect" happening during a sever market slump.
All of the woes of the macroenvironment (the whole Crypto Space) dramatically amplified Ethereum's Economic Abstraction dilemma.
Vitalik Buterin partially agreed with the analysis, but said "Ethereum is likely not doing 'full economic abstraction'."
As for Ethereum's precarious future and possible loss of prominence in the smart contract platform space, Buterin further stated:
"In Ethereum as it presently exists, this is absolutely true, and in fact, if Ethereum were not to change, all parts of the this argument (except the part about proof of stake, which would not even apply to Ethereum as it is today) would be correct."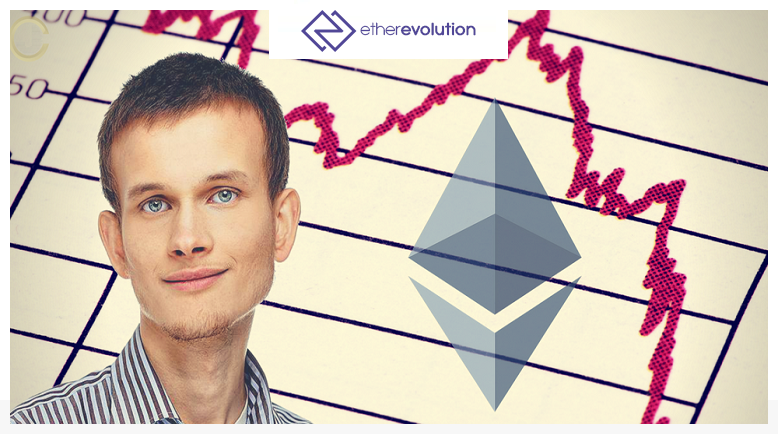 Source
Economic Abstraction - Possible Solutions for Ethereum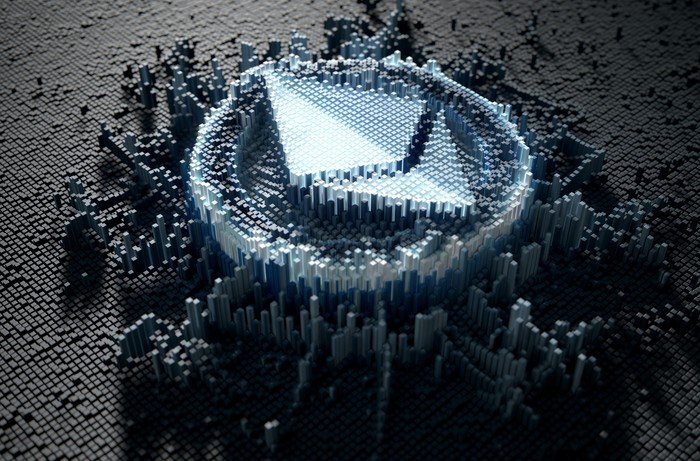 Source
IMHO, the solution is obvious: Require ETH - and only ETH - to be paid at the protocol level.
Another proposal that was championed by the infamous Craig Wright (the Australian Satashi Nakamoto imposter) is to modify the fee market, increase storage maintenance fees, and decrease mining rewards.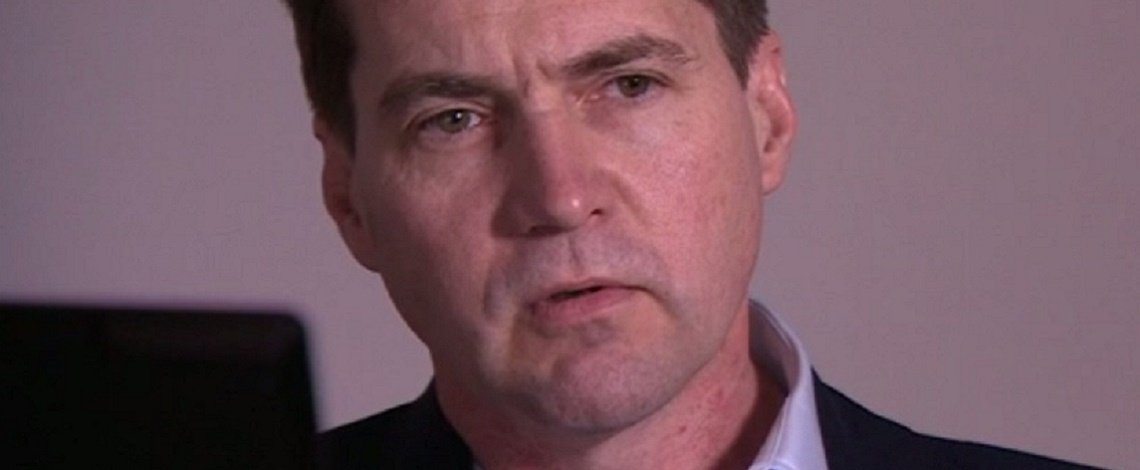 Source
So far, Ethereum's implementation of those strategies have been met with resistance, anger, and less than stellar results.
Buterin's rebuttal was, "It [Economic Abstraction] can still happen at the user level but block proposers would still need to "cough up ETH."
Parting Thoughts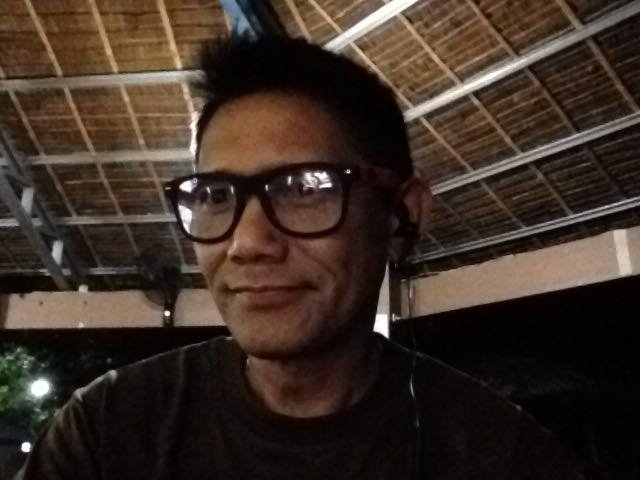 Source
I absolutely enjoy negative news like this.
Although Ethereum is not "Too Big To Fail", it still has a huge market cap and many believers - including myself.
To be honest, I have and am still buying ETH as we speak.
Why?
I am a contrarian by nature and my instincts have always led me to "Buy the Fear and Sell the Greed."
Buterin and Zamfir may be young, but they aren't stupid. Who knows what they will decide to do next?
In short, I think Ethereum is approaching that golden opportunity for every savvy investor called "The Fallen Angel" (a la Buffet with his first big score with American Express).
To the non-investor, Fallen Angels are commonly portrayed as the Devil or those siding with him.
But the Fallen Angel for the sophisticated investor is BEAUTIFUL.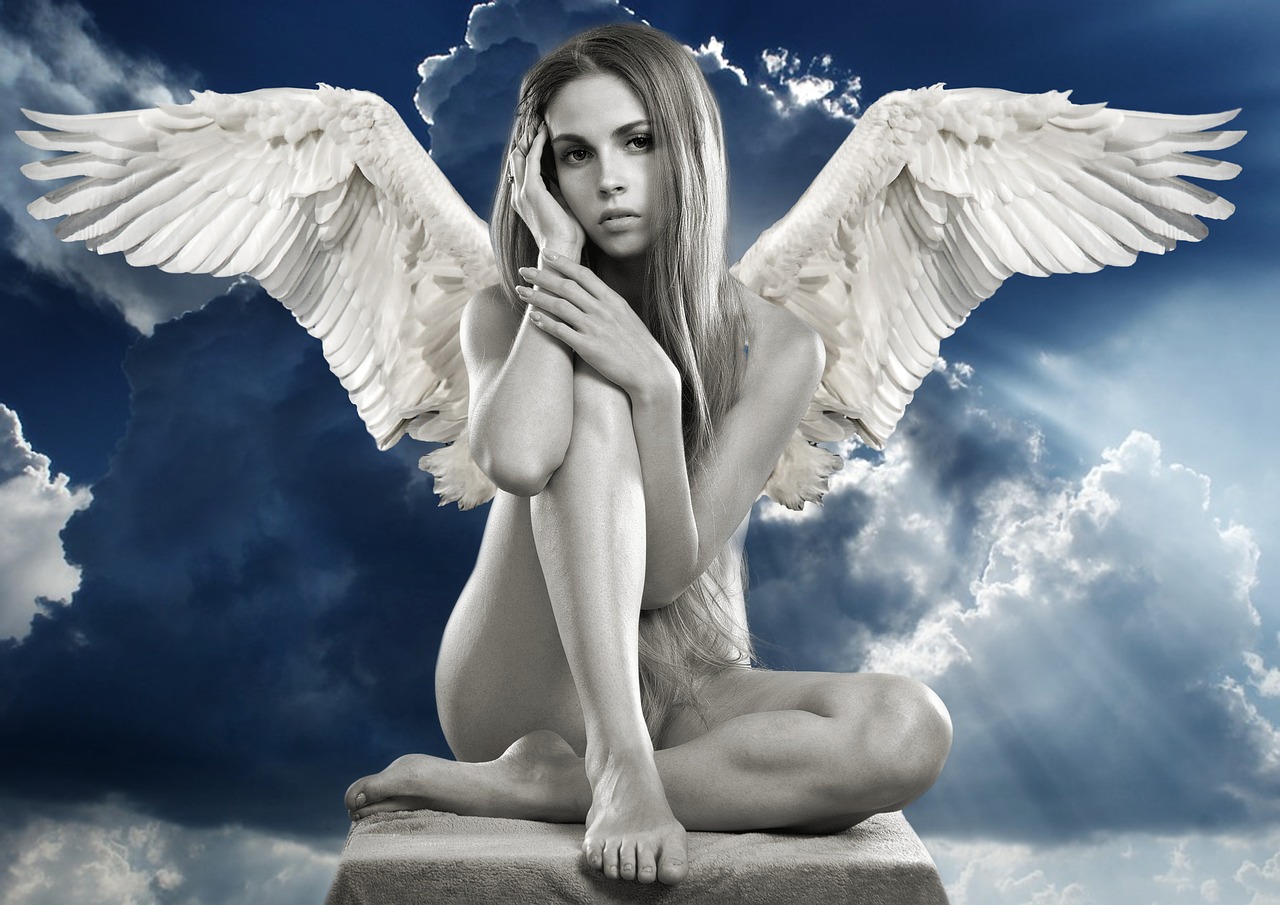 Source
Intelligent investors know that "The "Fallen Angel Scenario" is rare and a great opportunity to buy.
Why is this?
Let me explain.
"The Fallen Angel Scenario" is when a great company or other entity (e.g., a crypto or smart contract platform) is suffering from a temporary setback, an unexpected/exposed flaw, etc. and there is a flood of FUD accompanied by an exaggerated market response - in spite of no significant erosion of its fundamentals.
Make sense now?
Ok. I've really rambled on long enough here!
What are your thoughts about Ethereum's future?
By JaiChai
Disclaimer
The author owns BTC, BCH, Ethereum, XRP, XLM and other cryptocurrencies.
He holds investment positions in the coins, but curently does not engage in short-term or day-trading.
As usual...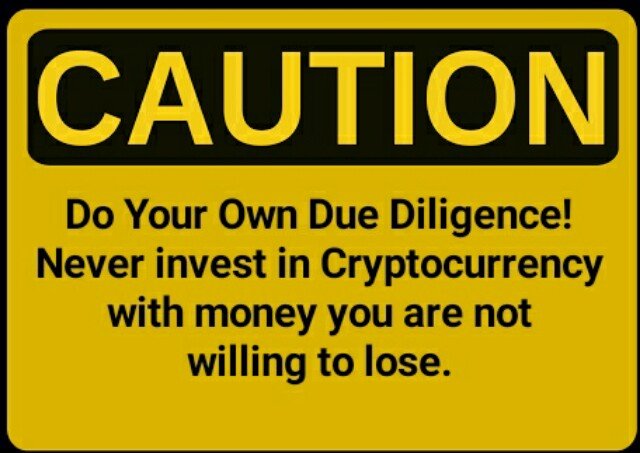 Source
Mighty Kind of You for stopping by.
Truly hope to see you again!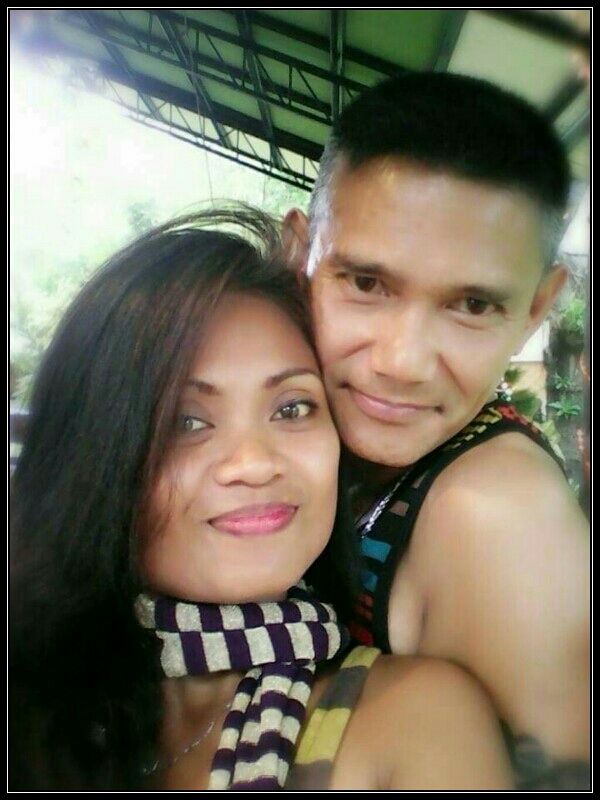 Source
About the Author
Believing that school was too boring, he dropped out of High School early; only to earn an AA, BS and MBA in less than 4 years much later in life – while working full-time as a Navy/Marine Corps Medic.
In spite of a fear of heights and deep water, he performed high altitude, free-fall parachute jumps and hazardous diving ops in deep, open ocean water.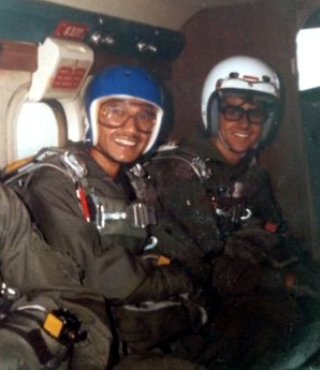 After 24 years of active duty, he retired in Asia.
Since then, he's been a full-time, single papa and actively pursuing his varied passions (Writing, Disruptive Technology, Computer Science and Cryptocurrency - plus more hobbies too boring or bizarre for most folk).
He lives on an island paradise with his teenage daughter, longtime girlfriend and three dogs.

Source
(More articles by JaiChai can be found on the Busy.org website. Use this link to visit Busy.org. Better yet, come join the Busy.org community!)


CLICK HERE TO JOIN THE STEEMIT BLOGGERS ON DISCORD
Animated Banner Created By @zord189 [Creatives]

("Join the A.S.A.P.ers Discord Channel")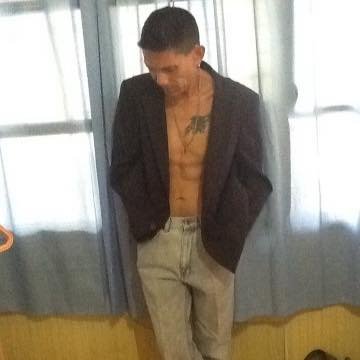 Source
"My mind was a terrible thing to waste..." - JaiChai