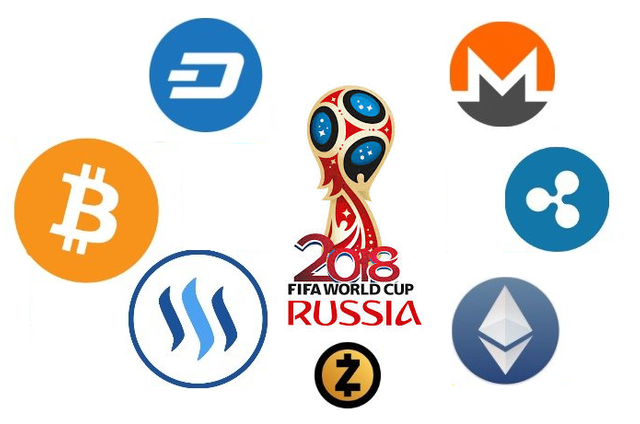 Dear Steemitians
we are all watching this very interesting world cup football games, but i would like to understand if will be interesting service, only for our community, to make a betting session using Steem or SBD.
The system will be easy, we will propose the possible bets of the day and quotations, than from the user who want to bet, need just to send the amount with memo of bet kind, than to confirm the bet, we will send back 0.001 steem with confirmation or we send back amount if bet will not be accepted.
We would like to start this service after first stage of this world cup, but we would like to understand if this service will be interesting for our community.
For example, we will make a post with possible bets with value, like it:
JAPAN-SENEGAL: JAPAN= 1.5, DRAW=2, SENEGAL= 1.8
So who want to bet, need to send the amount of Steem or SBD to us with memo of choice (for example: JAPAN).
If JAPAN will win, the bet will be winner and the user will got his betting value multiply per 1.5 (for example 2 SDB bet will get back 3 SDB).
If will be another result, the amount bet will be lost as in every bet system.
This post is only to see if this service will have followers and interested friends, so no bet will be accepted till we will not announce officially the bet in a new post.