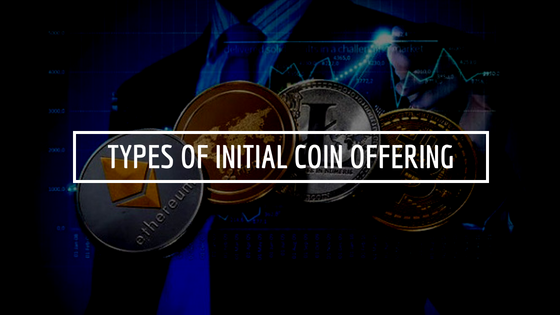 Hundreds of ICOs are daily launching in the Blockchain space, but before we invest in any of them, we need to examine all types of ICOs since many ICOs do not prove to be as valuable as they promise to be. It is always better to research before going into any industry. So, in order to help you decide which ICO to choose we have listed and explained all of them.
Without wasting any time, let us dig into the types of Initial Coin Offerings.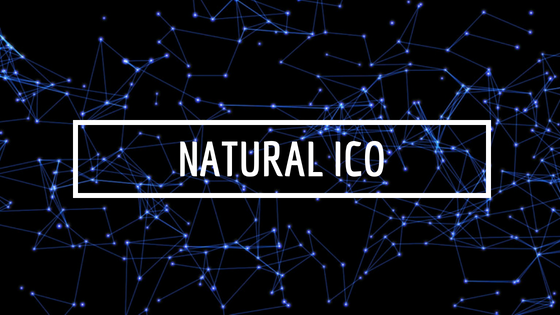 1. Natural ICOs
This type of ICO naturally aligns with the Blockchain industry and finds it hard to adjust within the traditional space. Like, they are completely dependent on Blockchain and only a minor part might be touching outside of the Blockchain. They aim to disrupt the monopolistic nature of the existing businesses by offering additional values to the users. This is by far the perfect and the best type of ICO you will ever invest your money in.
The natural ICOs usually have an extensive roadmap since it is not easy to disrupt the industry instantly. Things take time, but you at least need to have a plan of action, which Natural ICOs does have. In addition, they have an experienced and known people backing their idea along with the experts as developers and primary team members. They have the best and detailed white paper and the web interface that if you pay attention to, you will get to know how responsible the team is. It is actually the primary way to identify a Natural ICO.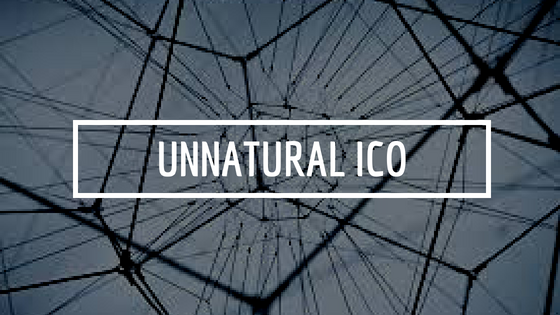 2. Unnatural ICOs
The Unnatural ICOs actually simulate as Natural ICOs in the Blockchain space. You should be able to identify them before buying their tokens since most of them are just after money. They first fail to fundraise in their own traditional space and then try the ICOs as an alternative means. They do not enhance or benefit the Blockchain industry in any way, and instead force their business model to adjust.
There are several ways to identify Unnatural ICOs. One common way is to find out whether they can easily work outside of the Blockchain space, if yes then you've got them. You should definitely avoid investing there if you want to save your money. Their White Paper and Web interface are more like a pitch deck. When you study them, you know how they do not even have the MVP ready since they need investment for everything.
In any case, these Unnatural ICOs are not going to survive in the long run. Many investors and token buyers are gradually becoming conscious of these ICOs.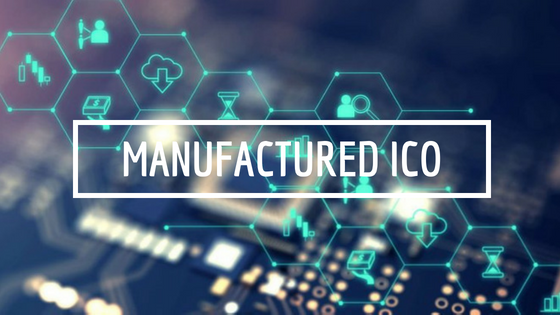 3. Manufactured ICOs
In this type of ICO, only those companies participate that already have a decent user base in the traditional space, but still they are unable to compete with the industry giants to take over the top places. For instance, Amazon, Facebook, and Twitter are the giants of their own industry, yet they are not the only ones taking up the whole market share; rather, many have been competing them for years. They make up the good market share but still fail to join the mainstream stage. So, for these type of competitors, the ICOs are the best way to battle with the monopoly created by the giants.
Manufactured ICOs are actually good for investing given that they already have a good user base and have trust component attached. They can fail in many ways but they cannot be frauds due to their widespread popularity. However, they also have one negative factor involved and that is their traditional equity financing. Which sometimes could easily confuse the investors and stakeholders since Blockchain is quite distinctive from the conventional market.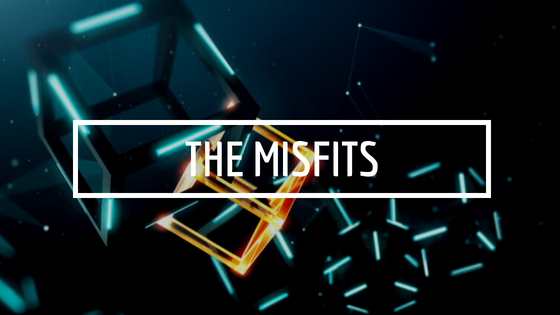 4. Misfits
We call them misfits because they are unable to make their space in the Blockchain industry. However, they do prove profitable sometimes but that time is once in a blue moon. They are closely related to Unnatural ICOs. Unnatural at least have something in common with Blockchain, but these Misfits do not even touch the slightest part of Blockchain. They offer tokens just to experiment whether they can really raise funds. One common way to identify them is to look for their relations; they are not at all Blockchain or tech related. They are very traditional businesses that tend to raise money from the mightiest innovation, the Blockchain.
Anyhow, they proved to be successful initially but as soon as investors were aware of them, most of them backed off since this sort of companies do not benefit the Blockchain industry in any way. Therefore, you should definitely avoid Misfits of ICOs and suggest everyone do the same.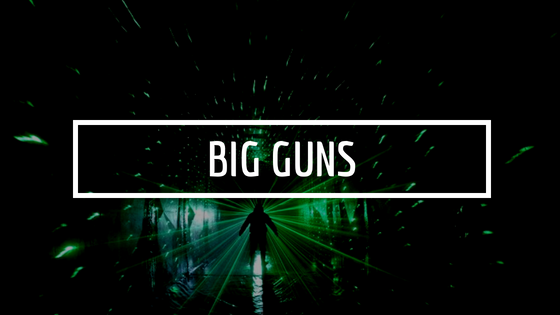 5. Big Guns
People behind this type of ICO are themselves, millionaires. They spend plenty of resources on marketing and creating a hype, but eventually end up being zero productive against the funds they raise. We recommend you to avoid investing in Big Guns. They tend to practice professionalism but not have anything beneficial to offer.

At the last, do not forget to leave us a comment. Make sure to let us know in which type of ICO you are investing.If you fail to understand anything, let us know. We'll be glad to help you.