The market of Cryptocurrencies is expanding rapidly, and with the arrival of coins like Bitcoin and Etherium, the impact of virtual currencies has been quiet significant on the global financial market. That being said, we have listed several steps that will help you start your own cryptocurrency, so that you can also become a part of the global crypto effect.
Follow the below steps accordingly to avoid any failure.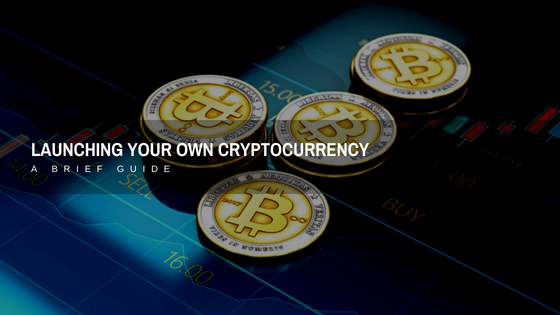 Step No. 1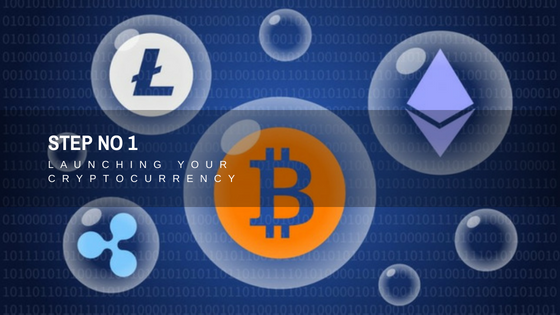 First off, if you do not have technical skills, hire a relevant person or learn the basic coding. Afterwards, you get the 2 options: Either you create your cryptocurrency from scratch or create a bitcoin fork. It depends on you.
If you go from scratch, you'll have a full authority of code customization, and you'll be able to modify the code any time you want. Starting from scratch also helps you in various ways, such as you can set the total supply, rate, and size of the chain.
On the off side, if you choose the second method and go on for creating a Bitcoin fork, you would easily be able to depend on the open source code and won't have to create your own from scratch. These codes are often secure and help you from getting hacked. Moreover, you'll be saving a lot of your time which, if you had chosen to start from scratch, would have been consumed developing the code. At the last, this method will also help you providing a readymade exchange via which people would be able to trade your cryptocurrency.
Step No. 2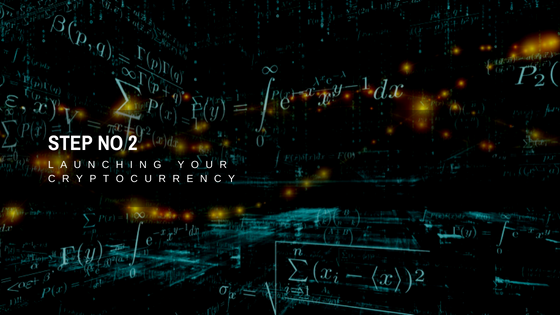 Many people make their Cryptocurrencies but only few of them are able to sustain them. So, keep this in mind that only the development process won't win the customers for you but the ability to maintain your coins will.
In order to maintain and consistently sell you coins, you first need to have a valid and authentic description of your cryptocurrency. Like, why would anyone would buy from you? What are the benefits or values you will be providing to your buyers? These are often ignored by many developers that in turn result in failures most of the time. So, we recommend you hire a professional marketer to write a relevant and winning description your cryptocurrency, or if you are able to write on your own, then you must first ask for reviews from different people across the user base and developers.
Step No. 3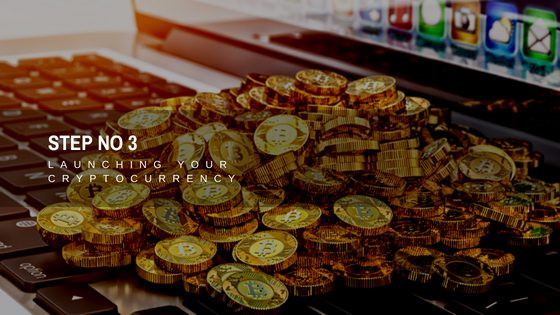 List out the languages you think your future goals will be easily accomplished on. Write down how far you expect your coins to go, and with what pace. Also, research for what languages are currently popular in cryptocurrency development. We recommend you to first study successful coins, from where and with what language they started. Find relevant threads and forums of cryptocurrency and ask for advices and comparison of different languages. Because it will not only you who would be buying but others.
Why we are focusing more on language is because they are the primary reasons behind the security, performance, Resource Management, and Isolation of your cryptocurrency.
Some Popular Languages: C++, JavaScript, Python,
Step No. 4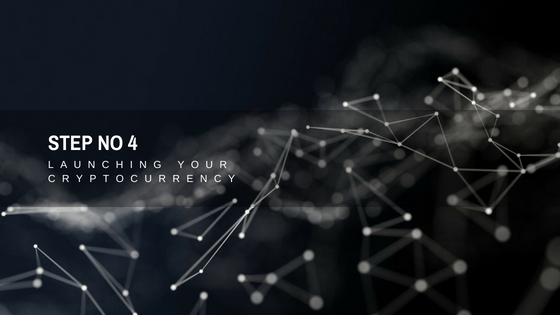 Craft a framework for your cryptocurrency, and then begin finding gaps and loopholes because whether we're proficient or not, we always leave something for hackers. So, before anyone else discovers it, you should thoroughly go through your coding, and it would be better if you hire some professionals to that for you.
Try to make it as secure as possible by beta testing and everything else required to test the codes.
Step No. 5
Now as you have completely built and tested your cryptocurrency, look for miners and tell them why they need your currency. It's the time when your marketing tactics will come into play. Also, keep in mind to never sell more than required and try to go for quality than quantity.
These are the 5 steps that if you follow accordingly, you will be able to build your own cryptocurrency.
Let us know in the comment section if you are unable to understand anything. We'll try to guide you.