Vote At The Beauty Contest Will Be With The Help Of A Blocker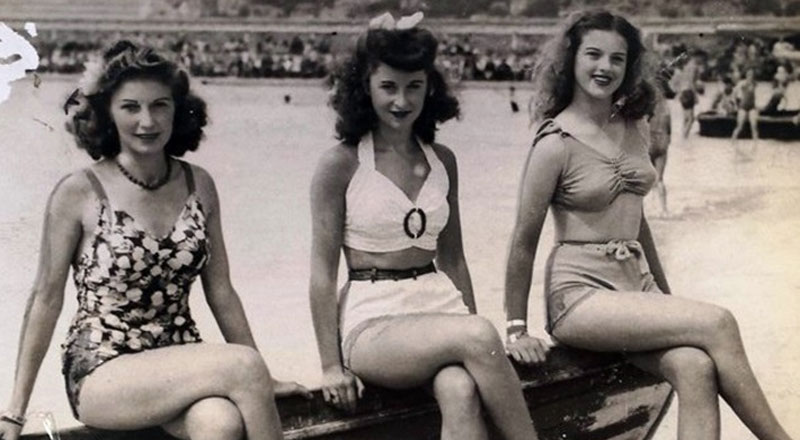 All-Russian beauty contest "Miss and Mrs. Russia Earth" will use block-technology to determine winners based on voting. The partner and technical assistant of the competition was RACIB.
The organizers of the contest declare that the counting of votes with the help of the blockade will be the first such experience in the history of Russian competitions. To collect data on more than 75 thousand participants of the Russian competition will be the online platform mrsrussia.earth.
The association RACIB emphasize that thanks to the new methods of information storage, the selection of girls will be as transparent and transparent as possible. As a result, it will be possible to avoid manipulation when determining winners, which will significantly improve the accuracy and quality of the selection of contestants. Nadezhda Lysenko, the national director of "Missis and Miss Russia Earth", also places
great hopes on the block-technologies .The head of the competition notes that many violations of the principles of fair competition interfere with the development of common rules and requirements for Russian beauty contests. To help solve this problem, according to Nadezhda Lysenko, the technology of the distributed registry should.
The final of the contest "Miss and Mrs. Russia Earth" will be held in Moscow on April 29, 2018. Out of 40 girls, the participants will vote for the winner, who will represent Russia at the international beauty contest Miss and Mrs. Land.