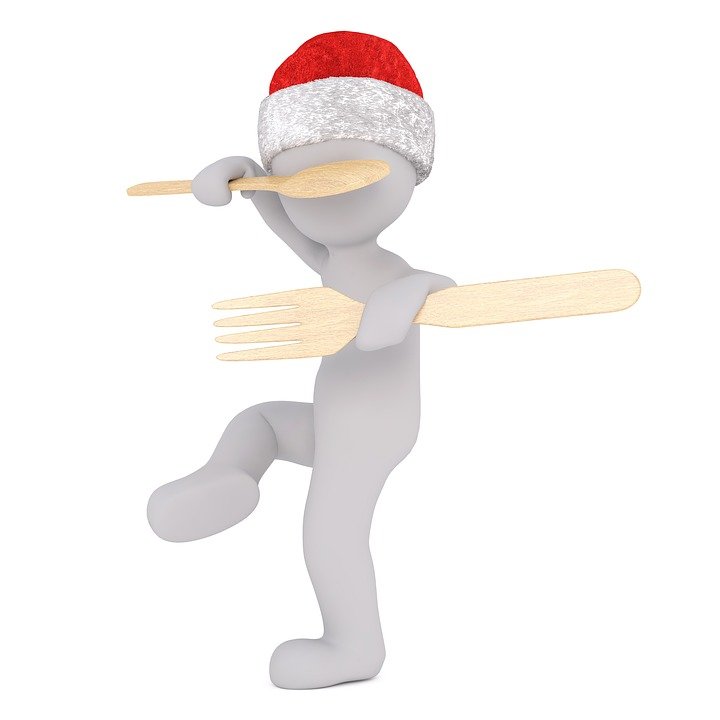 The end of this year is going to be totally sketchy with uncertainty but also could be massive potential to profit for holding and taking the risk.
Here is what is going on so far that we do have hard dates on.
November 13th - Bitcoin CASH will hard fork and potentially have two coins. The update to bitcoin CASH is to change the difficulty algorithm.
November 15-16th - Bitcoin hardforks to Segwit2x or B2X - so far support for this seems low enough that its not going to be successful however that could always change.
End of November - Another possible hardfork now in talks for new POW for bitcoin from the co-owner of bitcoin.org
---
My own thoughts on this
Developers need to seriously stop splitting off and creating what they feel is a better version of bitcoin. Not only is it confusing for the markets it also create uncertainty and under minds bitcoin causing markets to not want to adopt it. I honestly feel if we did not have all these hard forks bitcoin would be up to 10k by now if not more.
---