More than 200 Bitcoin Mining ASICs seized by Chinese Authorities
Even though the price per kWh of electricity in China is one of the cheapest in the whole world, there are still people who opt for stealing electricity for their mining hardware instead of paying for it.
Yesterday more than 200 Bitcoin mining ASICs were seized by Chinese authorities in the eastern province of Anhui, China. The fact that power consumption in that area had skyrocketed over the last month alerted Chinese authorities that something fishy was going on.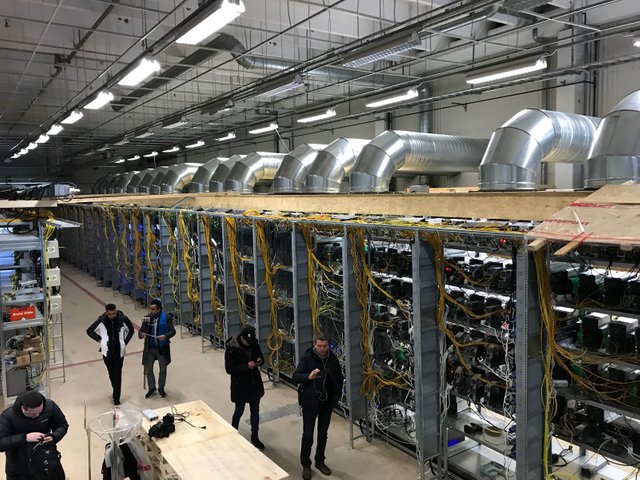 Someone in that province had stolen more than 150.000kWh of energy over the course of less than two months, by shortcircuiting an electrical line to prevent being charged. The suspect claimed that he had bought the mining hardware during the course of April, but hadn't taken into account the amount of money that it would take to keep them running, which would be around $1000 USD per day.
Mining hardware and mining farm operationg consume astonishing amounts of electrical energy, forcing those who operate said farms to establish them in regions with the cheapest energy pricing, such as China or Venezuela. And even though China has been cracking down on mining operations in the country these last months, it still holds the most hashing power in the Bitcoin network thanks to the cheap price of electricity but also due to the fact that most mining hardware is manufactured there and can be acquired for a cheaper price than in most other countries.