Crypto Market can definitely grow by another 1000% or more!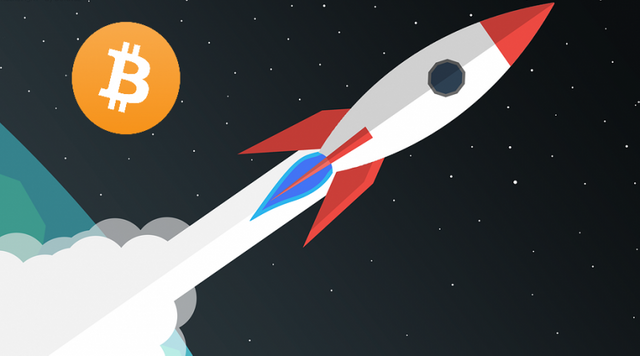 Recently Vitalik Buterin, the founder of Ethereum, shocked the Cryptocurrency Community by declaring that the strongest growth of the crypto market is already behind us. His words were picked up by the media in a misinterpreted way; there is still massive growth potential and there are even some experts who believe that x1,000 is not unthinkable at all...
Another growth of 1000% or more would give the crypto market a market value of $ 200,000 billion, in other words 70% of global prosperity. What Vitalik Buterin meant is that there is still a lot of growth to be realized, just not x1,000.
But not everyone agrees...
Crypto is more
Changpeng Zhao, the CEO of Binance, believes that an increase in the crypto market x1,000 is still possible. A market value of $ 200,000 billion seems impossible in relation to the financial market. But that is the same as comparing Uber with the Taxi sector. You can not compare the crypto market to the financial market, Zhao says, it is much more.
Erik Voorhees, CEO of ShapeShift, sees that the crypto market is becoming increasingly integrated with the global financial markets. Crypto continues to build bridges between the two markets that will continue to influence each other. Positively and negatively. He confirms that money is only part of the crypto market. But blockchain is not limited to money.
Institutional money will change everything for Crypto
Garry Tan, who has already funded more than 100 startups worth more than $ 20 billion (including Coinbase), also expects a market value of $ 200,000 billion to be made. The crypto market is still dominated by smaller investors. Institutional money must still enter the market. He warns that investors should not expect that their worthless altcoins will increase by a factor of x1,000. He sees a lot of potential in security tokens.
Billionaire Mike Novogratz claims he will only call the crypto market a bubble when it reaches $ 20,000 billion market value. He also expects a tidal wave of institutional money. After the private FOMO, institutional FOMO will happen, this will hugely impact the market.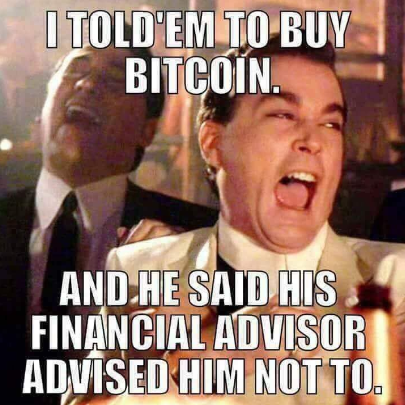 The end of the crypto bear market is near...
Accumulate more now that everything is cheap & enjoy the ride up when the trend reverses.
---
Thank you for reading.
Feel free to upvote, comment, resteem and/or follow my blog @maxdigi if you like my content. I greatly appreciate your support!
Kind regards,
MAXIDIGI