GOCHAIN: THE BLOCKCHAIN THAT GOES ALL OUT FOR SCALABILITY AND SPEED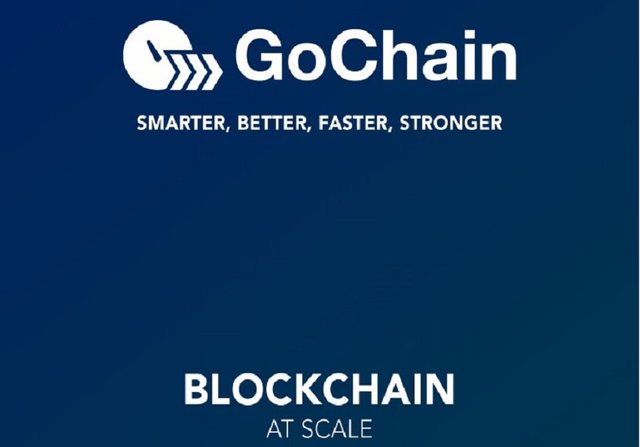 image source
Blockchain is the new-kid-on-the-block technology, it's application is acknowledged to be so vast the surface of this new and exciting technology is yet to be scratched but the one challenge that this technology has to surmount to get to the next level is the issue of scalability.


image source
Popular blockchains and cryptocurrency projects like bitcoin and ethereum are working on ways to scale it's blockchain as crytocurrency gets more adoption. Newer blockchain projects have had the privileges of learning from the challenges of frontrunner projects and are better positioned to build blockchains that are scalable. One of such blockchain projects is GOCHAIN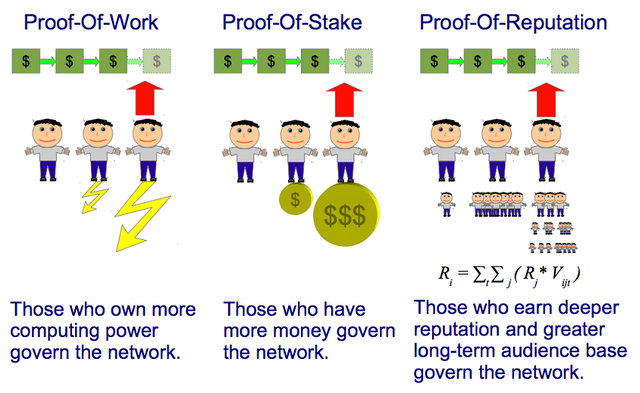 image source
GOCHAIN's ace in solving the scalabilty challenge faced by blockchain technology is in it's concept of POR (Proof Of Reputation). Conventional POW (Proof Of Work) algorithm used by most blockchains depends on data processing power to process transactions on it's networks and because cryptocurrency and blockchain adoption is greatest in the asian continent most miners are concentrated in these regions and this accentuates the probability of the governments of these region being able to intervene and manipulate blockchain operations with policies, and that isn't truly as decentralized as the blockchain technology should be.
What GOCHAIN's POR (Proof Of Reputation) does to check this is assign companies as authorized signers, these companies will be choosen using a variety of criteria that will most certainly ensure that company choosen is of great repute and traded publicly and will be located and spread strategically round the world, this way it would be really really hard for the government of one country or region to intervene in it's operations.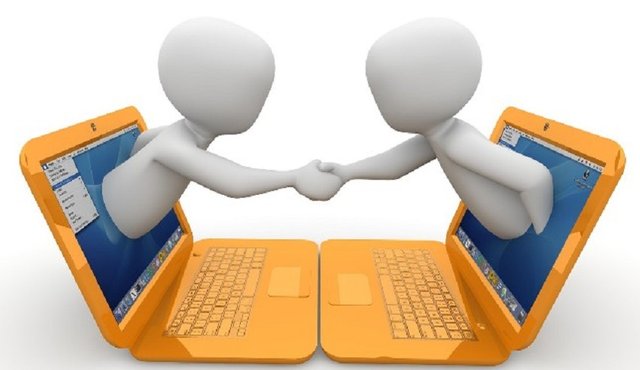 image source
GOCHAIN not only offers scalability but also assimilation and compatibility for existing Dapps especially those on the ethereum blockchain and also some interesting flexibility features. This way existing cryptocurrency and blockchain projects can easily migrate to and properly assimilate their projects on the GOCHAIN's network thereby benefitting from faster transaction time and cheaper fees offered on the network. Imagine having 100x transaction speed and 7500x cheaper transaction fees than what is obtainable on most of the top blockchains. this would provide smooth operations of projects hosted on the GOCHAIN's network and also ginger patronage to these projects due to cheap transaction fees.
The flexibility feature of GOCHAIN is very unique, existing blockchain technology is kind of set in stone when it comes to tempering with codes, to change codes on these blockchains developers usually have to fork the blockchain and probably create a new one, that isn't really flexible. GOCHAIN has a feature that would enable developers change, edit and update codes without the inconveniences of a hardfork. This allows for focus and stability of projects hosted with GOCHAIN.
With all these exceptional features and functionalities GOCHAIN is really forging a path for mass adoption of crytocurrencies and blockchain technology in a more efficient way than most existing projects in this niche.
Disclaimer : This is not financial advise. Always do your own research before investing any of your hard earned money. This is an entry into @originalworks contest.
https://steemit.com/crypto/@originalworks/640-steem-sponsored-writing-contest-gochain
gochain2018