Bytom Mainnet Live in 26 Hours!
Bytom is the infrastructure of asset Internet. Any peer-to-peer financial applications and asset application from institutions and individuals could be built on Bytom chain.
Bytom (The Bytom Blockchain Protocol) will not be another Bitcoin, nor will it be Ethereum 2.0. Bytom is an intermediary connecting generalized blockchains with specialized blockchains. In the past, there has not been a complete and effective blockchain protocol for the purpose of exchanging diversified digital assets. Bytom is designed to be the public blockchain specifically for the area of asset management in an attempt to solve the following problems:
The mission of Bytom is to bridge the digital world and the physical world, and to build a decentralized network where various digital and physical assets can be registered and exchanged. The goal of Bytom is to become the world's largest dedicated public blockchain platform, connecting various asset classes to the blockchain, enhancing the liquidity, security, and value of theseassets.
https://www.weusecoins.com/what-is-bytom/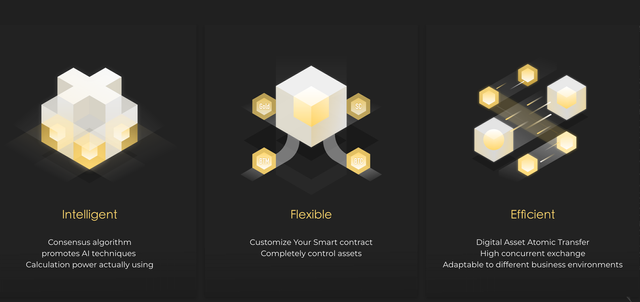 Roadmap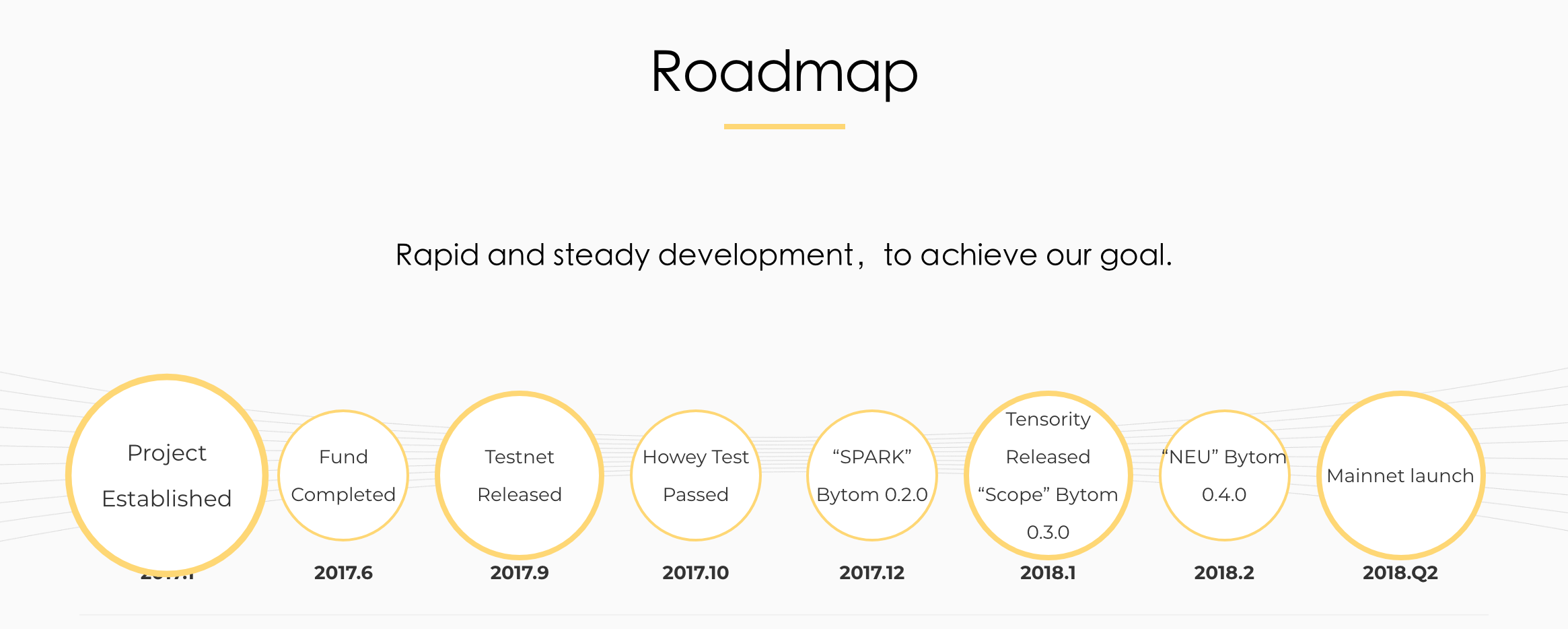 Mainnet Release In 26 Hours
Breaking News: Bytom Mainnet will be officially LAUNCHED in 24hours, April.24th at 14pm (GMT+8)!