Scalability of blockchain transactions using Liquidity Network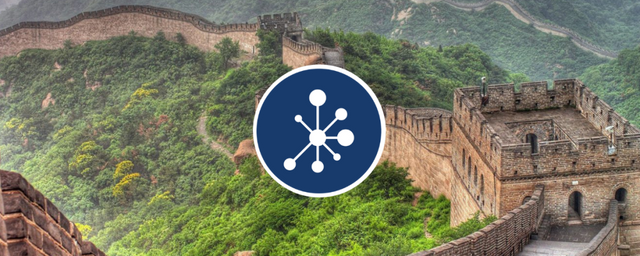 Blockchain ecosystem brought about a solution to the economic and governance systems of the world, not leaving out the financial systems, decentralization of several systems removes power from certain entities and places it on the hands of the masses, thereby ensuring that there is equity among all and no one person is in-charge of decision making affecting a large number of people in different ways.

The solutions brought forward by blockchain technology seemed too good to be true, fast, secure, private transactions done in a secure and encrypted environment seemed impossible, until it was tried out by several people, who found out that it could bring so much more than what was known and heard, this led to several projects springing up, utilizing the blockchain technology to prove solutions to any and every problems they could find.

However, the efficiencies of a centralized system were done away with, following the obvious rush by institutions and bodies that signifies this systems into the decentralized ecosystem, of course, it was like the advent of the internet in the 1980s, everyone was obviously perplexed by the new innovation and a revolution ensued.

Most solutions tends to bring up new problems of their own, and a system must be put in place to find them out and solve them in the most innovative means possible, as we all know, centralized systems, asides the numerous downsides it offers, has one special advantage over decentralized systems, Speed. Decentralized systems like bitcoin and Ethereum blockchains has experienced transaction clogging and large operational costs largely due to its decentralized nature.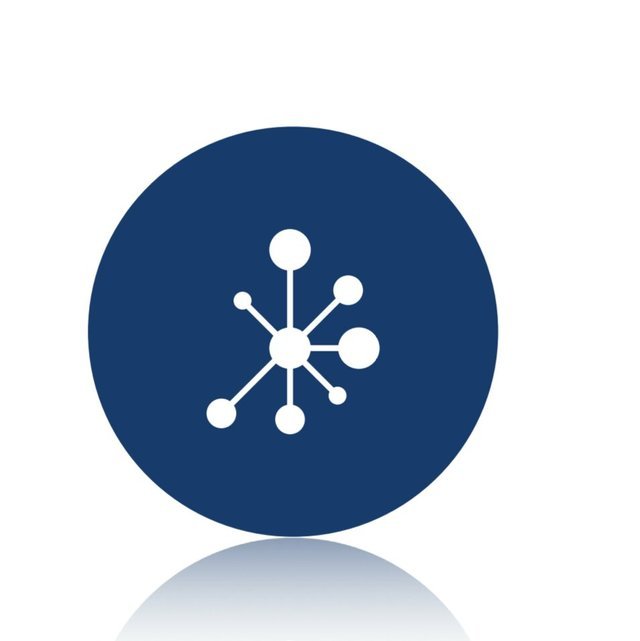 Liquidity Network provides a solution that is both innovative and will lead to massive adoption of blockchain by combining decentralization and efficient funds transfer in one ecosystem. Liquidity Network offers a
Non-Custodial financial intermediary offering payment and exchange services.

The ability of Liquidity Network to offer non-custodial off-chain transactions through payment hubs ensures that transactions could be done on a whole new level of speed and transparency, with zero transaction fees for individual members of Hubs,surpassing all current solutions to transaction services on the blockchain. Scalability of an entire system comes to play with this Liquidity Network's innovative Architecture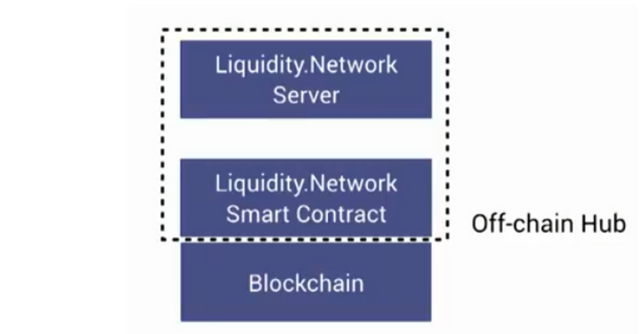 Liquidity Network Hub NO CUST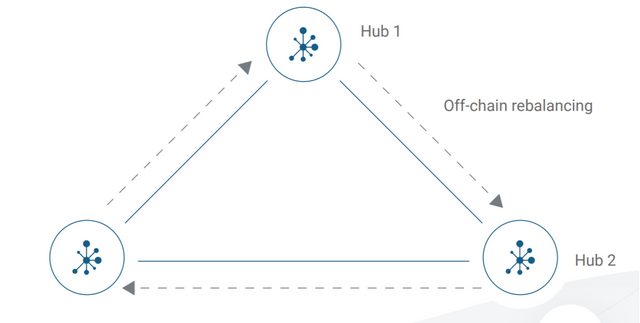 Liquidity Network REVIVE

HIGH COST OF TRANSACTIONS:
Transactions on the blockchain before now, utilizes a permissionless system allowing any user to transact across the globe with different set of people and a set of governing tools set aside for checks and balances, this means of transaction ends up with several issues and causes inefficiencies of management. With Liquidity Network resistance to excessive on-chain transaction fees features, and instantaneous transactions, the issues of high cost of transactions will be solved inadvertently.

SECURITY OF FUNDS USING PRIVATE KEYS
In Liquidity Network Ecosystem, no users funds is locked up on the system, every user has full access to his/her funds using the private key to their wallets, just like conventional centralized exchanges and can decide to pull out of certain hubs and join other hubs as he pleases, based on rules set aside by hub owners.

Use Case: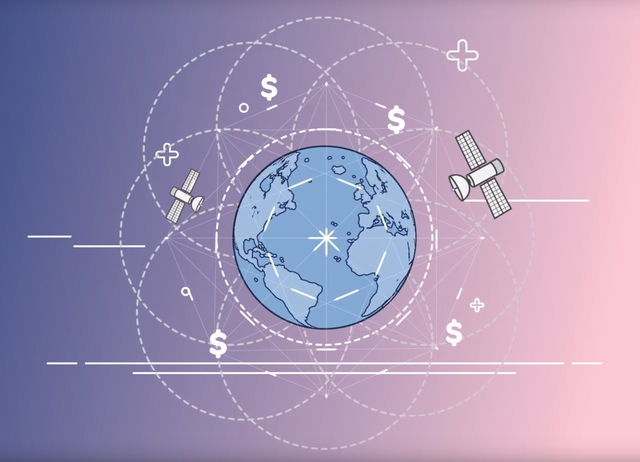 A special use case scenario for Liquidity Network Infrastructure is its integration into the payment and exchange industry, financial institutions can make use of its superb architecture to carry out. Fast, safe and secure payment systems among their clients, and effectively adopt blockchain technology on a massive scale.

Appendix:
Roadmap: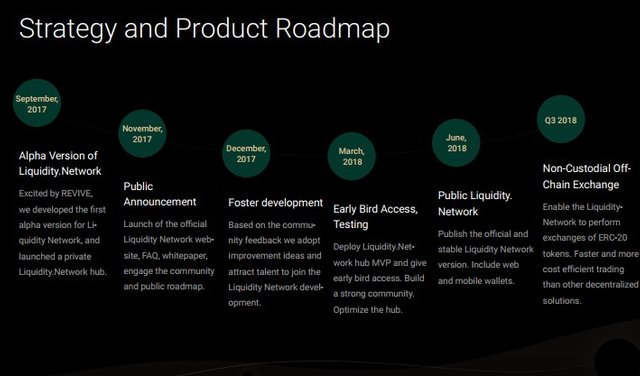 Team: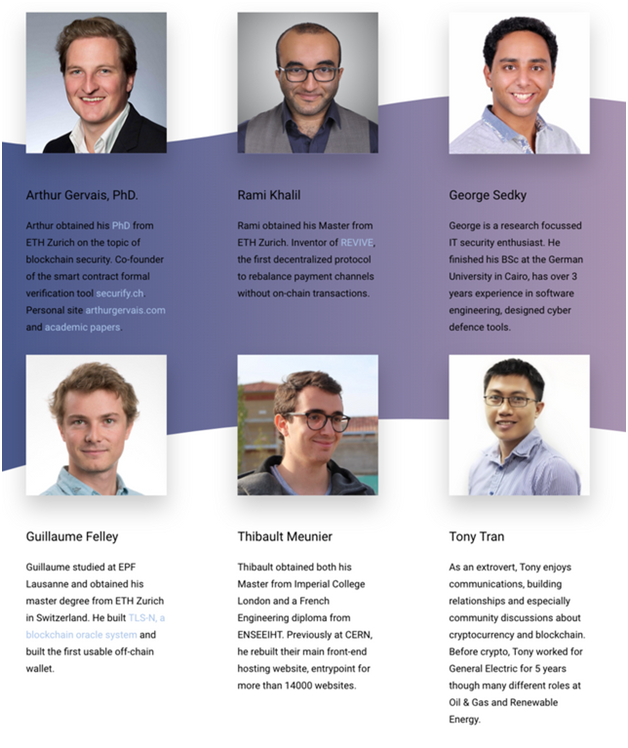 My Review Video
For More Information, Please follow any of the links below:
• Liquidity Network Website
• Liquidity Network Wallet
• Liquidity Network WhitePaper
• Liquidity Network NOCUST Paper
• Liquidity Network REVIVE Paper
• Liquidity Network Apple App Store (IOS)
• Liquidity Network Google Play Store (Android)
• Liquidity Network Telegram Group
• Liquidity Network Telegram Announcement
• Liquidity Network Twitter
• Liquidity Network Github
• Liquidity Network Blog

This is my entry into an @Originalworks Contest
lqd2019