Crocodile sumatera
Hi steemian..
How Are you?,Meet again with me @nur-malita on this occasion I will explain a little about sumatra crocodile.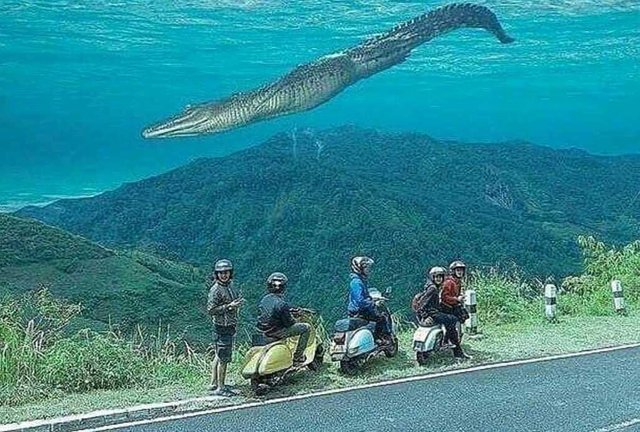 Crocodile crocodile or crocodile crocodile (Crocodylus porosus) is the largest crocodile species in the world. Named so because this crocodile mainly lives in the rivers and near the sea (estuary).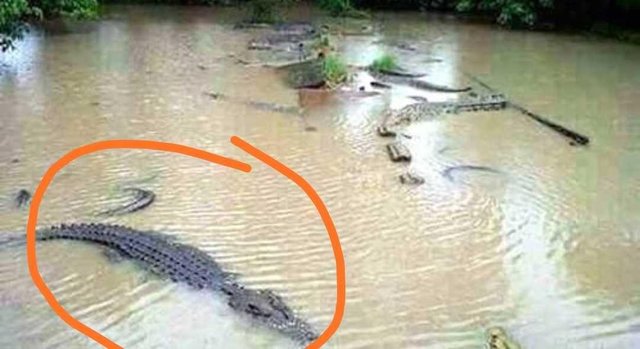 This crocodile is also known by the name of saltwater crocodiles, sea crocodiles, and other local names. In English, known as Saltwater crocodile, Indo-Australian crocodile, and Man-eater crocodile. The common name is Man-eater = "human eater", because this famous crocodile once (and often) preys on humans entering its territory. The crocodiles are scattered throughout lowland and coastal waters in the tropics of South Asia, Southeast Asia, and Australia (Indo-Australia).
@nur-malita
upvote°comment°resteem
Thank you..!!!