SOLUTIONS ON THE HOMESTEAD - THE QUEST FOR TP ALTERNATIVES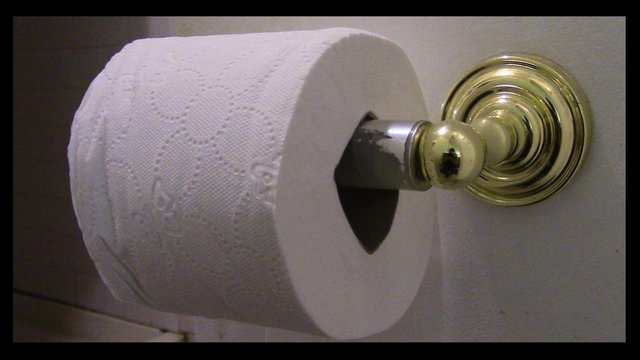 Time to go to the bathroom...
---
In life, there are certain things that happy, like our bodies disposing of the liquid and solid waste. While things like "poop" and "pee" may not always be discussed openly, I have decided to share a bit. Others in times past have claimed that if they could grow their own TP, they wouldn't need to buy anything.

TP?
For those of you who do not already know, "TP" can be used as either a noun or a verb. Here is the "official" definition from google:
TP

noun

toilet paper.
"always keep an extra roll of TP around"
verb

cover (trees, buildings, etc.) with toilet paper as a prank.
"sometimes at Halloween, the boys from my neighborhood TP'd a tree or two"
---
The scope of this post will be covering the noun TP, as in "Toilet Paper." While this may be a touchy subject for some, I ask that you respect the freedom that each family has to choose what is right for them. If you are not comfortable talking about this subject, perhaps this post is not for you.

ALTERNATIVES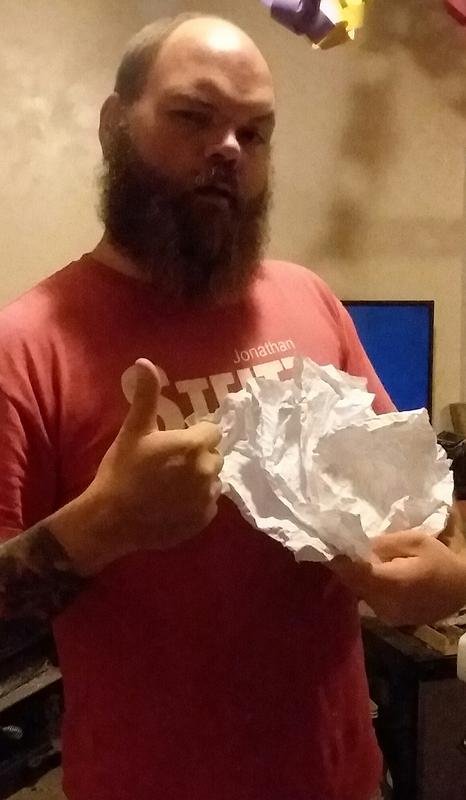 source
Above is a photo of "the Yeti" from @freedompoint. In a recent post from that account he shared about how they process printer paper so that it can used as toilet paper. While I do commend the creativity, I wonder about the "end" results. It is due to things like this that I realized a better solution needs to be offered to the masses.
Recently we developed a substitute for toilet paper that I wanted to share with you all in this this video.

HOMESTEADING SOLUTIONS TO SIMPLE PROBLEMS... A TP SUBSTITUTE

As always, I'm @papa-pepper and here's the proof: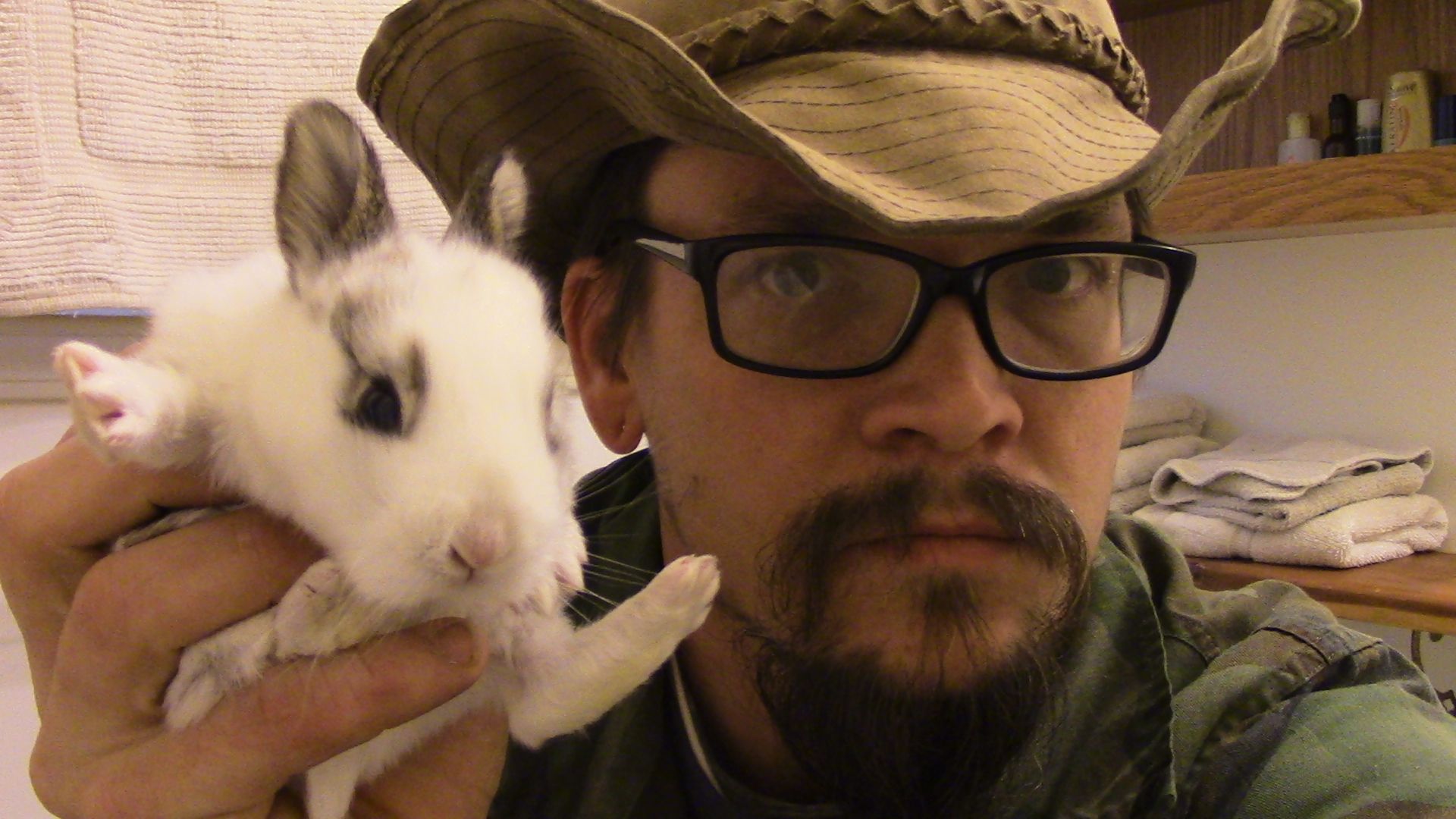 proof-of-alternative

Until next time…
Don't waste your time online, invest it with steemit.com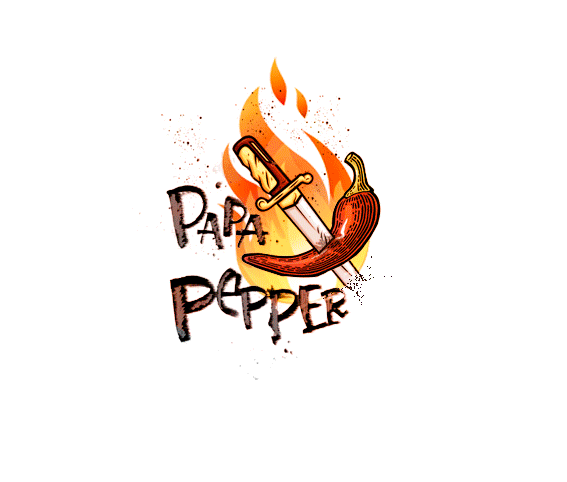 GIF provided by @orelmely
---