L.A. SHORT STORY - Part 6 of 7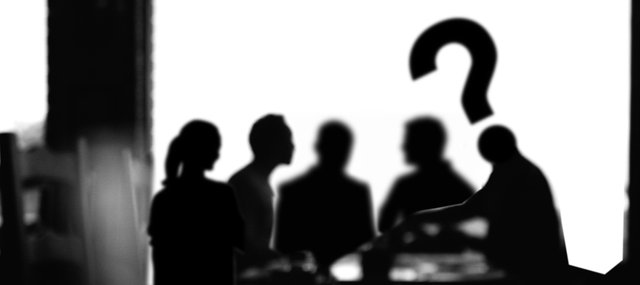 Continuation from Part 5 of 7.
(c) 2018 - TEXAGONIA
The sun sinks, splashing warm, rich hues across the western-facing buildings in Oxnard and Ventura. Alex notes that the pace of life is far slower here, than in LA proper. Strawberry fields blur by, beckoning him with a sweet, alluring aroma. The ragged edge of the Santa Monica mountains stand like a menacing barrier between him and the ocean.
They arrive at their final client visit. The entire IT staff that greets him is textbook soy-boy effète geek. From the bad facial skin, to the worse taste in clothes, to pushing the glasses up the bridge of the nose with the tip of the index finger, to the maniacal, girlish laughs.
"These poor boys were clearly force-fed soy at a young age," he quietly laments.
The visit goes by with no emotional involvement from Alex. Detached, his mind wanders again, unbeknownst to his customers, who vainly attempt to interact with him animatedly. He flicks sidelong glances at his watch, begging for time to advance.
His brow arches sadly, crestfallen that he must also endure dinner with this group.
The clients, not known for their social skills or sense of restraint, order the MOST EXPENSIVE things on the menu.
The most expensive wines.
The most expensive desserts.
The most expensive grappa and aperitives.
Alex and his colleague slowly look at each other, confirming later that they were thinking the same thing:
"Casting pearls before swine," he mutters, with a cocked neck to his colleague. He gazes out at the rim of the mountains again, now resembling black construction paper, torn crudely across the grain - inky blackness, set with a backdrop of oily purples, pinks and oranges.
He hastens to bring the dinner to a close - not proving to be too difficult, since the entire IT team was outside, smoking. The Japanese have a saying, when it's time to break up the party, "Soro soro, " loosely translated as "allrightythen." Alex sees a window of opportunity and plays the card, "Gentlemen?"
Their eyes sink to the floor. They shuffle their feet. They understand.
He returns to the hotel and relaxes in the lobby with his notebook.
"Apparently proper decorum and common courtesy are not exhibited here," he growls in Spanish, as he casually waves away Kate del Castillo, yet another lithe-bodied Univision star, jostling for his attention. "Tipicamente, me confieren courtesía de la privacidad, mientras estoy de laptop abierto," he lectured after her.
He finishes another chapter - just in time, too, as his MTBY (mean time between yawn) decreases to an alarming three seconds. His jaw aches. His cheeks itch again. He accepts the bed's inviting entreaties.
He sleeps.
Stay tuned for Part of 7 next week.
Be sure to follow me for more great content.
Visit some of my other, memorable posts: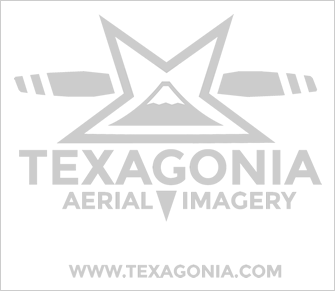 Chinese, China, Shenzhen, shanghai, beijing, hong kong
汉语,中国,深圳,上海,北京,香港, 录影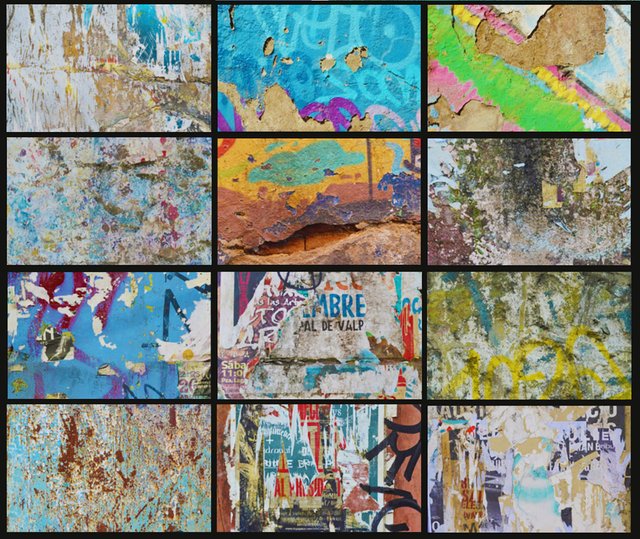 @blocktrades, @ned, @dan, @val-a, @hendrikdegrote, @jamesc, @proskynneo, @thejohalfiles, @xeldal, @roadscape, @dantheman, @arhag, @jamesc1, @riverhead, @fyrstikken, @tombstone, @adsactly, @trafalgar, @wackou, @transisto, @pharesim, @glitterfart, @tamim, @lautenglye, @melowd, @wayforhappiness, @tinoei, @steemitprime, @knowledge-trust, @uniiq, @leminhead, @photowhale, @instructor2121, @joanaltres, @globaldoodlegems, @wealthguide, @always1success, @trandangkhoa, @cryptoriddler, @gowldie, @nightgirl, @selected, @asmaa012, @teddy7, @edtorrez, @thedarksideshow, @imagediet, @rikusalomaki, @khadafibarawas, @carlobelgado, @jabra, @bobross, @alphacore, @aarkay, @alecsadler, @avilsd, @maxer27, @iambya, @firepower, @drt, @tigerhite1, @dobro88888888, @sylviamiller, @sarahsarah, @theodosis63, @hilarski, @bakabou159704, @jerrybanfield, @dokleat, @rudel, @bilalhaider, @papa-pepper, @sweetsssj, @ned, @biddle, @erikmagner, @jones420, @steemlinks, @ziad, @lykencrypto, @funny-gifs, @sandeep126, @mywell, @teamsteem, @thenightflier, @rastalikelove, @ishaq, @epeakinfo, @gamemusic, @dragos0897, @thecryptofiend, @crypto.don, @jackmiller, @fyrstikken, @lupo, @bago, @ronel, @aitbba, @honeybee, @fuzzyvest, @rainman, @rainman, @gavvet, @renohq, @xaero1, @donkeypong, @fulltimegeek, @slowwalker, @recursive, @thisvthis, @hr1, @damarth, @roelandp, @abdullar, @skan, @newhope, @nanzoscoop, @neoxian, @alot, @arama, @done, @another, @ramta, @abit, @onceuponatime, @kevinwong, @art.visuals, @jrd, @humanabstract, @acromott, @sniffbiff, @folker-wulff, @weberh8, @allessuper, @boucaron, @juanmiguelsalas, @rouketas, @redtravels, @marodayo, @gric, @finkstinger, @juliank, @zekans84, @evyxxx, @thaha1, @lakeshorebrewery, @rishi556, @digitokash, @thearcanebear, @aaccee0045, @dronevlieger, @flyinghigher, @boyerobert, @michaelwilshaw, @slefesteem, @tmntzara, @yannis182