Have you spotted a post that made you go wow? Did you think that person who composed it deserved a reward? Something other than your upvote? TROPHY TOKEN is that reward!

TROPHY TOKEN is a crypto reward made exclusively for for Steemit.com that is awarded for quality content or as a bonus prize for contests.

CLICK HERE TO READ MORE ABOUT TROPHY TOKEN.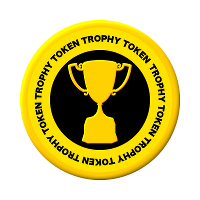 HOW CAN YOU GET A TROPHY TOKEN?
If you have recently read a post that was packed full of information, you can nominate the author for a TROPHY TOKEN reward (see rules below). If you feel a post you have written is worthy of a TROPHY TOKEN feel free to nominate it!
In addition, starting from next week, our scouts will be searching Steemit for quality posts to award TROPHY TOKENS to. Keep an eye out for us in your comments section.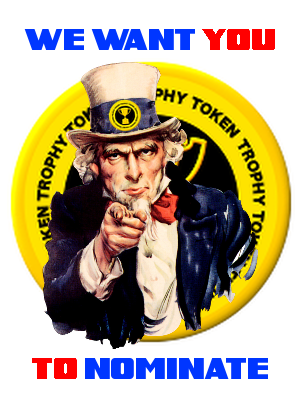 NOMINATION RULES
The rules are simple, if your nominated post is packed full of information it is eligible for a reward!
Link the post you want to nominate in the comments section below. Make sure you let the person who you are nominating know that you are doing so.
Nominees will need a Bitshares account.If you don't have a Bitshares or Bitshares/openledger account use the links below to sign up.
https://bitshares.openledger.info
https://bitshares.org/
Nominated posts must be posted during the duration of this post.After seven days we shall make our decision.
If you can't decide who to nominate, feel free to nominate more than one post!
Awards go out after this post pays out.

HERE ARE SOME CONTESTS YOU CAN ENTER FOR A CHANCE TO WIN A TROPHY TOKEN ALONG WITH THEIR REGULAR PRIZE.
ART RAFFLE -6- SUPER HERO EDITION! - Free Art-Print Giveaway! by @beekart
@maarnio holds contests daily. Here is one
Crypto Contest December 15: Siberian Chervonets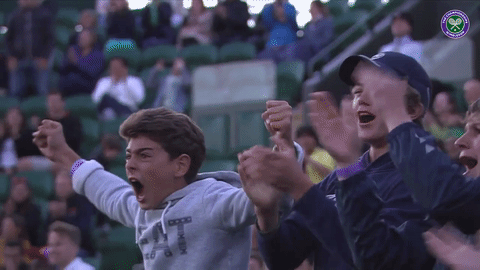 YOU CAN GET FREE TROPHY TOKENS IF YOU HOLD CONTESTS ON A REGULAR BASIS.
You don't have to award TROPHY TOKENS every week. You award TROPHY TOKENS to contest entries that stand out among the others. You can even award TROPHY TOKENS To people who have consistently entered, but have never won. Try not to give them away for the sake of it.
CLICK HERE FOR MORE DETAILS.

WHY DO YOU WANT A TROPHY TOKEN?
You don't want one, you deserve one!
We recognize the time and effort it takes to post quality content and if you do so, you are a winner in our eyes!
Plus, there are only 100000 TROPHY TOKENS in existence, which makes it a token to cherish!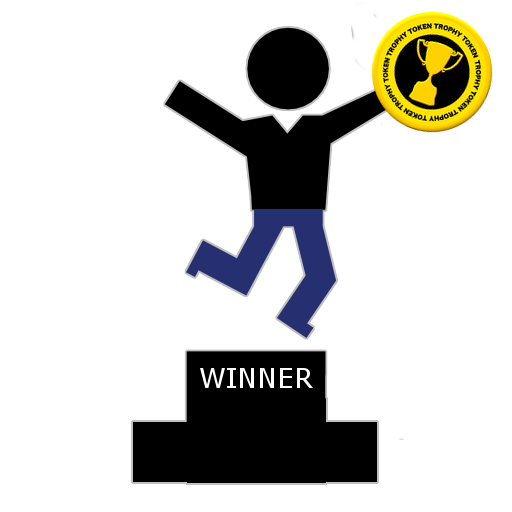 HELP US GET WORD OUT ABOUT TROPHY TOKEN.
We aren't asking you to resteem our posts, although that would help. All we ask is that you let your friends know about TROPHY TOKEN and that they to could own one!
Thank you in advance to everyone that enters our first ever "classy content" contest!
FOLLOW US FOR UPDATES ON TROPHY TOKEN.