ART RAFFLE -6- SUPER HERO EDITION! - Free Art-Print Giveaway!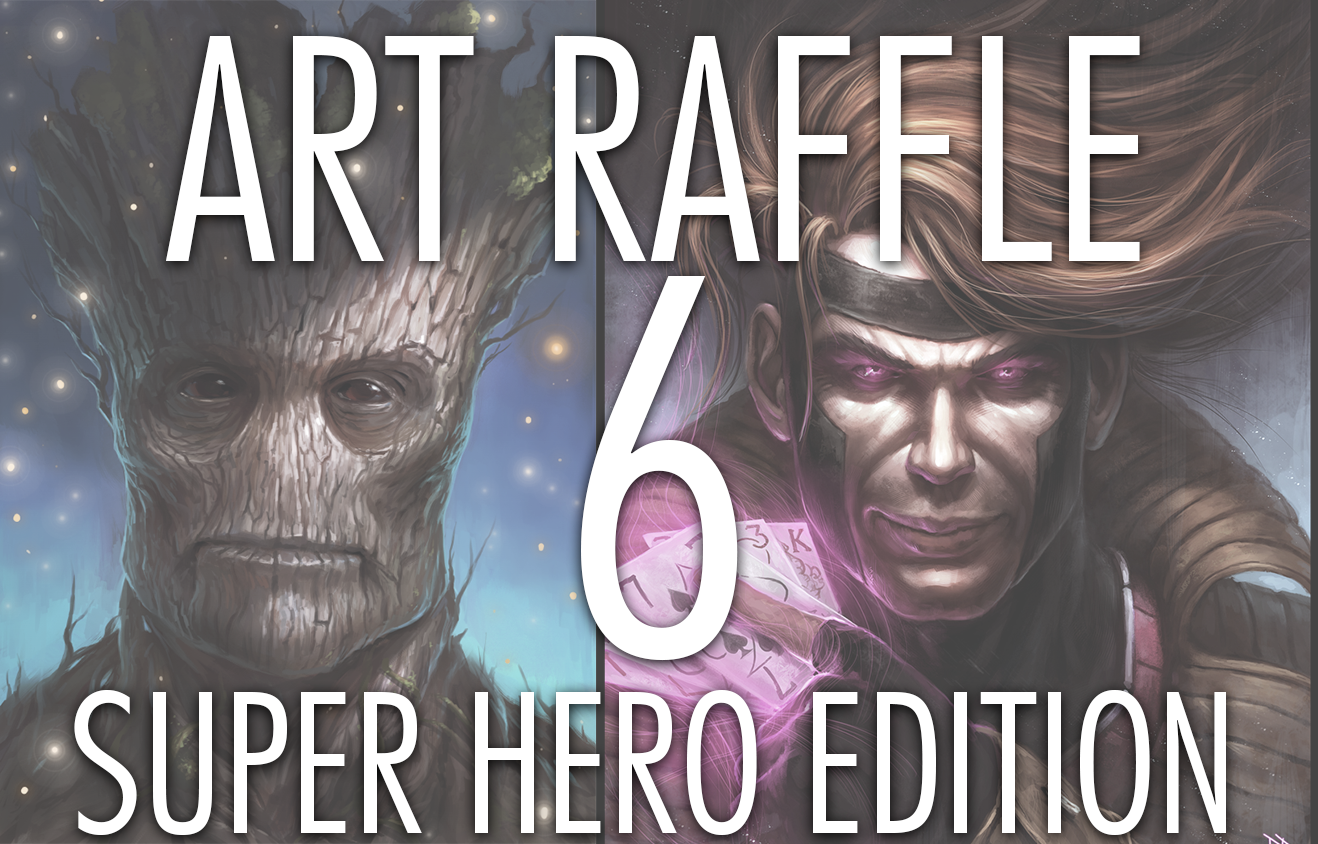 Good day Steemaneze!
As promised yesterday.. Another Art Raffle!
This time it will be a 'Super Hero edition!' meaning I will give away my Super Hero prints!
First things first though!
There has been some confusion over what this actually is.. So if you are new to this.. Please let me quickly explain!
---
I am Rogier, I am an artist who works for games & films.. I make images/paintings/drawings etc..
And I get invited or attend comic conventions.. When I do I bring prints from my work and sell those to whoever is interested! :)
But as alot of you might never meet me on a comic-con and i have load of prints laying at home.. I figured I organize a 'Raffle' every now and then. I get to spread my work around (which is awesome!) and you guys have a chance of winning a free print.
I usually hope the upvotes on the post / and my other posts / pay for shipping costs.. Which mean I can practically do it for free!
Everybody wins?! :)
There have already been quite a few lucky winners which you can see in this post from yesterday!
https://steemit.com/art/@beekart/art-raffle-05-the-results-and-the-winner-is
---

Okay.. So how do you enter the RAFFLE?!
1: Comment Below to which print you want to win!
2: Resteem this post, so as many people can see it and have a chance of entering
3: (optional!) Upvote the post! Helps pay for shipping <3

4: (if you are lucky) Receive a High Quality Art Print in the mail for free! ;)

---
Prints available for winning this week!
HELLBOY (the website is NOT on the print!)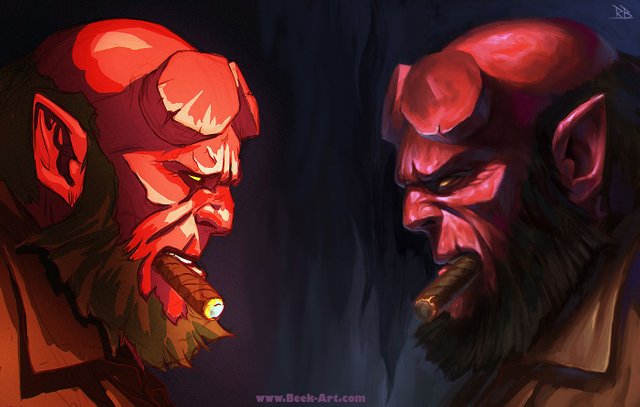 HULK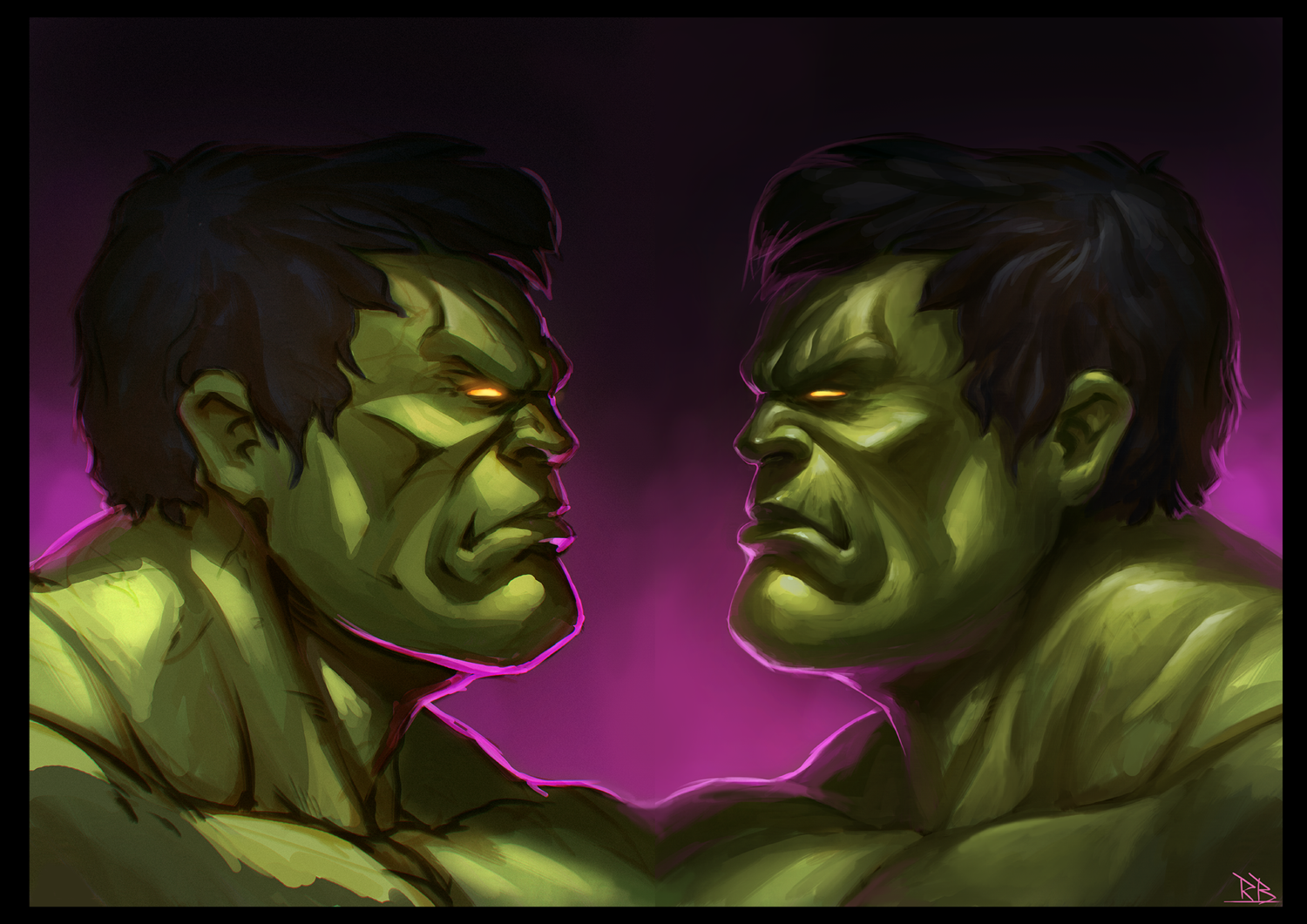 BATMAN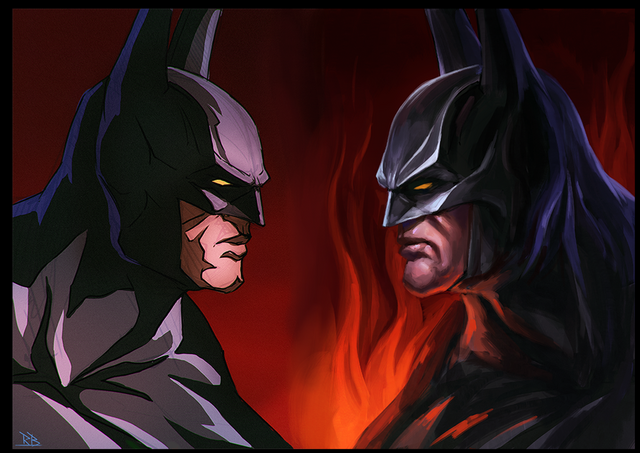 GROOT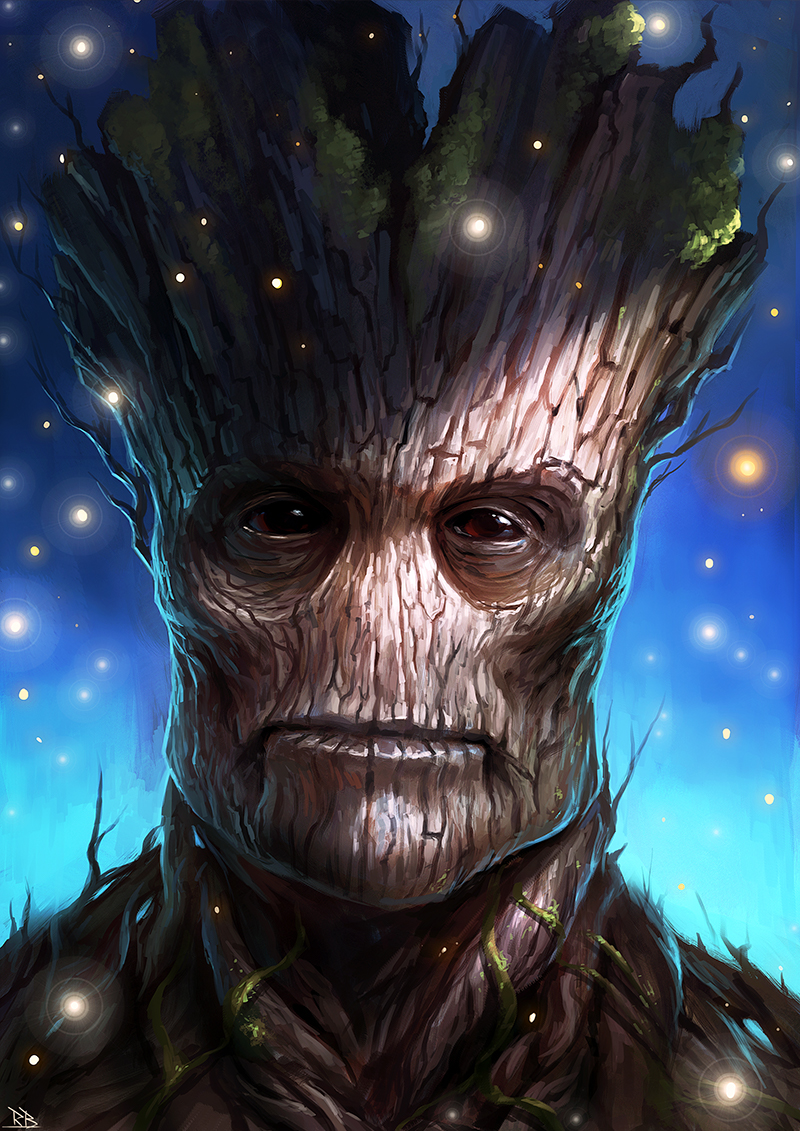 GAMBIT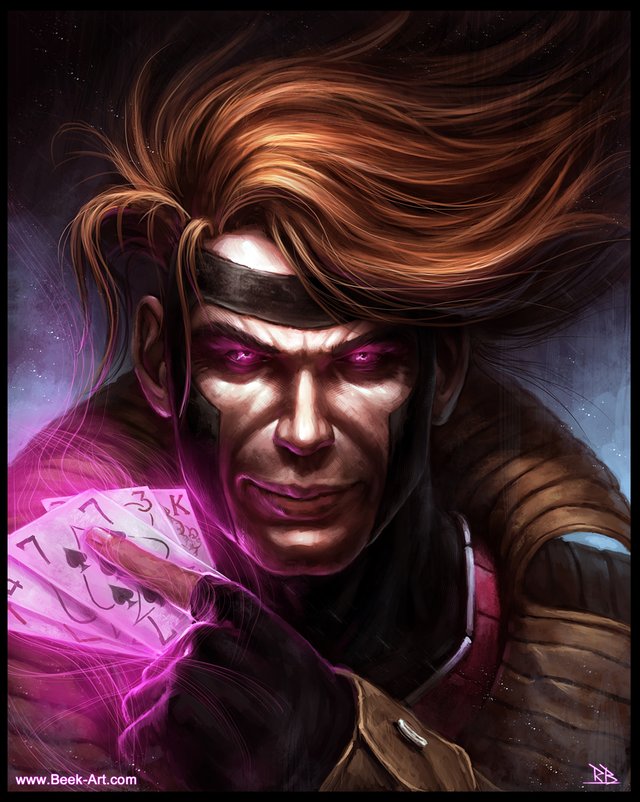 These are all A3 Prints ( 30x40cm )
---
Good luck to all participants! Please do not forget to reSteem if you decide to enter!
Thank you!
Greetings
-Rogier
@beekart