Promotional Post - WIN BIG - Over 2000 SBDs given away so far...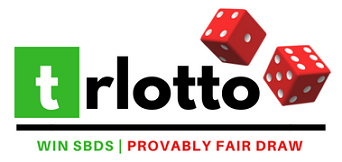 Provably Fair Draw
Active since September 2017
2000+ SBDs already given away
Excellent curation opportunities.
Easy participation through upvoting posts (and other ways).
100% rewards (SBDs) accumulated through posts are distributed to the winners.
Follow @trlotto for more..