*CLOSED* Traf's 1 Liner Contest: Unlikely Ways To Break Up With Someone
Unlikely Ways To Break Up With Someone
Contest is now closed, winners will be announced in the coming days
Come up with a funny, witty or downright silly idea for Unlikely Ways To Break Up With Someone, and simply post it in the comments below for a chance to WIN! And by implication, for a chance to not win and feel a little bit shitty about it. But that's life.
Examples
Unlikely Ways To Break Up With Someone: Hire a pilot to have 'Claudia Mitchell, I'm sleeping with your sister' written in skywriting
Unlikely Ways To Break Up With Someone: Surprise them on your anniversary by showing up after undergoing gender reassignment surgery
Rules
There's a 3 entry limit per person. If you go over this limit, well, I probably wouldn't notice, so you're in with a bigger chance, but try to let everyone have a fair go. You can only win once per person,irrespective of the number of entries.
I'll pick out 10 winners who I think gave the best answers and they'll each take an even share of ALL THE SBD REWARDS OF THIS POST. Yeah I'm keeping the Steem rewards for myself because I'm a greedy fucker. Well, if I'm honest, I'm not too concerned about the money but I need to motivate myself to read through all the answers, which is a lot of effort. But mostly it's because I'm a greedy fucker.
More Than Just The Prize Money
I'll likely favor smaller steemians than more established ones, so if you're just starting out and think you're pretty funny then here's your chance to showcase your material. I'll also be taking a look at the posts of some of the people who provide the best answers, and I recommend everyone else to do the same. Take a bit of time to read through some answers, Upvote the better ones and follow their authors.
The rewards are only a small part of this competition. I want to help discover talented content creators hidden away on this platform! If you think you're one of them, view this as an opportunity to build up a following by making an impact here. And please, reach out to each other, I'm guessing some of you will have what it takes to make it big on here one day.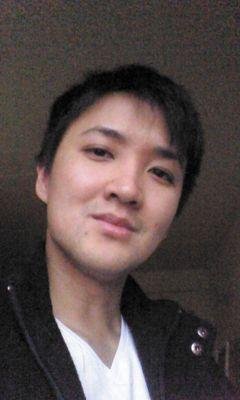 Last time 5 winners took home around $100 each, congratulations to @writingamigo, @rokasltu, @swenger, @jeezzle and @slyborg, hope you can join us again.
---
Please Upvote and Resteem to support the contest! Let's find some more talent on here