Welcome to the 16th exposure of SteemTuner's Featured Post series- A manual curation project aiming to support the undervalued posts on steem blockchain.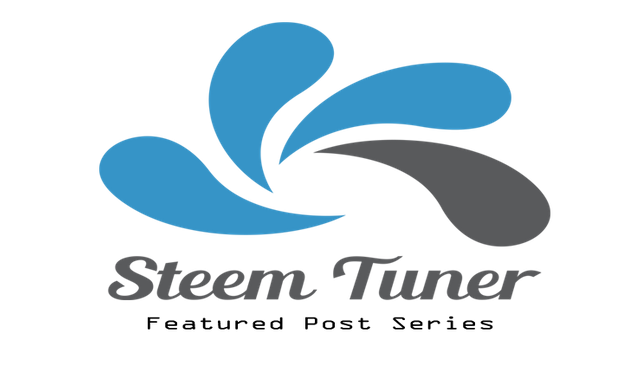 The steem blockchain receives thousands of posts every day. The growing number of user activity in steem blockchain is making it difficult for potential new authors to get recognized and flourish in the ecosystem. As a community, SteemTuner posses the ideology of supporting potential undervalued articles and helping out original content creators in steem blockchain. This featured post series will promote five undervalued content every other day. The general perception of getting featured in this series can be outlined as followed:
The content must be original and plagiarism free.
The article must not contain any copyright violation material (image, gif or anything).
The article should be well formatted and nicely presented for the readers.
The article should contain the source of images used (if any), mention personal ownership if its your own captured snap.
With the goal of supporting the undervalued content in steem blockchain, StemTuner's curation team go through hundreds of posts daily and selects Five articles for every issue of this featured post series based on the mentioned criteria. The best way to get featured here is to promote your article in SteemTuner's discord server.
Featured Post #1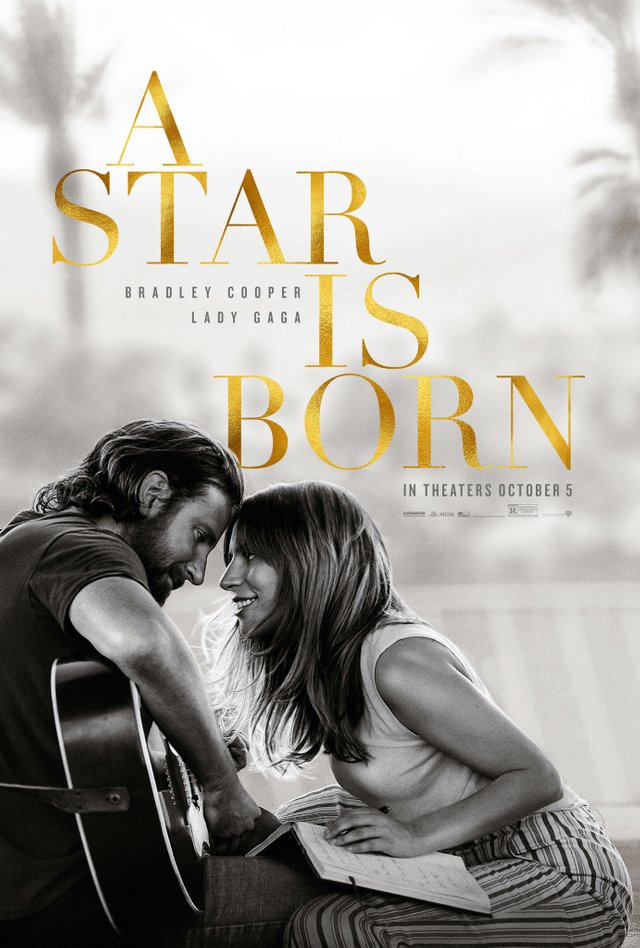 This amazing content by darthnihilus.
Spoiler Free!!!!!!!!!!
Is A Star is Born worth paying your hard earned money to see in the theater? I would have to say yes. This movie follows an almost washed up star's efforts to keep it together and help a new talent he discovers succeed. It stars Bradley Cooper and Lady Gaga. I've seen a lot of reviews claiming that Lady Gaga is a horrible actor but honestly I just didn't see it. While not amazing, she does an admirable job in this movie and doesn't drag it down. Her character Ally is believable and I wouldn't avoid a movie just because one of the actors doesn't give a perfect performance. Read More.
Featured Post #2
This wonderful article of sayami0078.
There are couple of sentiments more awful than being dumped. Yet, being the one to end the relationship might be a nearby second.The truth is, breakups aren't simple for either individual. Yet, in case you're the one doing the dumping, there are a couple of things you can do to make the experience less excruciating for both you and your accomplice. Here's the most ideal approach to part ways with someone, as per relationship specialists.Read more.
Featured Post #3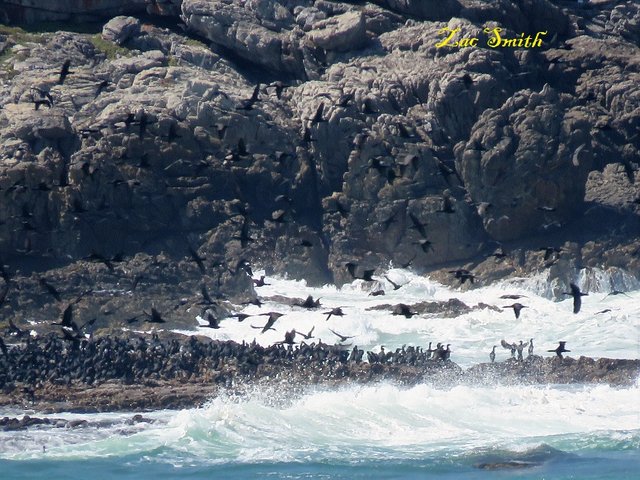 This article by papilloncharity Right next to us was a colony of Sea Cormorants that were disturbed by some tourists.
Yesterday's post was all about the mothers with their baby whales in Hermanus, but there was so much more to see.
The cormorants were disturbed and never before have I seen such a huge number of cormorants together. Read More.
Featured Post #4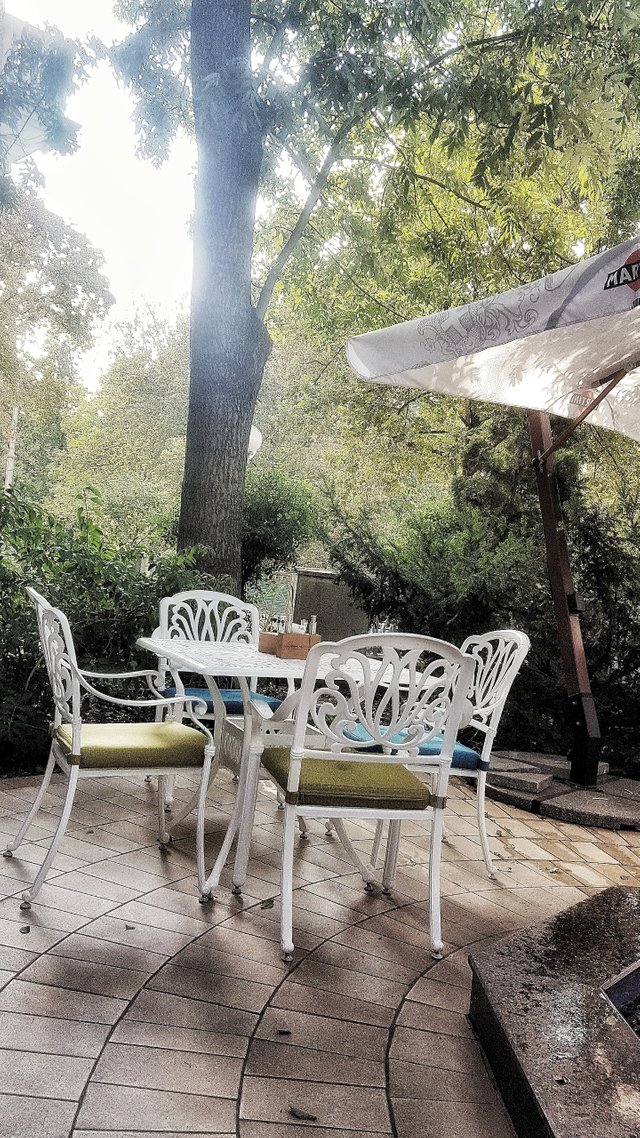 This article by priyanarc
After 6 days of robotic monotonous work and study life i always eagerly wait for weekend. Because maximum weekends are heaven for me. No work pressure, no classes, no tension except some household activities. Today was weekend for me and i went to a place where i can spend some good and quality time with someone... Yes, someone.... I was in this place from afternoon to evening for a cup of coffee and some innovative foods...Read More.
Featured Post #5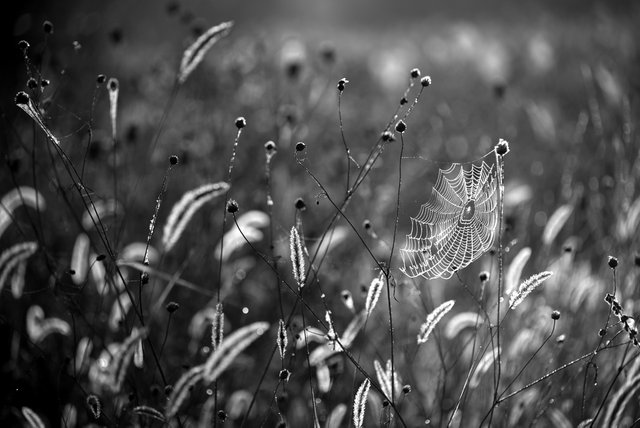 This article by photovitamin
I woke up early this morning and felt the need to hop on the bike for some exercise. I said to myself, man take the camera with you maybe you will find something interesting to shoot this morning. It was still dark outside when I headed towards the Vacaresti delta in Bucharest. I took my nikkor 70-300mm hoping I could do some bird photography.Read More.
---
The Selection Process
The featured posts are picked by the "SteemTuner Curation Team" composed of experienced members of the community. To maintain transparency within the selection process, articles of the curators are considered ineligible to be featured. The complete process is moderated by the 'First Officer' (@faiyazmahmud) and curator @ied of SteemTuner Curation Team. This issue is published under the editorial authority of @mdshahin786 , @habibrahad and @sherbanu from "SteemTuner".
---
Feel free to join the SteemTuner community and participate contests to win exciting prize. Check out the discord server of SteemTuner for more details.
Please note that SteemTuner welcomes delegation from the supporters of this community in voluntary basis. Check out following links to show your support towards the community: 10, 20, 50, 100, 200, 300, 500, 1000.