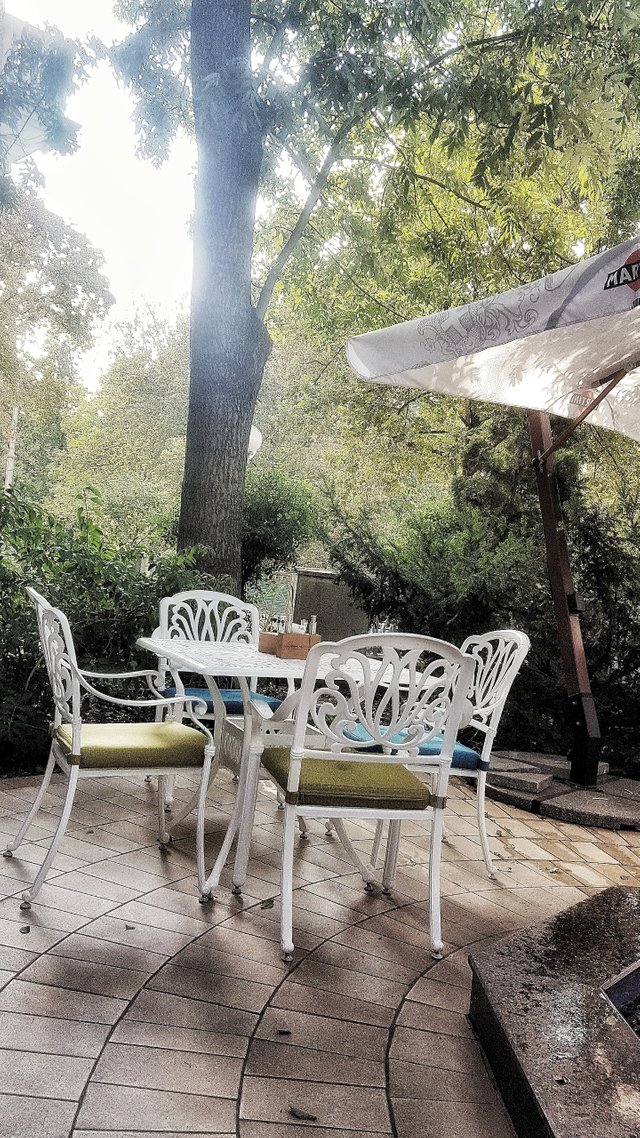 After 6 days of robotic monotonous work and study life i always eagerly wait for weekend. Because maximum weekends are heaven for me. No work pressure, no classes, no tension except some household activities. Today was weekend for me and i went to a place where i can spend some good and quality time with someone... Yes, someone.... I was in this place from afternoon to evening for a cup of coffee and some innovative foods...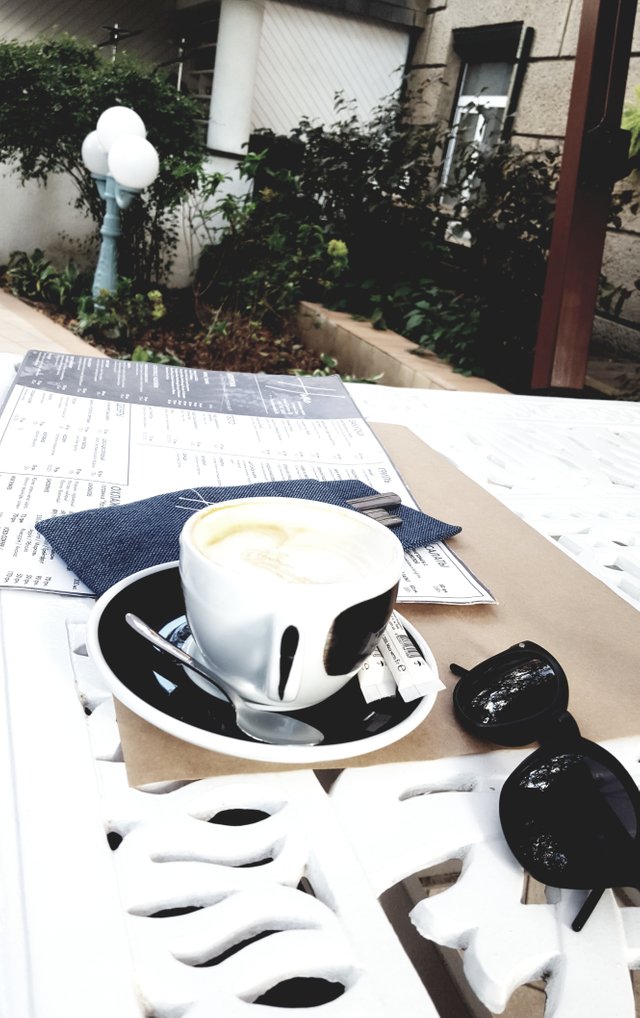 This is one of the well known restaurant in Kharkov, Ukraine. This restaurant offers both outdoor and indoor spaces for the customers and they create outdoor space in such a way so that one can easily spend good time as well as can take some good pictures like me and enjoy the environment...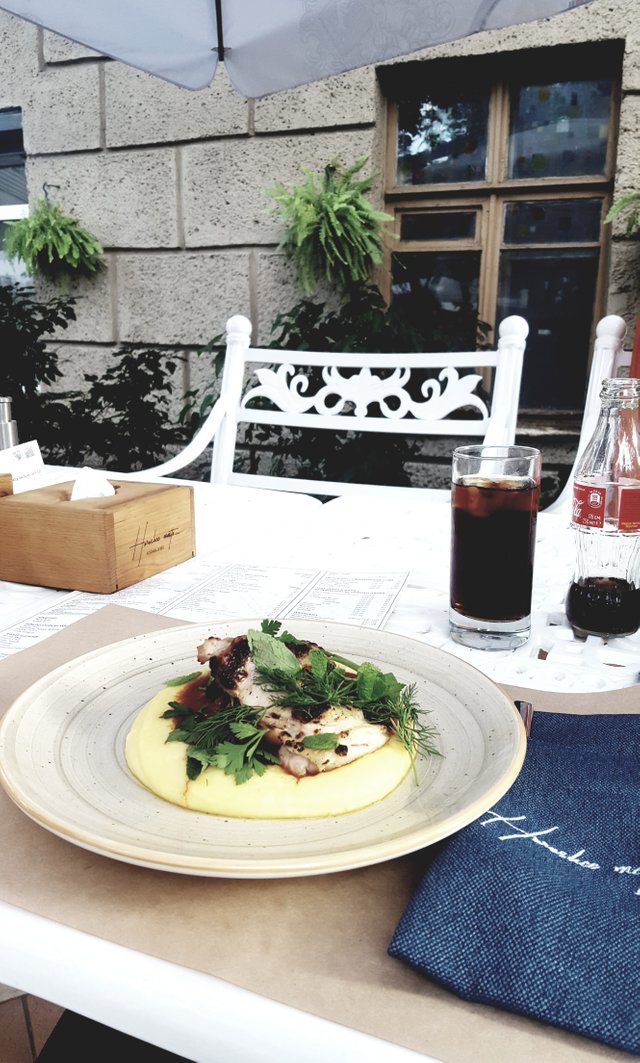 They provide some continental foods with different types of drinks including cocktails and hard drinks. Food quality was really good but expensive. It's a proper zone for smokers or "shisha / hookah". To know more about them i am giving you their website link... read more..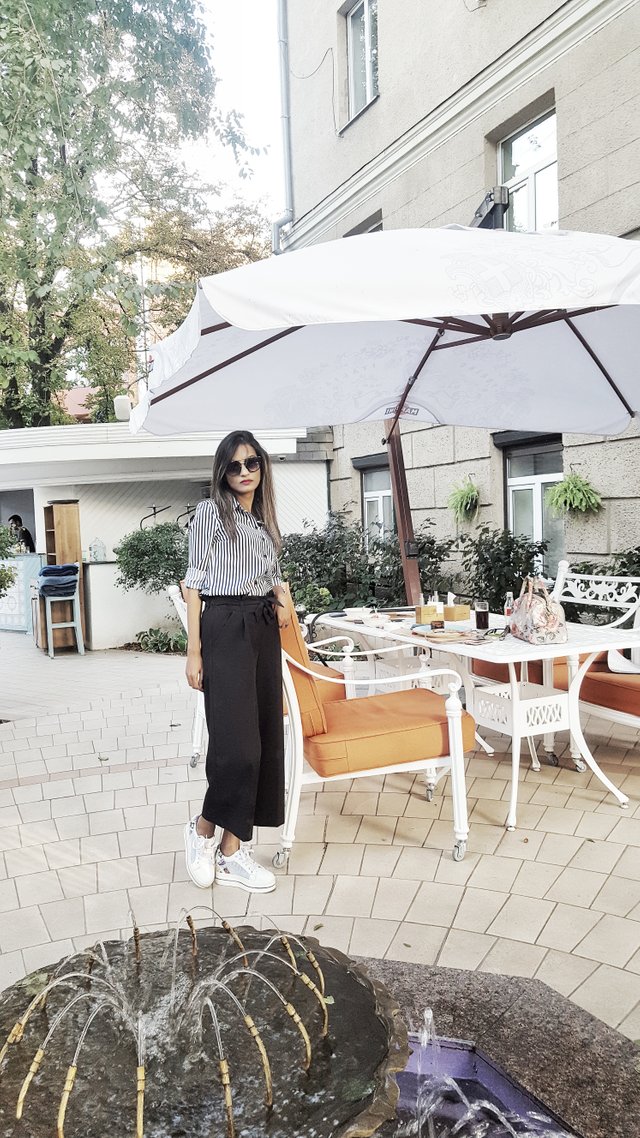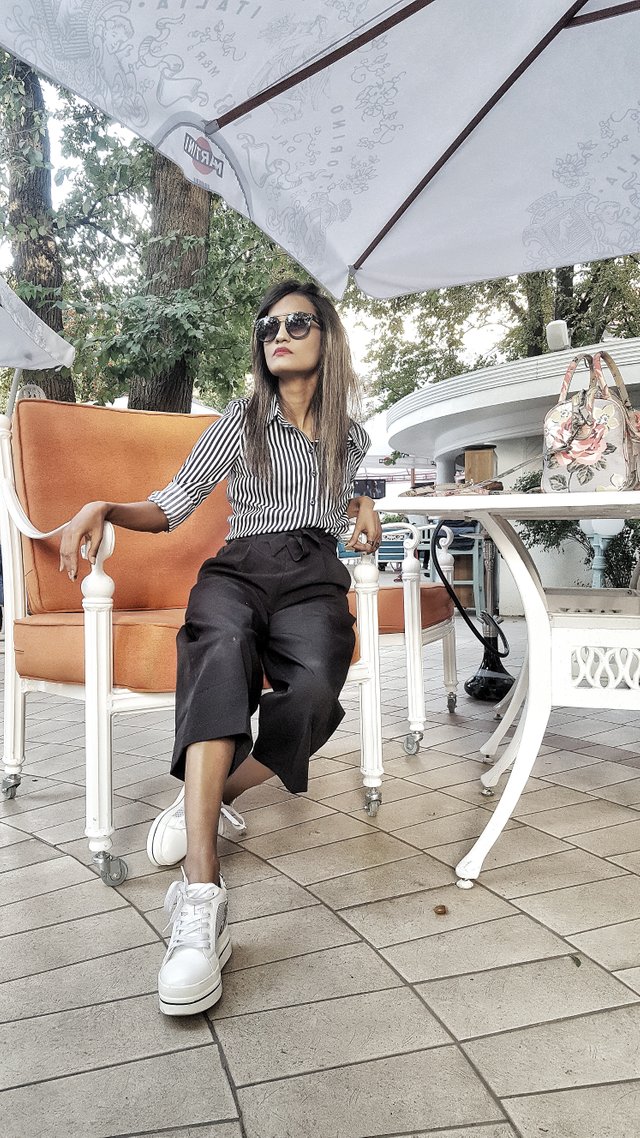 I am @priyanarc..... An architect, a dreamer and an ameture writer. I love to write what i love and what i think infact i present my own perspective. If you like me feel free to upvote me, follow me and please leave your feedback and critisism because it's the only way i can know and reach your mind and thought easily...
Thank you so much....
All pictures used are captured by the author.