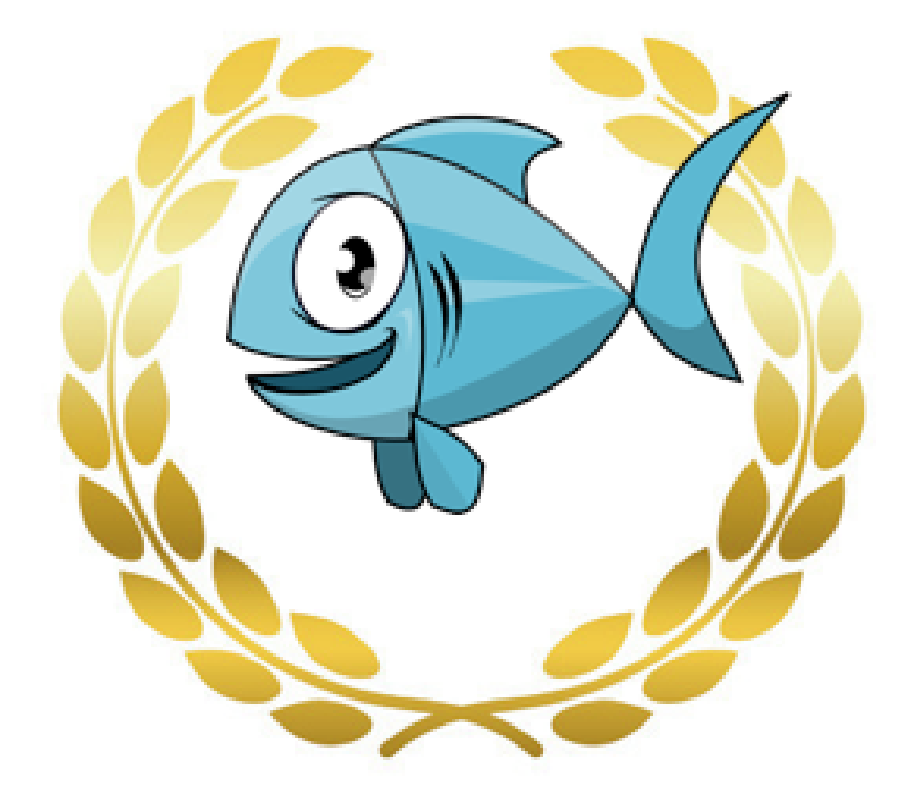 I know how hard it can be to get your blogs discovered when you are new on Steemit. Content discovery is currently one of our biggest issues and because of the insane amount of posts uploaded daily, finding quality authors can be very hard.
That's why I decided to make this contest dedicated to all the hard working minnows out there who are producing quality content but are struggling to get the recognition they deserve.
I think everyone deserves a chance to get their content out there and if you are a minnow that's really putting in the work and making some sweet posts that aren't giving you any payouts, then you are the perfect candidate for this challenge.


HOW TO ENTER
Make a post about your Steemit journey, introduce yourself, tell your story ( what is your goal on steemit, what values are you bringing to the community, why you deserve to win)
Include a link to your best post
Title your post Minnow of The Week + (Your desired title)
Use #minnowoftheweek tag so I can find you
Resteem this post and tell your friends to get more minnows joining
RULES
SP < 1000
Only 1 entry per account
No spam or begging for votes
Plagiarism is unacceptable and will be punished hard


IMPORTANT: If you got any questions about the contest or steemit in general, please don't hesitate to contact me on discord or SteemitChat name is same as here and I'm always here to help. Looking forward to chatting with you :)
WHO ARE MINNOWS?
Although you are a minnow until you get 10 Million MV, IMO a minnow is someone with SP less than 1000. Anything more than that and you can't join the challenge, sorry.
REWARDS
In a week when this post pays out the contest is over and I'll pick 1-3 winners, depending on the number of total entries.
Each winner get's unlimited upvotes for the entire week and a resteem

NOTE: If you win and try to abuse my good will by shitposting three times a day only to get my upvote, you will be removed from the upvote list and maybe even flagged out of existence. I can't stand someone trying to take advantage of my kindness, so please don't!

I'm really looking forward to meeting all under the radar minnows that are valuable members of the community but can't get their posts seen by the bigger fish in the sea. Best of luck to everyone!