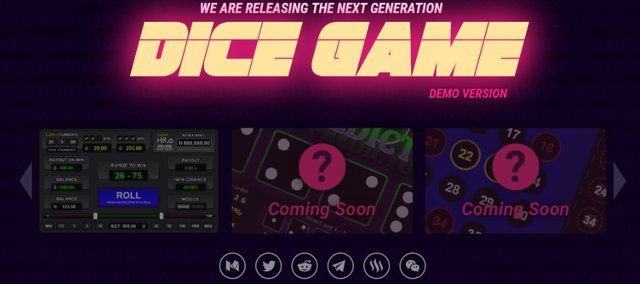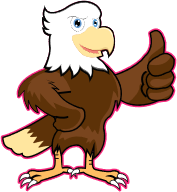 ---
This contest ends on Thursday 2nd of May (02-05-2019)
How to take part:
Follow @luckyhilo
Comment below this article to let us know that you are working on our introduction video.
Resteem this post
When your video is complete, write an article about it and mention @luckyhilo + #luckyhilo in your post.
Put our link https://luckyhilo.io/ in your post
Place the link of your video as a comment in our article so we can see it

The winner of the LuckyHILO video #competition will get 100 steem + 100 Hilo tokens to play the game and win BIG!!!
What To Include In Your Video
Want to delve deeper, but don't have the information about Lucky HiLo you need? No problem! Just contact us and we will tell you all you need to know. We will give you all the information you need about our
#Dice
game. The only thing you need to do is get in touch with our team on our Telegram group
https://t.me/luckyhilo
and talk to one of our team members. No Telegram? Send us an email to
[email protected]
Here are some articles that will help you understand LuckyHilo.
https://steemit.com/introduceyourself/@luckyhilo/lucky-hilo-new-generation-dice-game-demo-challange
https://medium.com/@SUDALAIE/luckyhilo-next-gen-decentralized-gaming-platform-7640bc5a7413
Some info about us
Lucky HiLo is a Decentralized Autonomous Organization (DAO) that is producing cross-chain qualitative games developed with the player as our primary focus. We believe that through Blockchain technology, we can deliver the highest quality and probably fair gaming experience imaginable.
We are a highly motivated, experienced and passionate team, with each member bringing a unique area of expertise. We share one common mission: To surpass expectations and bring the gaming world onto the blockchain.
We are committed to acquiring a substantial market share by releasing high quality and "cross-chain" provably fair games, built upon cross-blockchain technology. We aim to achieve this by focussing on Technology, Products, Marketing, and customer satisfaction.
Once we have established a standing reputation and a cross-chain market share, the HILO token will be tradable on exchanges, realizing the full potential of the Lucky HILO DAO.
Lucky HILO has been established by gaming veterans, each with more than 20 years of experience. Our team members are spread across Europe, Asia, and the USA.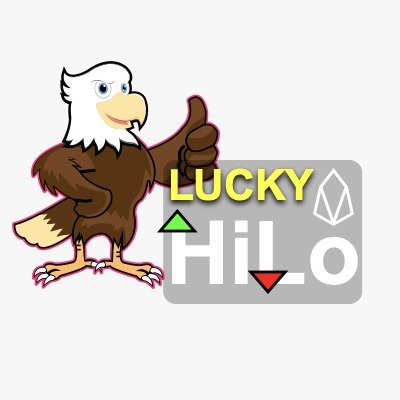 ---

Shoutout to @Dtubedaily and @Ddaily team! Hope you guys participate!