Design @isteemithard an Avatar or Logo or Image that can be used to replace profile picture and win.
The Winner From Last Contest Is... @horazon !!!

This profile image was submitted in the comments of my post click here
@horazon also made a post click here
The Contest Continues
This was my original Profile Picture


Then I held Design Me A Profile Picture Avatar Contest #1
Now this is my Profile Picture


But as you can see on my profile the " isteemithard" part is not as clear as on this post it looks like this

so I need your help Steemians.
Contest Rules
What You Win
@isteemithard will Upvote the winning post
@isteemithard will change profile picture to the avatar or image liked the best
@isteemithard will also send a Random amount of SBD to the winning post
---
Some users are new and haven't figured it out yet others have been here for awhile and still haven't set a Profile Picture. Having an image looks better for comments and posts and helps to make your account look more unique and personal.
Steps to Upload a Profile Picture and or Cover Image to your Steemit account.
Step 1. Click the circle icon of your account on the top right corner


Step 2. Click Settings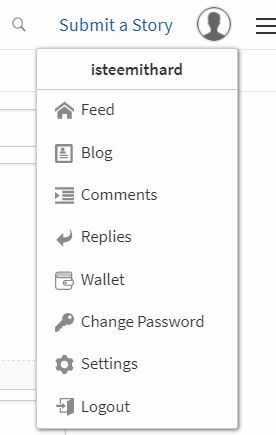 Step 3. Open a new Tab and Go to http://postimg.org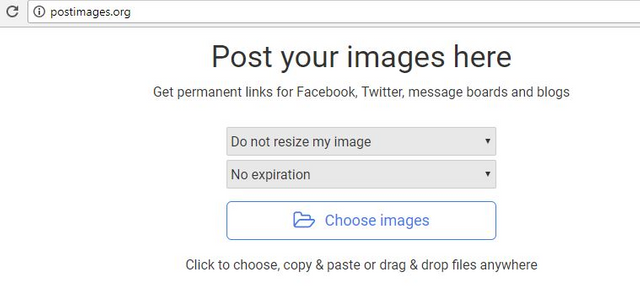 Step 4. Click Choose Image and Upload your desired image
Step 5. Copy the second link titled "Direct Link"


Step 6. Go back to tab from Step 2. Paste your Direct Link into either Cover Image URL or Profile Picture URL. Scroll to the Bottom and Click Update.
Done You Now Have A Profile Picture
Now Help Another Steemian
Now that you have a Profile Picture your Comments and Post will look better on Steemit pass it on.
Now Help another Steemit User copy and paste the URL to this Post on a Post by a Steemit User with No Profile Picture.
---