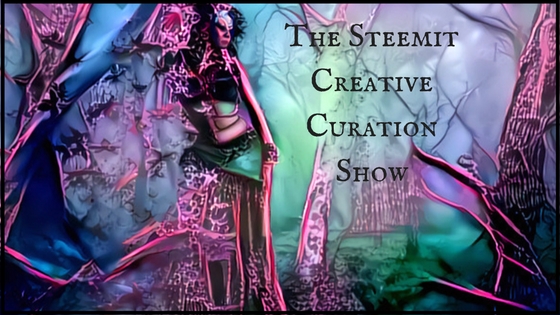 The Steemit Creative Curation Show with Shane and Isaria
Join me and @swelker101 as we arbitrarily yell at each other, conduct the airing of grievances, and promote posts by talented, creative Steemians.
Sometimes I ask the audience random things that pop into my head. This week @emekasegun, @siucatti, and @dflo each received 1 SBD for answering my strange trivia questions!
Every week we promote as many posts as we can during the show and choose 10 submissions to curate.
I'm thankful for everyone who takes the time to submit something each week. All the submissions are fantastic and I can never decide which ones to choose....so I make my cat do it.
Jeffy the Cat loves your submissions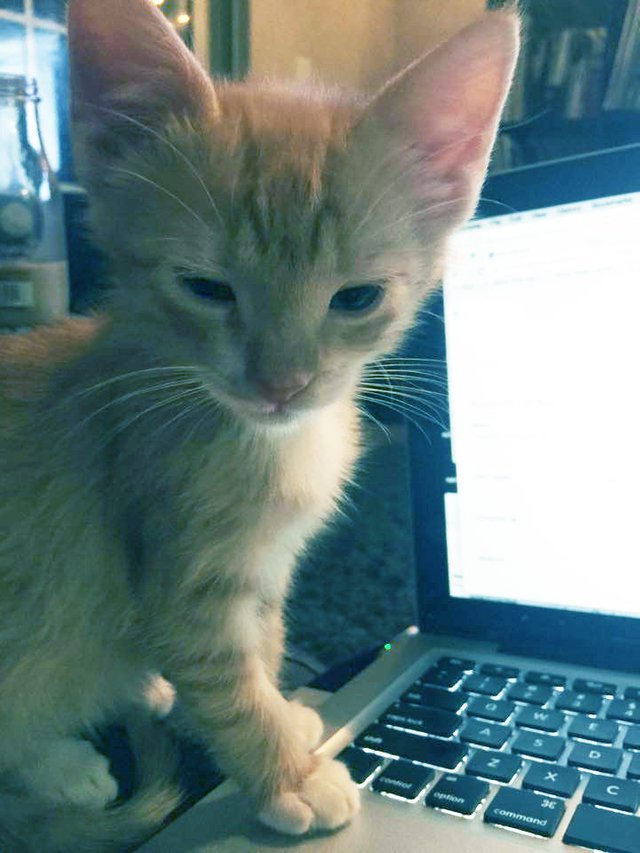 Submit Your Creative Post for a Chance to be Curated and Promoted During the Show!
You can submit your Steemit link here in the comments.
Please make sure that your submissions are original, creative works (music, art, fiction, poetry, etc).
We will promote as many submissions as we can during the show. Those in the audience chat get priority.
10 posts will be curated using the MSP-Curation account, and the MSP-Music account!
Curations will take place the day after the show (Monday) so make sure your submission is within the payout time frame!
The deadline for submissions is Saturday April 28th at 11:00 PM CST.

Here's What We Promoted During Episode 35
Mad World: One girl band cover and tribute to my favourite band Tears for Fears + analysis of the song
by @yidneth
---
---
I'll Take You - Original Poetry - 📨 I Miss You 📝 by @irdiansyah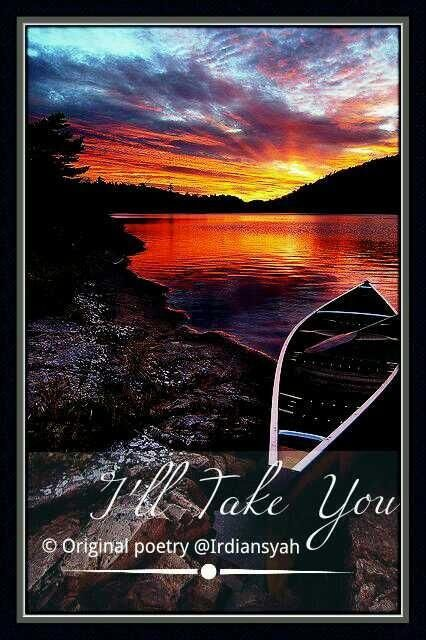 ---
---
Dark Beach (Remixed) by @moeostar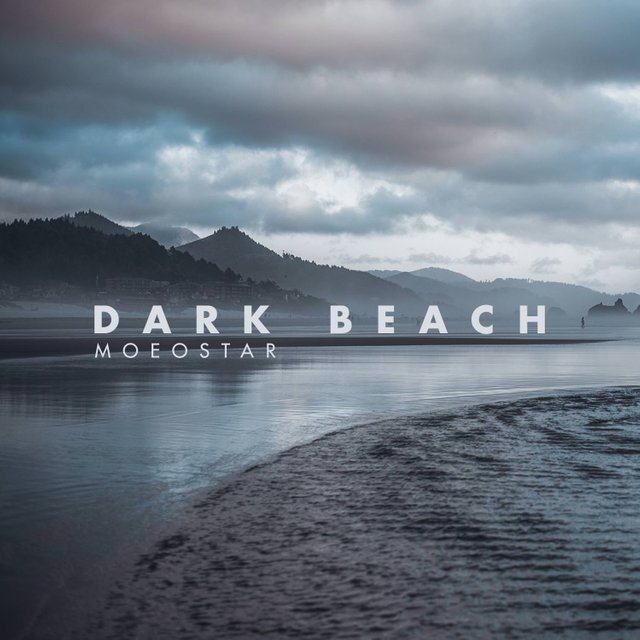 ---
---
Steemit OpenMic Week#82 (ORIGINAL SONG) Mi Cuatro CAMBUR PINTÓN// By @pipomontilla.
---
---
THE SENSUAL BLUE WOMAN// by @robertorangel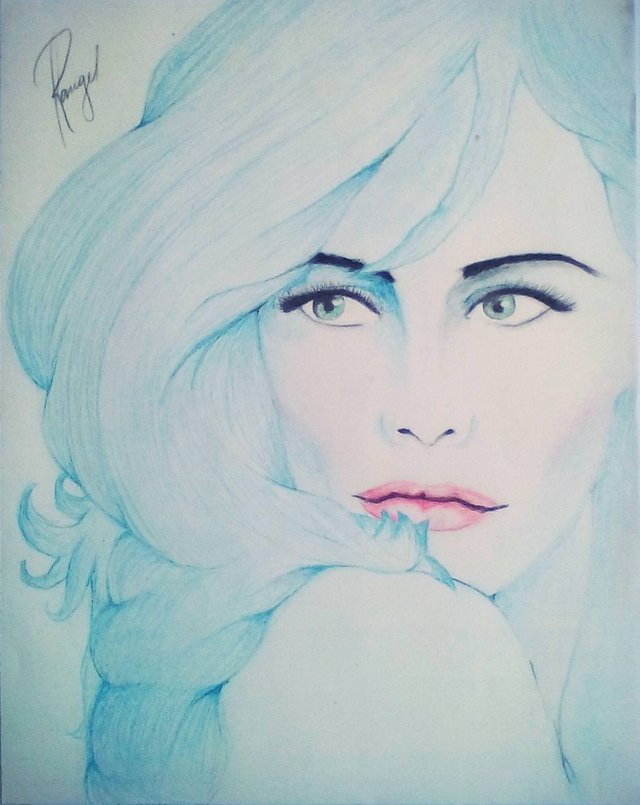 ---
---
MSP Music & Art Curation Contest Brought To You By Snibby the Cat! // Week 11
by @robertrz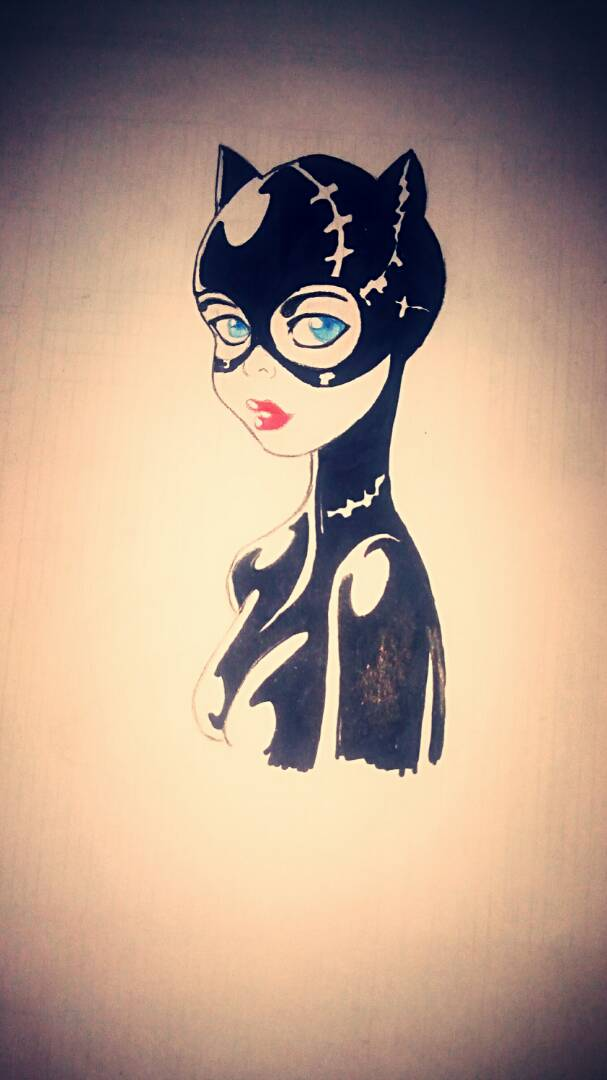 ---
---
SEMANA 37 DE LA EXPLOSIÓN DEL ARTE: Tema MYSTERY / ¿Who's there? ¿Are you afraid to discover it? by @dusoleil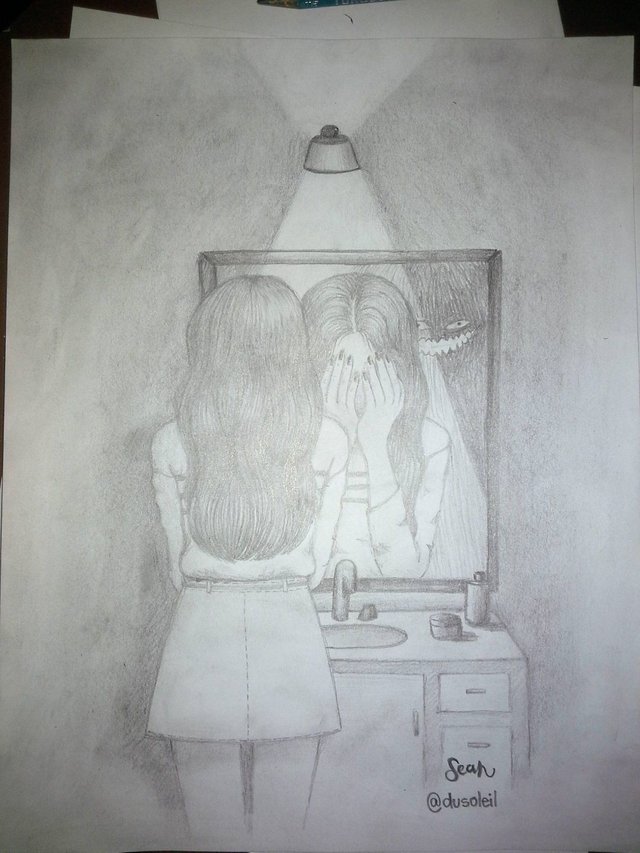 ---
---
MSP Music & Art Curation Contest Brought To You By Snibby the Cat! // Week 11 //
by @rosiryscg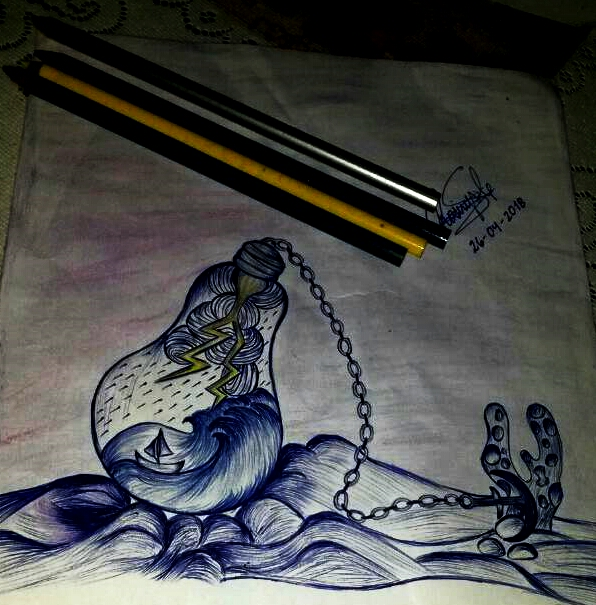 Please join us for Episode 36 of The Steemit Creative Curation Show this Sunday Night 6-7 CST!
Time Zone Converter
You can listen live at the mspwaves website- http://mspwaves.com/home/listen
You can listen on twitch-
You can join broadcast hosts in a special chat room on the MSP Discord Channel:
https://discord.gg/kNxM7T6
You can check out
http://mspwaves.com
for more information
If you aren't yet a member of MSP, you can join PALnet - The Discord of the Minnow Support Group Here!
Learn more about PALnet and MSP at: http://www.MinnowSupportProject.org

---