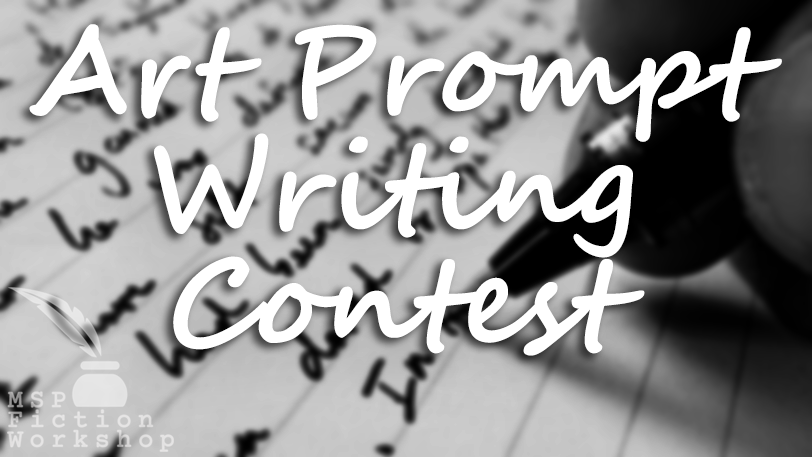 We have a lot of fun in the fiction-workshop over on Discord and I have gained not only great friends, but invaluable help in writing my own fiction story. You can read my current sci-fi series on my SteemShelf. I decided to start a weekly writing competition. Members of the fiction-workshop at PALnet will assist in judging the entries.
Instead of a theme or word prompts, it was decided to choose a piece of art from Steemit - with the artist's permission - and use that as a prompt. It will be interesting to read the different interpretations of the piece. I chose the following painting from @yusaymon. Thanks for letting me use your beautiful painting for this contest @yusaymon.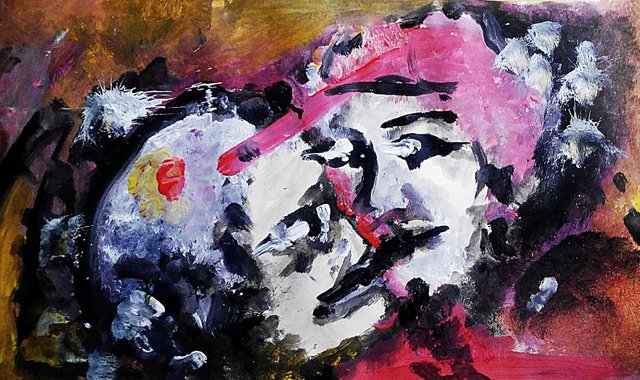 His original post is https://steemit.com/painting/@yusaymon/the-time-is-yesterday-original-painting-by-yusaymon
Rules
Based on your interpretation of the painting, write a piece of original fiction with between 500 and 1000 words.
Post a link to your story in the replies to this post.
Upvote and resteem this post.
The contest will end August 19th at 23:59 BST - check here for your local time-zone
The winner will receive 10 SBD plus the SBD payout from this post.
---
Proud member and supporter of the #minnowsupportproject - brought to you by @aggroed, @ausbitbank, @teamsteem, and @canadian-coconut
Click HERE to learn more

---